6 sites for booking cheap student flights
Want to book the best student flight deal? Check out our guide to the top websites for getting flights online at the cheapest prices.
Finding a flight that's friendly to your student budget has become a complicated task with so many travel companies and airlines to choose from. If you want to lock in the best price on a flight or you're simply unsure which offer to choose, take a look at our guide. We'll help you compare your options and get a good deal on your next adventure.
Find your cheap student flight with Skyscanner
Best student flight deals and discounts
Where to book cheap student flights
---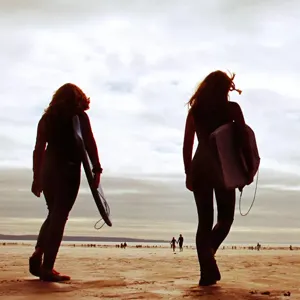 1. Expedia

One of the world's most popular travel planning sites, Expedia finds you deals on everything from flights and insurance to activities and cruises.
No matter your destination or budget, Expedia has plenty of flight options to suit your fancy. And when you bundle your flight and hotel or rental car, you save even more.
Price match guarantee ensures the lowest prices
Scans thousands of flights and hotels to bring you the lowest deals
Bundle and save
---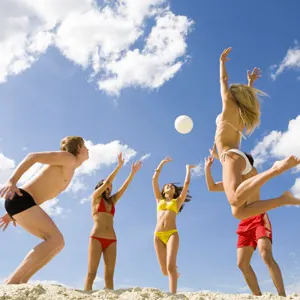 2. Jet2

Book a cheap flight to your dream destination with the amazing prices offered by Jet2.com.
Search for affordable flights to European destinations and beyond. Jet2 offers low fares from 9 UK airports to over 50 sun, ski and city destinations.
No credit card fees
Convenient flight times
Allocated seats
---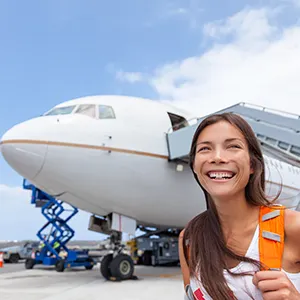 3. ebookers.com

Check out ebookers.com and find exactly what you can get for your student budget.
ebookers brings together the world's biggest choice of flights, all on one website. Compare different carriers, routes, dates and times and get an even better deal than you ever bargained for!
Amazing flight deals under £75
Tips on how to find flights that work for you
Save even more with BONUS+ rewards programme
Go to ebookers.com website View discount codes for ebookers.com
---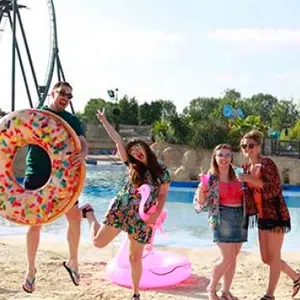 4. Lastminute.com

Explore the world with the best deals and offers from the leading UK travel company lastminute.com.
Whether you're looking to book a flight, holiday package, car hire or hotel, lastminute.com will have you covered. Don't wait for the very last minute though, plan your trip in advance with amazing deals on thousands of destinations.
Book flights and accommodation across the globe
Choose from from more than 400 airlines worldwide
Easy comparison
Go to Lastminute.com website View discount codes for Lastminute.com
---
How to find flights that work for your budget
Whether you're a student or simply planning to jet off without breaking the bank, a cheap flight is a must-have. Check out our tips on how to find flights friendly to your tight student budget and start planning your next adventure today!
Book in advance. If you're sure when and where you want to travel, don't postpone booking your tickets. Airlines tend to increase fares closer to the date of departure.
Find out which day is the cheapest for jetting off. Anecdotally, Tuesday is the best day for booking your plane ticket. The flight comparison site Skyscanner says the cheapest fares are available if you fly on Sunday. But it's always worth checking out the available options yourself as there are lots of factors.
Search for flights incognito. There's a suspicion that flight sites use your cookie data to track your interest and increase prices after they know you're keen, although there's little evidence for this. However, you can turn on incognito mode or private browsing in your browser to avoid even the risk of this.
Be flexible! Sometimes it's a much better bargain to travel from an airport in another city rather than your own. Broaden your options for departure and enjoy even cheaper flights.
Take advantage of airline errors. Sometimes airlines make mistakes, which can lead to the release of very cheap flights even to very distant destinations.
---
Score a student discount on your next adventure with our travel promo codes and vouchers!
Flight Guides