Starling Bank puts its stamp on cash transactions by linking with the Post Office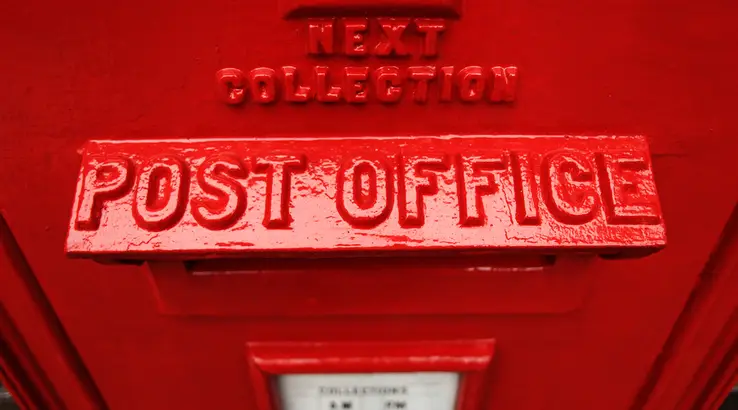 Challenger bank Starling and Post Office get together so customers can deposit and withdraw cash at branches.
Up to now, Starling has offered mobile-only services, but this latest move sets it apart from rivals like Monzo and Revolut by allowing customers to deal with cash transactions.
Monzo has been investigating how it can incorporate cash deposits into its system since the summer, but like its competitor Revolut the only way customers can deposit money is via debit card or bank transfer.
Starling emphasises that the Post Office has about 11,500 branches throughout the UK, which is more than all of the UK's bricks-and-mortar banks and building societies put together. With its new deal, Starling joins 27 high street banks that are part of the Post Office's "Banking Framework", which was set up to benefit people with limited access to physical banking facilities, particularly those living in rural or other areas with less bank branch coverage.
Starling's CEO Anne Boden says more than 1,500 communities in the UK have no bank branch. Starling's aim is to combine its digital banking technology with the reach of Post Office branches, offering a solution to people living in "bank branch deserts".
According to Starling's research 99.7% of the UK's population live in a three-mile radius of their nearest Post Office branch, while almost 93% live within just a mile. The number of banking transactions the Post Office currently handles has grown to about 125 million – a significant increase since 2014, two years after a major Post Office modernisation programme began.
Starling claims its mission is to improve the financial health of its customers and to make banking more "about the customer". Boden says the Post Office tie-up is the sort of development that can return banking services "to often forgotten communities".
Prior to the Post Office arrangement, Starling customers had to manage all their financial affairs via the app. The new move also heralds a significant benefit to business account customers, who will now be able to see their cash deposits into Post Offices turn into real-time credit in their accounts.
Starling believes its proposition, when compared to the likes of Monzo and Revolut, is more long-lasting and valuable. To help it on its way, it is reported that Starling, which is gearing up for an £80 million funding round to challenge its rivals, has now secured £10 million from Harald McPike, a Bahamas-based hedge fund manager.
Starling launched its Banking-as-a-Platform APIs and payment services white label offerings earlier this year to enable businesses – including retailers, brands and fintechs – to offer their own retail banking payments services, including issuing cards.
To find out more about the exciting developments that are disrupting the way people bank these days browse our digital banking content and have a look at our reviews of individual challenger banks.
Picture: Shutterstock