No matter how amazing your outfit, you can never underestimate the importance of a good pair of shoes. Spring's hottest trends are anything but basic, which means this season it's all about having fun with your footwear.
From fancy flip flops to pared-down platforms, these are the spring trends we can't wait to wear.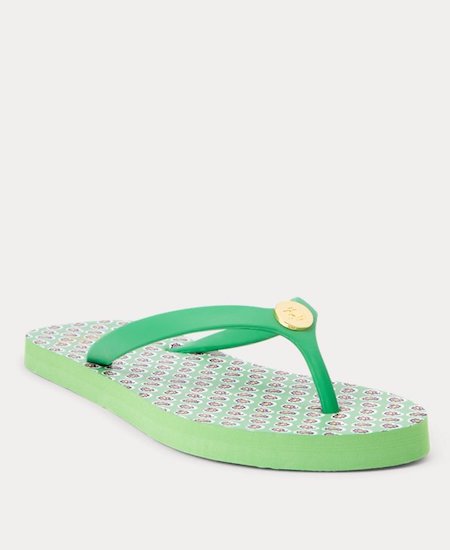 Fancy flip flops
Gone are the days when flip flops were only used in communal showers and swimming pools. This spring, the classic summer staple has been given a makeover – some designs have a heel or extra details like ankle wraps. Trust us, you'll be ahead of the curve if you bag yourself a pair now.
Best sites for flip flops
Pared-down platforms
For those who want to add a bit of height to their appearance (without hopping back into the stiletto saddle just yet), platforms can be your new go-to. Wood and snakeskin designs are also super popular right now, making these shoes perfect for any occasion.
Best sites for platforms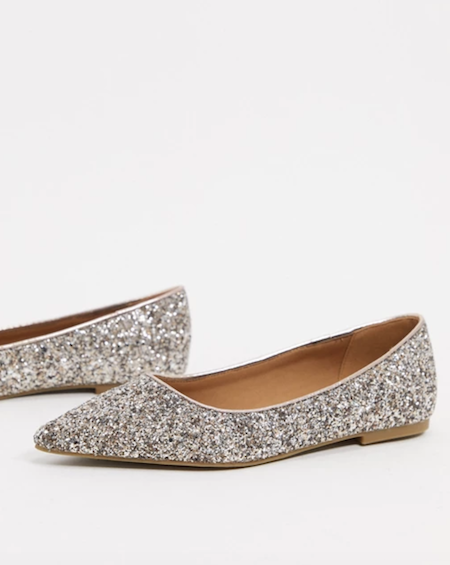 Ballet flats
The ballet flat came and went a few years back, but it's back with a vengeance in 2021. The form-fitting shape is perfect for long indoor wear but also while on the go. In terms of design, think brocade patchwork and burnished gold to stand out this spring.
Best sites for ballet flats
Clogs
Love them or hate them, clogs are back again for spring 2022. The footwear is a bit clunky sure, but it's also pretty comfortable. Wear these with summery skirts or jeans for a welcome to springtime look others will envy you for!
Best sites for Clogs
Frequently asked questions