Sites like lastminute.com | Discover similar booking sites to lastminute.com
Try these alternative sites the next time you want to head abroad.
Lastminute.com has 20 years of experience in helping its customers to find the best flights, hotels and packages. No matter your budget or destination, we're sure you'll find the trip that will satisfy your needs.
Looking for similar sites to lastminute.com? We've rounded up a list of alternatives. Check it out and plan your next trip now!
Looking to book at lastminute.com?
Alternative sites to lastminute.com
---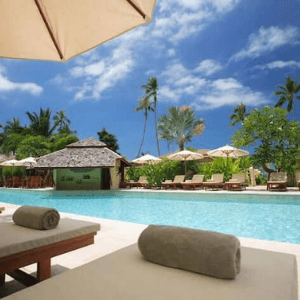 1. Expedia

No matter the destination, Expedia is here to help you find what's best for you.
Expedia offers thousands of great travel deals. Whether you're planning on booking a flight, hotel or both, it will help you find the best options for your perfect holidays.
No cancellation fee.
Over a million flights, hotels and packages to choose from.
---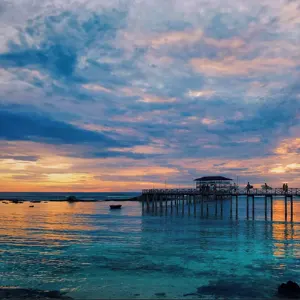 2. Hotels.com

Hotels.com offers thousands of hotels and holiday accommodation for great prices.
Hotels.com offers hotels and accommodation around the world. Whether you want a trip on the cheap or you're looking to push the boat out with a 5-star relaxing break, you'll find something for you.
Download the Hotels.com app and save on your booking.
Choose from hundreds of thousands of properties.
---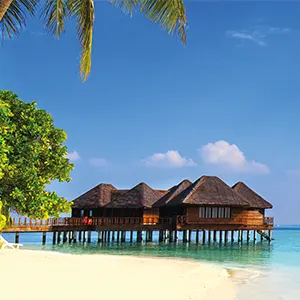 3. Booking.com

Booking.com's website and app can bring you one step closer to planning the perfect holiday.
Booking.com offers a range of prices and destinations. Booking.com specialises in holiday accommodation, from small, family-run bed and breakfasts to executive apartments and 5-star luxury suites.
No reservation fees, and most rooms are free to cancel.
Also offers comparison of restaurants, flights and car hire services.
Go to Booking.com website View discount codes for Booking.com
---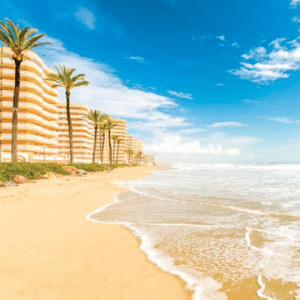 4. Jet2

Browse 1,000s of deals with Jet2 and save money on flights.
Jet2 offers deals and discounts all year round on flights to worldwide destinations. As well as friendly service and low fares, Jet2 has a load of useful content to help plan your trip abroad.
Zero credit card fees on bookings.
22kg baggage allowance.
---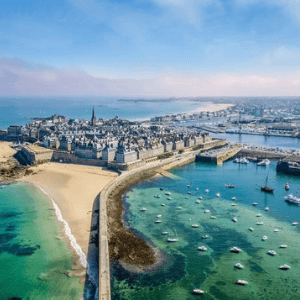 5. Lastminute.com

Snag great last minute deals on travel packages and flights at lastminute.com.
Lastminute.com holiday plans shouldn't cost a bomb. This is the perfect place to look for those late deals on hotels, flights, experiences and car hire. Also, you can save your previous searches in the scratchpad to come back to later.
Option to pay now or later.
Lowest price guarantee, even on luxury stays.
Go to Lastminute.com website View discount codes for Lastminute.com
---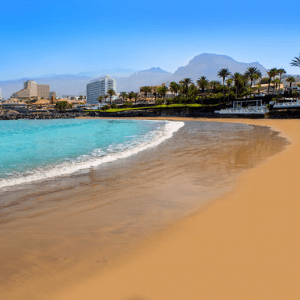 6. Skyscanner

Skyscanner will help you find great deals on anything holiday related.
Comparing flights, hotels, car hire companies and much more, Skyscanner is a one stop shop for holiday goers looking for great value.
Use Skyscanner's great comparison engine.
Compare flights hotels and car hire.
---
Does your company belong in this list?
Popular Travel discount codes
| Last checked | Code description | Code |
| --- | --- | --- |
| 6 Jul 2020 | Travel offer: 15% off | No **** |
| 11 Mar 2020 | 20% off your booking | TAX**** |
| 6 Jul 2020 | Up to 50% off hotel bookings | No **** |
| 25 Jun 2020 | Choose two or more pieces of luggage and save 20% | MYS**** |
| 31 Dec 2020 | Grab an 11% discount on your next car hire booking | EAS**** |