Wine guides
Find loads of wine buying secrets right here.
Buying (and drinking) wine can be lots of fun. But it can also be confusing when you are surrounded by thousands of varieties with different names, grape types, acidity, alcohol percentage and colours!
But don't panic! We have put together some extensive guides to help you make all your wine buying decisions and to make sure you find the right bottles to stock your wine cellar with.
Check out our wine guides below and make the wine buying as easy and enjoyable as the wine drinking!
Wine buying guides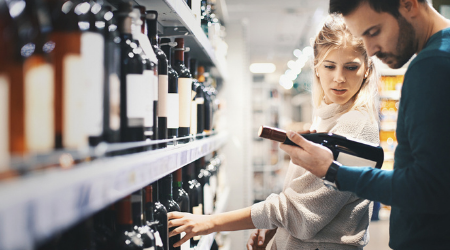 Our pick of Tesco's reds for around £10 or less. Find out about Clubcard discounts on Tesco's wine range.
Read more…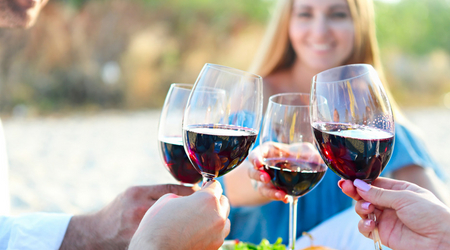 Confused by where to start when it comes to red wine? In this guide we'll help you navigate the UK's top reds and pick out the perfect bottle for you.
Read more…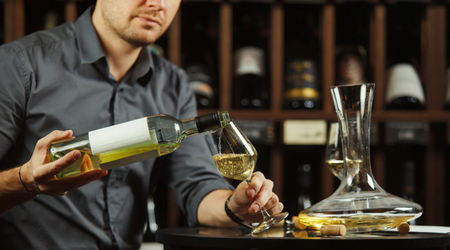 Here's everything you need to know to choose the best white wine for you. Check out our detailed wine guide to learn all there is to know about the top white wines available in the UK.
Read more…