With the PlayStation 5 being released in November, we're betting on some pretty massive Black Friday deals for its predecessor, the PlayStation 4.
We've gathered up all the best Black Friday and Cyber Monday deals for all categories in a super-guide, but on this page you'll find all the best PS4 deals.
Be sure to select a discount code for your chosen retailer below so that you can maximise your savings.
In this guide:
Top Black Friday PS4 deals
What to expect from Black Friday 2022
Despite a pandemic-induced recession, it looks as though Brits will part with more cash this year than in 2019. Finder surveyed 2,000 Brits in October 2020 and found that Black Friday spending is set to increase by 18% from 2019.

All Black Friday PS4 deals 2022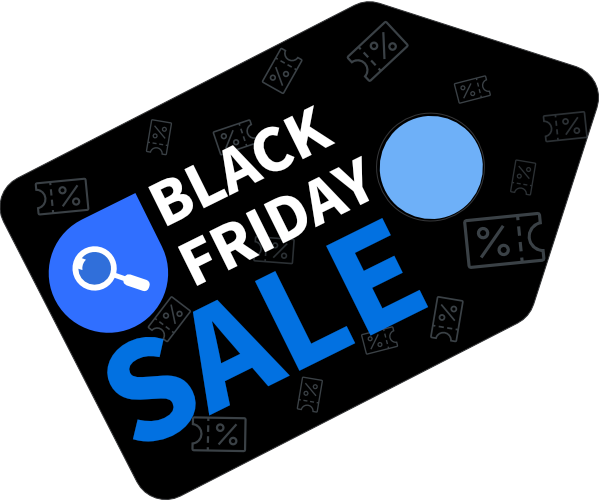 Black Friday is coming!
Sign up to get exclusive deals straight to your inbox
Best places to find a great PS4 Black Friday deal
---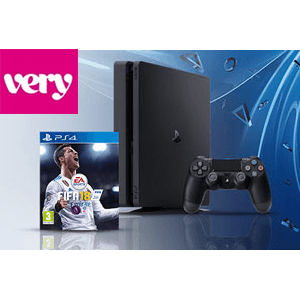 1. Very.co.uk

Very offer a great range of different Playstation 4 bundles for your entertainment.
Very offers cutting edge technology when it comes to gaming. With incredible package deals and amazing Virtual Reality, you'll be thoroughly entertained when you pick up your PS4 from Very this Black Friday.
Standard delivery costs £3.99.
28 day returns.
Bundles including FIFA 19 and Fortnite.
---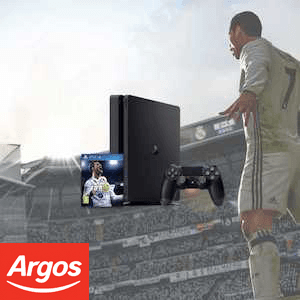 2. Argos

Argos offer a range of different PS4 bundles, offering you even more for your money.
Not only do Argos offer PS4 consoles, you can also pick up gaming chairs, headsets and a range of accessories and games. They also offer Playstation VR.
Standard delivery costs £3.95.
30 day returns period.
Bundles including the latest Call of Duty game.
---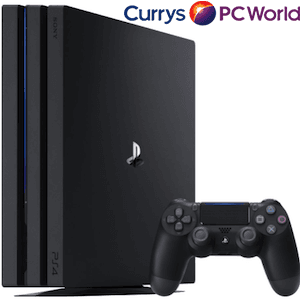 3. Currys

Currys are renowned for their great deals, pick up your Playstation for less this Black Friday.
Currys, electronics and tech, Currys is one of our favourite retailers for purchasing a Playstation 4. Whether its for you or you're buying it as a gift, you'll find some great bundles and deals from Currys this Black Friday.
Free standard delivery.
21 day returns period.
Price match promise.
---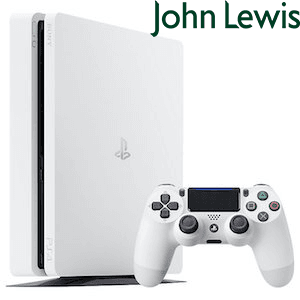 ---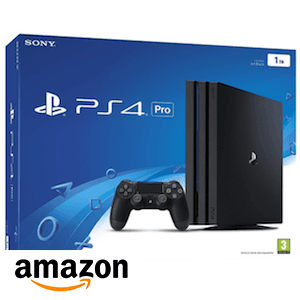 5. Amazon

Amazon are known for their great Black Friday deals, check out their discounts on PS4.
If you're looking for tech this Black Friday you might want to check out Amazon. With a whole host of fantastic game offers, they are one to watch for a great PS4 Black Friday deal.
Delivery free with prime.
Returns dependent on seller.
Buy new or used and save.
---
What to consider when buying a PS4
As with any big purchase, there are a number of things to consider when buying a PlayStation 4:
PlayStation Plus
PlayStation Plus will be required if you want to play games online, and Sony have adopted the subscription model of Xbox, where you will have to pay a £40 annual subscription fee.
The membership won't be required for all internet use though, you will still be able to watch streaming services and browse the web without PS Plus.
Hard drive space
Although there has been a large upgrade in hard drive space from the PS3 to the PS4, there has also been a large increase in the space required to run next-gen games. An average next-generation game will take around 40gb of space, so don't be surprised when your hard drive runs out of storage.
Bundle packages
You can usually buy a PS4 in a bundle package, where you can get the console and a game or two for cheaper than they would be separately. Black Friday should be no different, and many providers will offer discounts on various PS4 bundles. Bundle packages are the ideal way to start gaming as soon as you open the box, as a game is already in there ready to go.
Virtual reality
The PS4 is the only console to offer VR capabilities, so if you are looking to step in to the virtual world with your new console, a PS4 is the way to go. A word of warning though, the PlayStation VR headset is expensive, costing roughly £100 more than the console itself, and to work it you will need to buy a PlayStation camera as well.
---
Latest Black Friday news and reviews