Travel insurance insights
Finder's insurance expert Danny Butler gives his advice: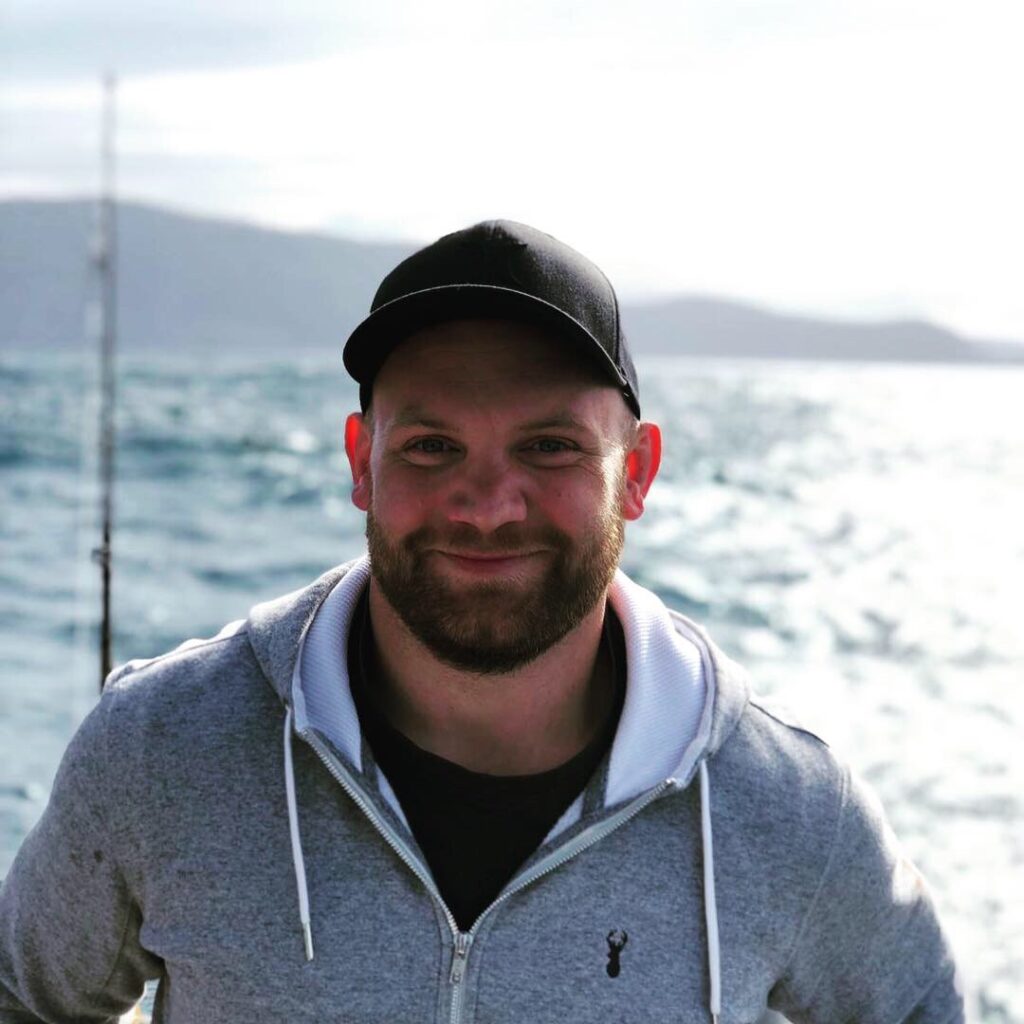 "It's not surprising that the pandemic has caused many Brits to change their views on travelling abroad, however those customers who are planning to do this should err on the side of caution when it comes to travel insurance. There's a number of providers out there that currently cover emergency medical care and repatriation as a minimum (should you contract coronavirus on your trip). However, the majority of travel insurance providers do not cover cancellation due to coronavirus since it's a "known event".
"If you want to be adequately protected on your next trip, it's important to have a policy that includes emergency medical treatment and repatriation as a minimum. There are a select few providers that cover cancellation as an addition – but these policies are likely to cost you significantly more. Since guidance on travel is rapidly changing, the best thing to do is contact your provider directly before taking out a policy."