What happens to your ISA if you move abroad?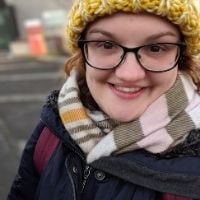 The exact situation will depend on your tax residency. But, if you open an ISA in the UK and then move abroad (for tax purposes), you're unable to put in more money after the current tax year.
When moving abroad, you have to tell your ISA provider. You are allowed to keep your ISA open and you'll still get the same tax relief benefits on cash or investments already held in your ISA while living outside the UK.
You're also still allowed to transfer your ISA to another provider if you move abroad and are no longer a UK tax resident. If you return to the UK, you can begin paying back into your ISA again.