How to increase your upload speed
Slow upload speed getting you down? Read our tips on how to improve your service.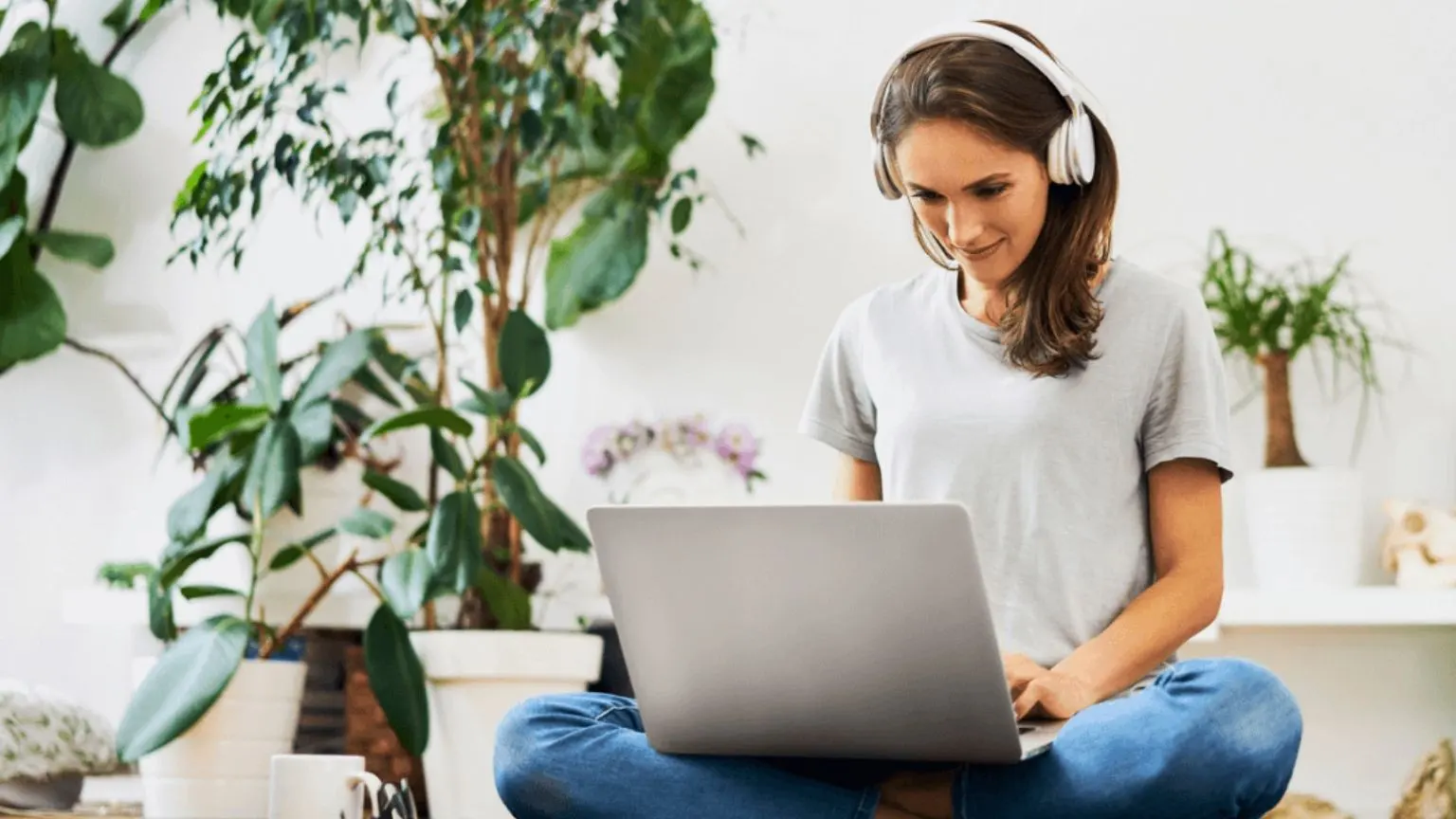 With upload speeds usually lagging behind download speeds in the UK, uploading things can be a snail-paced nightmare.
Change your broadband provider
One of the most common reasons your upload speed could be slow may be based on your provider and package you have. Different providers perform better in certain areas of the country and it could be worth switching.
How to increase your upload speed
Try using a wired connection. If you're currently using a Wi-Fi connection, try switching to an ethernet cable, as wired connections have a faster upload speed.
Clear your temporary files. Clearing your history, cache, and cookies can increase the overall speed of your computer, and this will increase your upload speed in turn.
Remove other devices from your network. Having many devices connected to your internet at once can really slow down speeds, so try removing these. This can include wireless printers and mobile phones too.
Remove malware. Malware is one of the things that can slow your computer's speed down most, so you should make sure you don't have any viruses. You can do this by downloading antivirus software and by making sure that it's working properly.
Change your DNS settings. Different domain name servers (DNS) have different speeds. You can change your DNS by finding the fastest ones and entering the code manually in your internet settings or by downloading tools to help get the fastest ones. Two reliable tools are Google DNS and OpenDNS, but there are also some professional level ones that you have to pay for.
Update device drivers. If your device drivers are outdated it can really slow you down. You can update them by clicking 'update device drivers' in your network adapter's options menu.
Upload at off-peak times. This one isn't particularly helpful if you need to upload quickly now, but off-peak times have much quicker speeds, and this is something to consider when choosing the time you upload something.
Compare the UK's best broadband deals
Fed up of your current provider? Try switching to a new deal.
*Average speeds are based on speed available to at least 50% of customers at peak time (8-10pm). Speeds vary according to factors like location, and the speed you receive may differ from the figure in our comparison. Most providers will give a customised estimate based on your address.
Find a new broadband provider
If you have had enough of your current broadband provider and want to find a new one, use our comparison service to find one to suit you.

Compare broadband plans and find the best deal.
Your information is secure.
Frequently asked questions
We show offers we can track - that's not every product on the market...yet. Unless we've said otherwise, products are in no particular order. The terms "best", "top", "cheap" (and variations of these) aren't ratings, though we always explain what's great about a product when we highlight it. This is subject to our terms of use. When you make major financial decisions, consider getting independent financial advice. Always consider your own circumstances when you compare products so you get what's right for you.
More guides on Finder