How much has Disney+ changed since launch?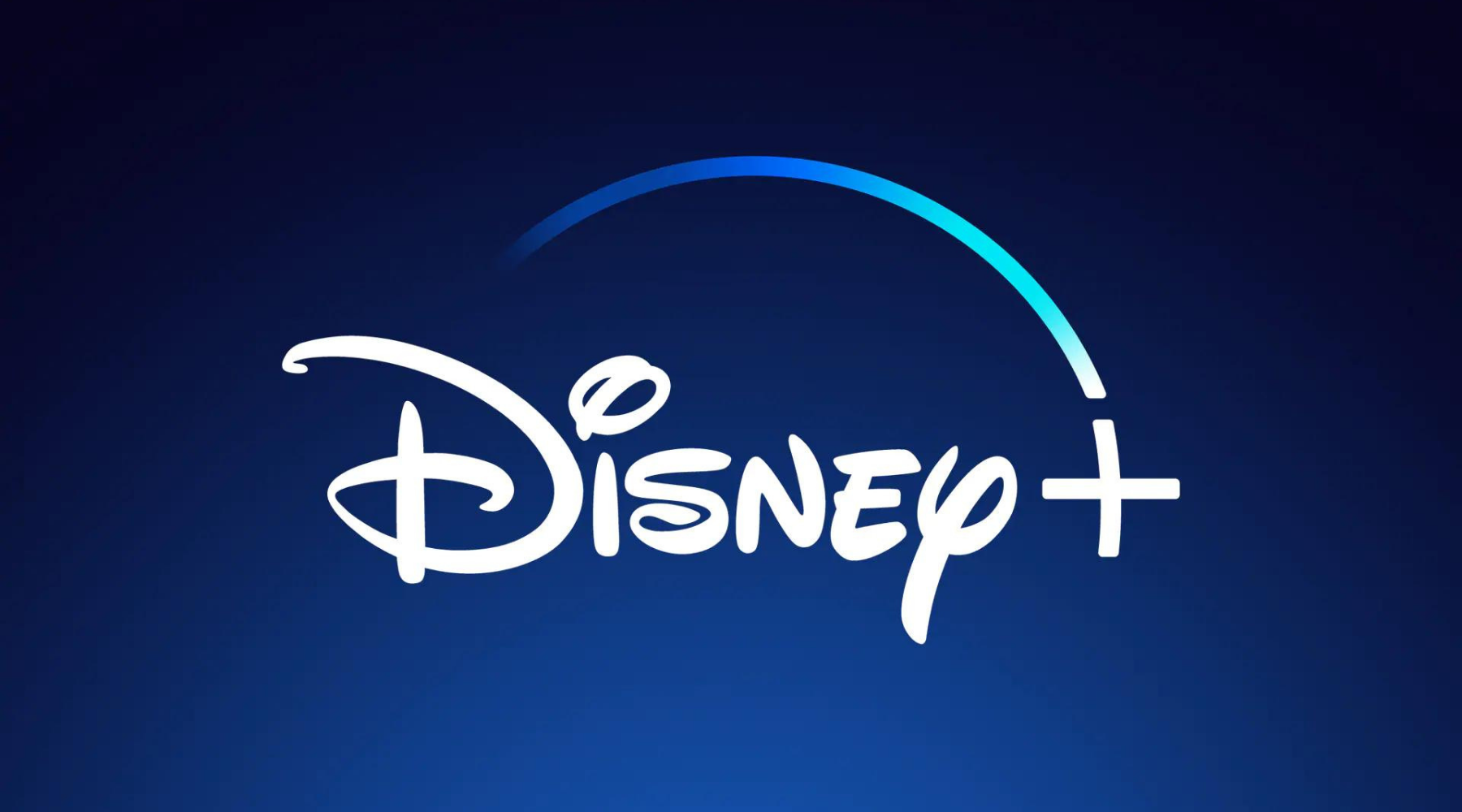 Disney+ now rivals Netflix and Amazon Prime as one of the UK's leading streaming services. Here's a rundown of how the service and its content have grown.
When Disney+ first launched – in the US in November 2019 and in the UK in March 2020 – it was full of the family-friendly fodder we'd come to expect from the House of Mouse.
Film classics like 101 Dalmations, Aladdin and Alice in Wonderland sat alongside more recent live-action films from the Marvel franchise such as The Avengers and Iron Man. But the streaming service lacked the range of films and TV series that rivals Netflix and Amazon Prime were celebrated for.
Fast forward to now – 2 years since the initial launch – and Disney+ is now a real contender in the streaming service market, with 116 million subscribers worldwide, 4 million of whom are in the UK.
Disney+ trial and subscription options
Disney no longer offers a free trial to new subscribers but if you are new to the streaming service you can take advantage of a limited-time offer of just £1.99 for your first month's subscription, if you sign up before 14 November 2021.
It looks like we don't have any coupons at the moment.
How did Disney+ grow so fast?
The rise of Disney+ in the UK is down to a number of factors. Firstly, Disney owns some of the world's biggest studios, including Pixar, Marvel and Lucasfilm, the creators of the Star Wars franchise. This means that whenever a franchise creates a new series like The Mandalorian, part of the Star Wars universe, WandaVision or Loki, both from the Marvel universe, there's a huge legion of fans who are willing to pay to watch their favourite fictional characters in action.
Disney+ has also grown its subscriber base in the UK thanks to the introduction of the Star channel in February 2021, which doubled the amount of content available on the streaming service. Star is the adult-friendly Disney+ channel and includes films and shows from Fox, Hulu and ABC, such as The Walking Dead, The Handmaid's Tale, Grey's Anatomy and Buffy the Vampire Slayer, alongside original series like Dopesick and Love, Victor. Star also hosts a range of movies from the Fox back catalogue, including hits like The Devil Wears Prada and the Die Hard films.
Disney+ also now offers Disney Premier Access, which allows you to watch the latest Disney cinematic releases, like Jungle Cruise, Black Widow and Cruella, in your living room for an additional fee. Subscribers can also enjoy Disney's new GroupWatch function, where you can host screenings with up to 6 of your friends online.
Disney+ prices
The growth of Disney+ content has been accompanied by a price increase from £5.99 a month to £7.99 a month, but this is still cheaper than Netflix's £9.99 monthly subscription. You can also save money by paying an annual subscription of £79.90 (which works out at £6.65 a month).
Looking to the future, we can expect Disney+ to continue to grow in the UK. New series such as Star Wars' Obi-wan Kenobi and The Mandalorian season 3, alongside Marvel's new Hawkeye, Ms Marvel, She-Hulk and a Wakanda series are guaranteed to draw in the viewers, making this streaming service a force to be reckoned with.
Image source: Disney+