Get your Westeros fix with the free Game of Thrones: Conquest mobile game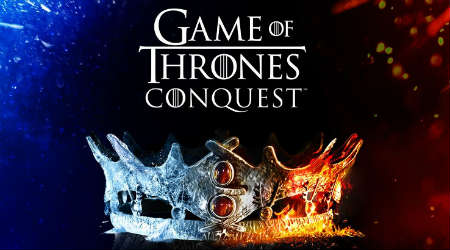 Return to the world of ice and fire with this free mobile strategy game.
If you've been feeling antsy ever since the seventh season of Game of Thrones wrapped up back in August, you might want to check out Game of Thrones: Conquest, the new iOS and Android strategy game released by Warner Bros. Interactive Entertainment today.
Developed by Turbine, the studio behind the popular The Lord of the Rings Online game, Game of Thrones: Conquest places you in charge of your own house within the world of Westeros, leaving you to devise a strategy to conquer the seven kingdoms and seize the Iron Throne for yourself. You'll do this by forging alliances with other players, sending your armies to war against theirs and executing sneaky schemes to crumble your enemies from within.
Popular characters from the show make their appearance in the game, too, with Jon Snow, Petyr Baelish, Daenerys Targaryen and other movers and shakers within the Game of Thrones universe working with and against you in your quest to claim Westeros as your own.
Game of Thrones: Conquest is free to download right now from Google Play and the iTunes App Store.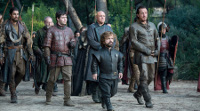 Where to watch Game of Thrones online
We've rounded up all the ways to watch the seminal fantasy series from the comfort of your couch.
---