Cyber Monday 2018 breaks Amazon's record of items ordered in a day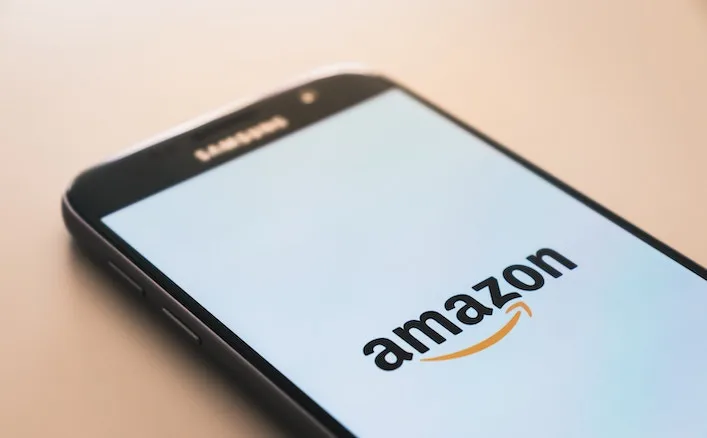 Shoppers worldwide have never bought as many products on Amazon in one day as last Monday.
Amazon has announced that Cyber Monday 2018 set a new record for the single biggest shopping day in its history. The company didn't share complete figures, but it said that consumers bought more than 18 million toys and 13 million fashion items on Black Friday and Cyber Monday combined.
"Black Friday and Cyber Monday continue to break records on Amazon year over year, which tells us that customers love shopping for deals to kick off the holiday shopping season," said Jeff Wilke, Amazon's CEO worldwide consumer.
The shopping frenzy is now mostly over, but Finder's guide tells you everything you need to know about Black Friday and Cyber Monday and the deals you can still purchase.
A US-born tradition, Black Friday and Cyber Monday have taken root in the UK and around the world. Finder's research shows that Brits were expected to spend £7 billion over the Black Friday and Cyber Monday period, with 62% of all adults in the UK planning to take part in the spending spree.
This is a significant increase compared to last year, when only 36% of adults were planning to spend money on Black Friday shopping. See Finder's statistics page for more data on Brits' spending intentions for Black Friday.
Department store John Lewis & Partners reported record sales last week, up 7.7% from the same period last year. Its fashion and beauty items were among the most sold, with an increase of 13.3% on 2017 Black Friday week sales.
Amazon has benefited from the fact that most Black Friday shopping has moved online, while long queues in front of high-street stores and shopping centres seem to have become a thing of the past.
Data from retail monitor firm Springboard suggest that on Black Friday, overall footfall declined by 5.4% compared with last year.
Love shopping at Amazon? Be sure to check out our full list of Amazon discount codes and vouchers to make sure you're getting the best deal possible!