Xbox Series X: Where to buy in the UK
Microsoft's next-gen Xbox is flying off the shelves. Here are all the places to buy the Xbox Series X online right now.
The Xbox Series X came out on 10 November 2020 in the UK. but it's still proving tricky to buy. The coveted console usually sells out in a flash when most retailers drop stock on their website so you have to be fast. Here are some of the places where we've seen stock recently:
Where to buy the Xbox Series X in the UK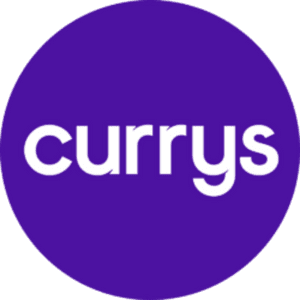 1. Currys

On your marks, get set, game with Currys.
Order the Xbox Series X ahead of time with Currys.
Free delivery on orders over £40
Competitive pricing
Easy returns
---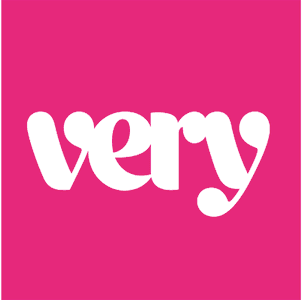 2. Very.co.uk

Get ready to bagsie the Xbox Series X at Very.
Be the first to pre-order the console on 22 September.
Standard delivery £3.99
Free delivery
Pre-order early
---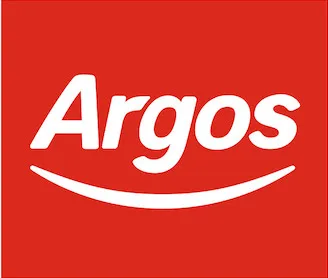 3. Argos

Xbox fanatic? Order the latest console with Argos online.
Keen to get your hands on the Xbox Series X? Pre-order it at Argos.
Great prices
Range of brands
Pre-order early
---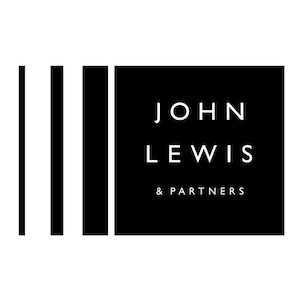 ---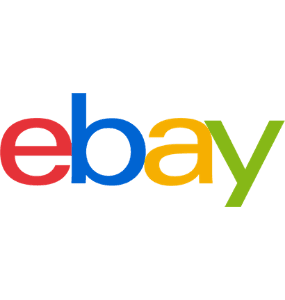 5. eBay

eBay has both 'Buy it now' and bidding options for the new XBox Series X.
eBay is a good option for shopping when stock at other retailers is low. Be sure to check seller reviews before purchasing.
Free delivery on selected listings
Buy it now and bidding options
eBay seller guarantees
---
Does your company belong in this list?
WIN a £500 shopping spree
Subscribe to deal alerts for a chance to win!
By signing up you agree to receive emails from Finder and to the privacy policy and terms & conditions.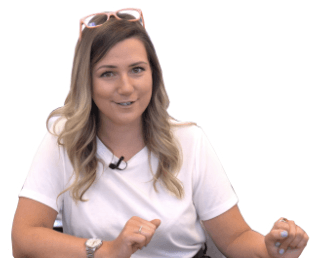 How much does the Xbox Series X cost?
The Xbox Series X is about £450 which is much pricier than the smaller Xbox Series S, which comes in at £250. That said, the X can store more games, has a blu-ray 4K drive for discs, has a better frame rate and is more powerful than the S. Some stores have the console in a bundle with a controller, game and an Xbox Game Pass where you can celebrate 20 years of Xbox games.
Which Xbox should you buy?
If you want the most powerful games console that you can get your hands on right now, the Xbox Series X is the version to get. If you're buying for kids or trying to manage your money better, the Series S is arguably a better option.
Brand-agnostic gamers may also want to consider the Sony PlayStation 5,. We've rounded up the best places to get a PS5.
Available discounts from these brands
Was this content helpful to you?
Thank you for your feedback!
Reemul was a writer at Finder, specialising in product reviews and news. He's a qualified journalist having worked at local papers in the UK covering breaking news, food and restaurant reviews. He has an MA in Film from UCL and a BA in History and French from Durham University.
More guides on Finder