Where to buy coveralls online in the UK
Get the best deal on coveralls, overalls and other protective clothing with these online retailers.
Important note
Due to recent events, many stores are experiencing a shortage of certain products. Be aware that many retailers may be currently out of stock or charging above-average prices.
If your job or hobby requires full-body protection or you're just looking for additional peace of mind, we can help you find a great deal on coveralls and overalls online.
---
Where to buy coveralls online
---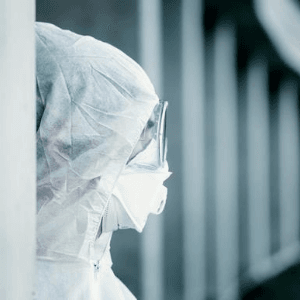 1. eBay

Find great deals on all types of coveralls and other protective clothing.
eBay offers protective gear in a huge variety of styles, fabrics and colours, including disposable and heavy-duty coveralls, boiler suits and other PPE.
Free delivery on many items
Low cost options
Fast delivery
---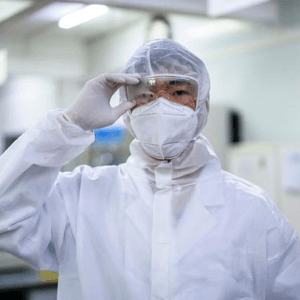 2. Amazon

Quick online shopping with a huge selection of coveralls and overalls.
Amazon offers a big range of disposable and protective coveralls, aprons and plastic gowns for all budgets. Amazon Prime members can also get free delivery on most products.
Free delivery on many items
Fast and secure checkout
Competitive prices
---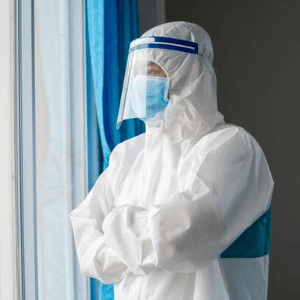 3. B&Q

Get practical protection with B&Q's coveralls and overalls range.
B&Q offers durable and versatile protective clothing for all types of situations, in a range of styles.
Free delivery on orders over £50
Free returns
Click and collect available
---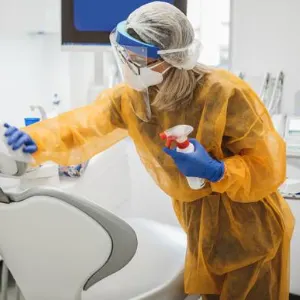 4. Etsy

Etsy offers a range of fashionable, vintage and protective coveralls.
If you're looking to cover up in style, Etsy lists a number of coverall and overall styles in a range of fabrics and colours.
No free shipping
Free returns
Secure checkout
---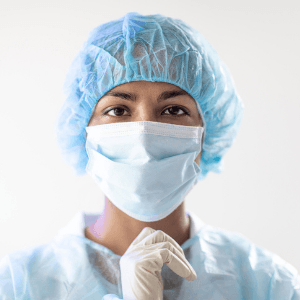 5. OnBuy

Get protected with OnBuy's big range of coveralls and protective clothing.
OnBuy offers an extensive selection of uniform coveralls, including flame resistant and workwear coveralls, boiler suits and dungarees, in a range of colours and styles for both adults and children.
Low prices
Fast UK delivery
Bulk buy options
---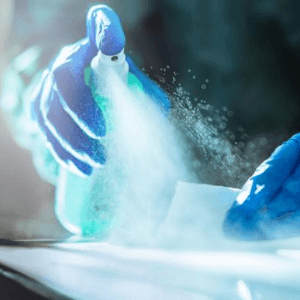 6. Wickes

Compare disposable and protective coveralls and PPE at Wickes.
Wickes offers both disposable plastic and heavy-duty cotton coveralls and boiler suits for all types of DIY and everyday use.
Free delivery on orders over £75
Free returns
Click and collect available
---
What are coveralls?
As the name suggests, coveralls are a type of protective clothing that cover your entire body. Like a boiler suit or a jumpsuit, they're generally a loose-fitting garment used in industries that feature heavy machinery and chemicals, as well as medical and clinical industries.
Frequently asked questions