What to expect: Boux Avenue Black Friday deals last year
Prices were slashed at Boux Avenue last Black Friday! But if you missed out on the action, don't worry, we'll let you know what to expect for next year so you can be more prepared for the bargains.
Boux Avenue's 2018/2019/2020 Black Friday Deals
2020: 20% off everything.
2019: 30% off everything.
2018: 20% off everything and reduced some products to 40% off.
There were some delays in customers getting their orders, which while annoying, shows that the lingerie retailer was a popular shop last November. This year is set to be another big one. Make sure you browse all the best Black Friday deals and discounts on our Black Friday guide. Alternatively, while you wait for Black Friday 2021, check out all our existing deals for Boux Avenue below
All Boux Avenue Black Friday deals 2021
If you can't wait until Black Friday, or you're just having a browse, then check out our Boux Avenue discounts below. We're running them in the build-up to Black Friday, so you can snag some discounts before the big day!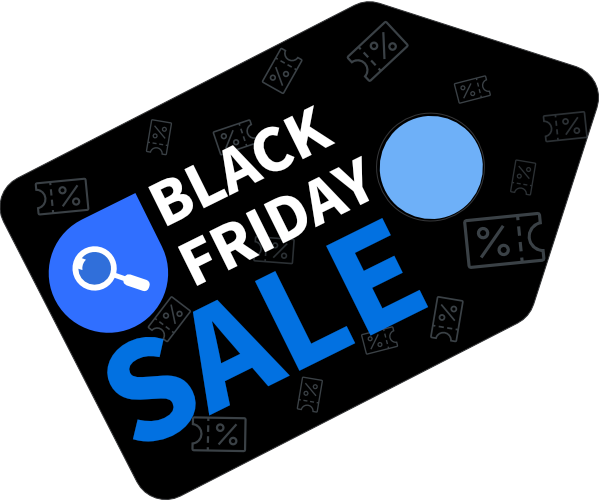 Black Friday is coming!
Sign up to get exclusive deals straight to your inbox
Does Boux Avenue have Black Friday deals?
Yes! Women of every shape love looking beautiful and confident in whatever they wear and Boux Avenue is there to help them find lingerie, nightwear and swimwear of every kind. Boux Avenue is known for offering its customers sweeping discounts of 30% off everything in the past, so get ready for huge discounts this year too!
---
What time can I start shopping?
Probably a day or two before the actual Black Friday event. Last year, Boux Avenue rolled out its deals on the Wednesday beforehand, so keep an eye out.
---
Is Black Friday online or in-store at Boux Avenue?
Both. You can browse Boux Avenue's lingerie online, or if you want a closer look, you can find your nearest store by using Boux Avenue's online store locator. It's bound to be busy, so get ready for the crowds!
---
What can I buy from Boux Avenue on Black Friday?
Lingerie and women's underwear mainly. It sells several different bra types, from harness to strapless to T-shirt. It has a DD+ section too. For quieter nights in, Boux Avenue sells a range of pyjamas and everyday nightwear for both men and women. If you're looking to get some discount swimwear or gym wear then give Boux Avenue a look too. It sells a range of swimming outfits and activewear.
---
Frequently asked questions
---
Find more Black Friday deals & guides
Latest Black Friday news and reviews