Black Friday is potentially the hottest day in the shopping calendar when big it comes to international flight deals. The best part? The savings continue through the whole weekend, finishing with Cyber Monday! Make sure you browse all the best Black Friday deals and discounts on our Black Friday guide.
For travel lovers, it's a great time to book. Often, high-price items like vacation packages and airfare are offered at slashed prices. Shop our Black Friday deals for the best prices on your next flight.
Top Black Friday flight deals
All Black Friday flight deals October 2021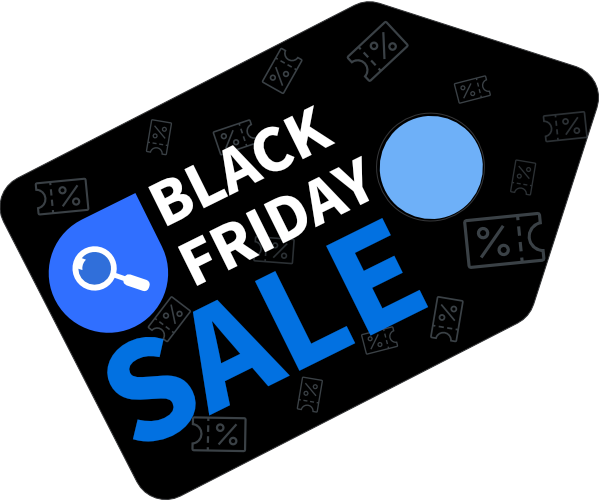 Black Friday is coming!
Sign up to get exclusive deals straight to your inbox
Latest Black Friday headlines