Top Clearpay retailers with Black Friday deals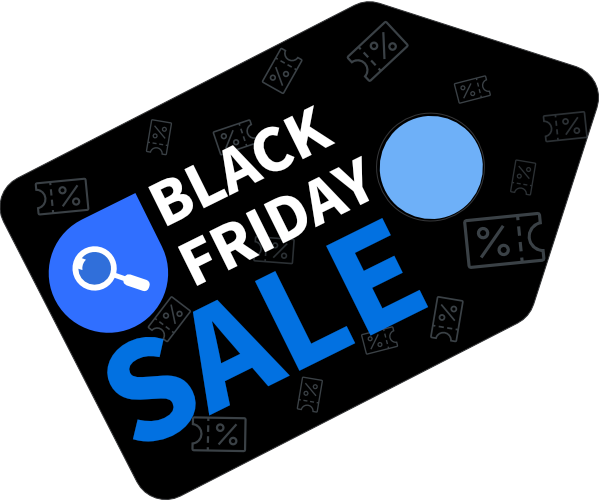 Black Friday is coming!
Sign up to get exclusive deals straight to your inbox.
Can I use buy now, pay later services on Black Friday?
Yes! You can shop as usual on Black Friday. Simply select your chosen buy now, pay later service at the checkout of your favourite retailer and start saving.
Where can I shop with Clearpay on Black Friday?
You can browse a full list of Clearpay stores with Black Friday deals above. Some of our favourites include boohoo, ASOS, Glossybox, JD Sports and PrettyLittleThing.
Can I shop with Clearpay at Currys, Argos or Dunelm this Black Friday?
Unfortunately, not at the moment, but watch this space as Clearpay's list of retailers is increasing by the day.
What is Clearpay and how does it work?
Clearpay is a buy now, pay later service that has partnered with loads of online retailers – you can see the full list on this page. Once you know a store offers Clearpay as a payment option, you can shop on the retailer's website as usual, and at the checkout, select Clearpay to begin your payment.
Clearpay allows you to buy what you need right now and pay for it in 4 easy instalments with no interest. You will pay the first instalment when your order is processed and then the next 3 payments will be taken automatically from your account every 2 weeks.
As soon as you miss a payment, Clearpay will immediately stop you from making any further purchases with them. You'll also be charged an initial late fee of £6 and a further fee of £6 if the payment is not made within 7 days. Clearpay's late fees are capped and will never go higher than 25% of the price of the item you purchased.

If you are experiencing financial hardship and cannot make a Clearpay payment, you should contact Clearpay as soon as possible to discuss your options.
Late repayments can cause you serious money problems. For help, contact the MoneyHelper.
Buy now pay later news and reviews