First US Bitcoin ETF (BITO) launches: Here's what you need to know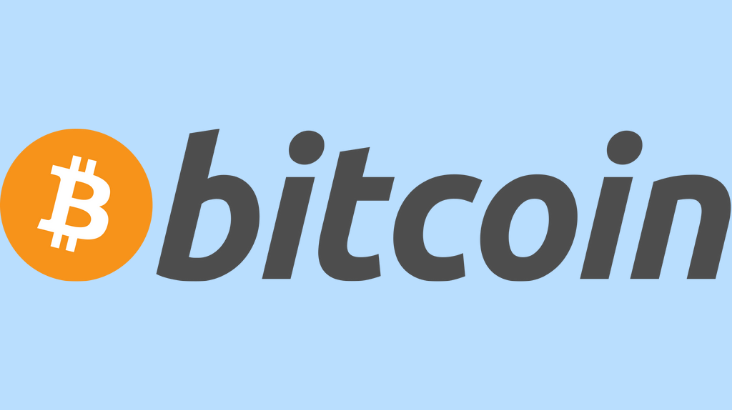 Bitcoin passes another major milestone with its first US-listed ETF.
Bitcoin has taken another major step overnight, with the launch of the first US Bitcoin-linked exchange traded fund.
Following formal approval from the SEC last week, the United States' ProShares Bitcoin Strategy ETF – trading under the ticker BITO – launched on the New York Stock Exchange.
Investors do not own Bitcoin under the fund and instead will own CME Bitcoin futures contracts. In other words, they will be able to own contracts that speculate on the future price of Bitcoin.
This did not stop bullish investors from taking part, with the ETF gaining traction on its first day of trading.
Prior to the launch of the ETF, ProShare's CEO Michael L Sapir noted the new ETF can be sold like a traditional stock, eliminating the need for an account at a cryptocurrency exchange as well as the need for a crypto wallet.
"BITO will open up exposure to Bitcoin to a large segment of investors who have a brokerage account and are comfortable buying stocks and ETFs, but do not desire to go through the hassle and learning curve of establishing another account with a cryptocurrency provider and creating a Bitcoin wallet or are concerned that these providers may be unregulated and subject to security risk," he said.
What happened in overnight trading?
The response to BITO was positive, with investors largely excited about the launch of the new ETF.
BITO's share price closed its first day of trading up 4.8% to US$41.94.
It added a further 0.24% in after-hours trading.
Stats released by Bloomberg showed BITO was the second-most heavily traded ETF for a first day of trading, with only BlackRock's carbon fund ranking higher.
Purchasing in the UK
It's difficult to say when, or even if, they'll be approved. The FCA is currently wary of investments linked to cryptocurrencies — it banned the sale of cryptocurrency derivatives to retail customers in 2020, saying that "the FCA considers these products to be ill-suited for retail consumers due to the harm they pose".
Impact on Bitcoin
The launch of the new ETF has had a positive impact on the underlying asset. Bitcoin's price is up 3.5% over the past 24 hours and up 14% over the last week to US$64,217.
This article offers general information about investing and the stock market, but should not be construed as personal investment advice. It has been provided without consideration of your personal circumstances or objectives. It should not be interpreted as an inducement, invitation or recommendation relating to any of the products listed or referred to. The value of investments can fall as well as rise, and you may get back less than you invested, so your capital is at risk. Past performance is no guarantee of future results. If you're not sure which investments are right for you, please get
financial advice
. The author holds no positions in any share mentioned.