Nathan Kay was an associate editor at Finder and worked across a range of personal finance subjects. He's had thousands of articles published globally and has worked for many leading publications, including: Mail on Sunday, MailOnline, Grazia (UK), Ahlan!, and others. He graduated with a degree in Media & Society and holds a postgraduate qualification in Psychological Therapies from Queen Mary University in London.
Latest articles by Nathan Kay
3 articles written by this author
Coinfloor is a secure cryptocurrency exchange that allows users to buy and sell bitcoin and Bitcoin Cash.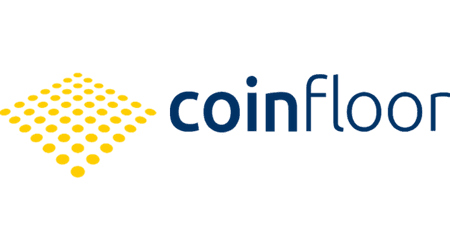 Ofcom move will save mobile phone customers at least £10 million a year.
Nathan Kay
19 December 2017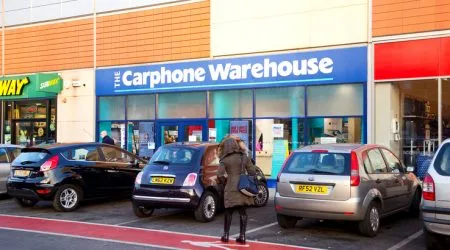 Regulators are considering a new kind of "temporary authorisation" so that firms can remain in the UK.
Nathan Kay
29 September 2017