Georgina Littlejohn was a writer for Finder.
Latest articles by Georgina Littlejohn
3 articles written by this author
The supermarket's new dual offer card means customers don't have to pay interest on purchases for up to 29 months.
Georgina Littlejohn
13 September 2018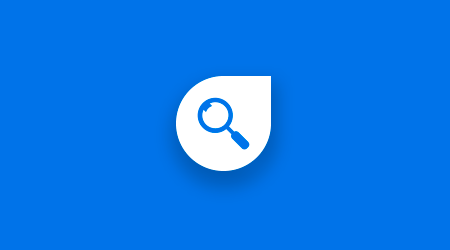 The new cards delete details after every online transaction.
Georgina Littlejohn
30 July 2018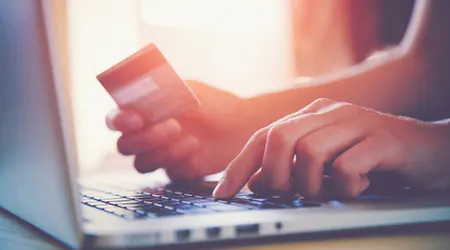 The company will start its annual event after the World Cup has finished.
Georgina Littlejohn
4 July 2018