All the small 90s sunglasses you need to invest in now
Small sunglasses are the eyewear trend of 2018, so here's 6 sunglass styles that will have you partying like it's 1999.
They say that every 20 years or so, old fashion trends have a habit of making a comeback. So if you do the maths, that means it's time for the 90s to have their 00s moment – and we've never been more ready for anything.
There are currently a few 90's fashion trends doing the fashion world rounds (double denim, we see you), but it's 90's style small sunglasses that are the talk of the town this summer.
Back in January, it emerged that fashion guru Kanye West emailed his wife Kim Kardashian and told her to stop wearing big sunglasses and it really caught on from that point. Little sunglasses have taken off in a big way. To help you stay at the tip top of your fashion game, we've collected our favourite styles of small sunglasses below. So choose your favourite and start shopping!
---
Pointed cat-eye
Sleek, sexy and timeless. Cat-eye sunglasses have all the right retro vibes, and are a great option to combine the 90's trend with other fabulously fashionable decades!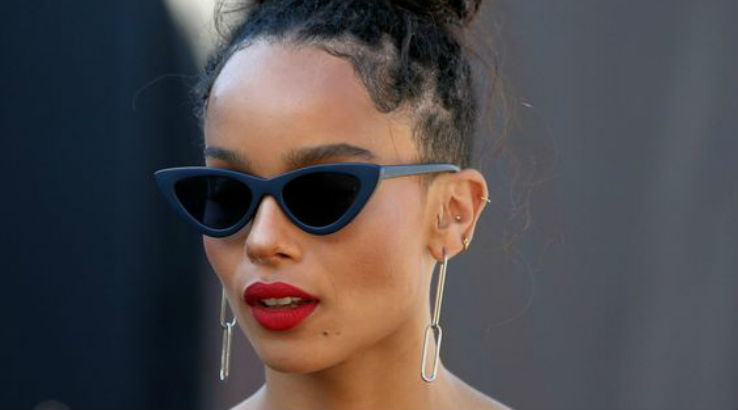 ---
Sporty
Modelled by the likes of Rihanna and 90s hero Sporty Spice, we love the unique, throwback feels these glasses give us and they'll go perfectly with your daily athletic fashion looks.
---
Half cut
For those who rock the unusual and literally cutting edge of fashion, these half-cut options are a 90s dream come true and perfect for those looking to rock 90s sunglasses styles with decidedly 00s eyebrows.
---
Round
Oval and round sunglasses might as well stand on top of a tall building and scream "90s!". Anyone who was anyone in the 90s was wearing them and now they've come all the way back. Available in all shapes, sizes and colours you'll definitely find the perfect pair for you.
---
Rectangular
Another perfect 90s style for showing off those 00s' brows, the thinner the rectangle, the more 90's (and therefore on trend) you are. This classic style is available in most colours and with a variety of frame designs so you can easily put your spin on this look.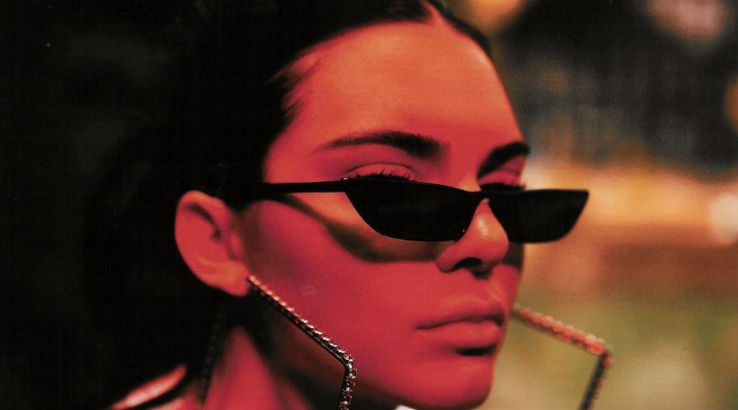 ---
Coloured lenses
Maybe you're thinking that tinted glasses were more 70s than 90s but remember what we were saying about the 20 year repeat cycle? It's time for tinted glasses to have their third turn around the fashion clock and this time they're back in a big way. Take your pick from pink, yellow, blue and even rainbow tinted glasses and bring this fashion classic into the modern day.