3 ways to buy the sold-out PlayStation 5 in the UK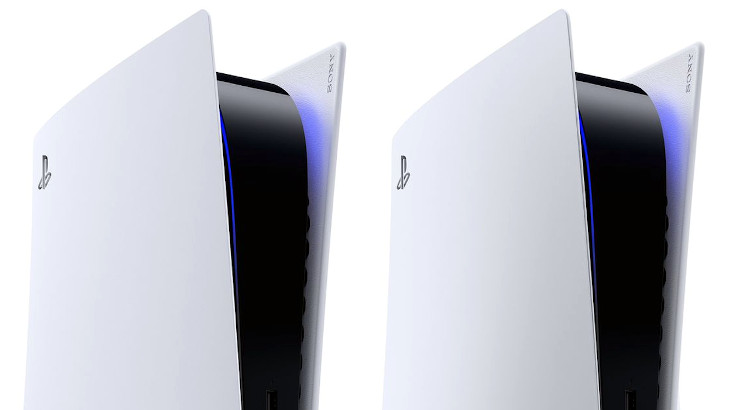 If you missed out on pre-ordering a PlayStation 5, here are a few options worth trying.
The PS5 launch has been a chaotic mess with demand for the new console far exceeding supply. This morning, the PlayStation 5 sold out everywhere within minutes. Currys PC World, Very, Game, Amazon, John Lewis and Argos have all run out of stock. (You can blame this on the huge number of pre-orders back in September.)
If you missed out on buying a PlayStation 5, your chances of nabbing one before Christmas are fast diminishing. However, there are still a few options that we have listed below.
---
Amazon switched on its PS5 product page at 9am this morning, but it sold out within minutes. It is highly unlikely Amazon will be receiving more units until early 2021, but keep checking back on the site as there are rumours another load of stock could be dropping at midday. The online giant is likely to be among the first retailers to receive a fresh wave of stock, which could happen sooner than we think.
---
Desperate times call for desperate measures. If money is no object, there are plenty of sellers on eBay who will be more than happy to part you from your cash. Expect to swallow a huge premium though, with most listings hovering around £800. That's almost double the RRP. Still, if you're determined to own a PS5 regardless of the cost, this is a surefire option.
---
Another option is to be super patient. Currys PC World delayed the release of the PS5 on its site this morning due to what we can only assume was technical issues. The retailer says "we are hoping that it will go live later today. Keep your eyes peeled on our page for more updates…" So, we advise a sneaky peek every few minutes just to be sure you're not missing out.
---
To find out more about which sites you can pre-order the PS5 and keep an eye on stock levels, visit our dedicated PS5 guide.
---
If you've been lucky enough to secure your PS5 console, you're obviously going to need some next-gen video games to play on it. Argos currently has some of the best prices. Here are a few launch titles that are worth picking up:
Marvels' Spiderman Morales £69.99