Finder is committed to editorial independence. While we receive compensation when you click links to partners, they do not influence our opinions or reviews. Learn how we make money.
Nissan insurance rates
Compare car insurance for Nissans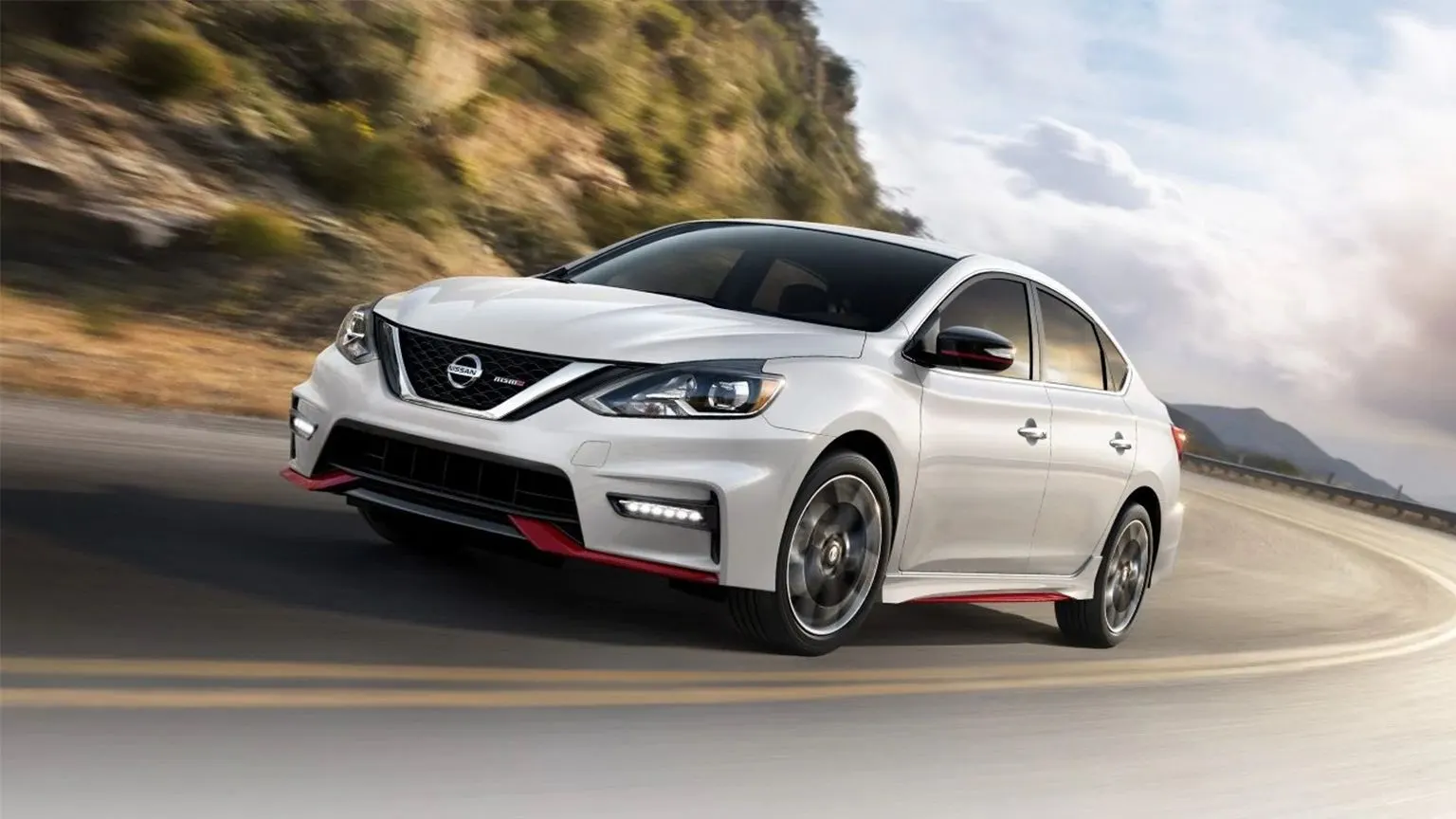 Compare car insurance quotes
Enter your ZIP code below and click Compare to see the cheapest rates in your area.
Average insurance cost for a Nissan
The average cost of insuring a Nissan is $187.35 a month, or $2,248.20 a year. Some models are fairly inexpensive to insure, such as the Frontier ($147 a month, or $1,764 a year). Others are pricier to protect, such as the Armada ($220 a month, or $2,640 a year).
Nissans are typically quite safe and affordable, which tempers insurance costs. However, certain models are frequently targeted by car thieves, such as the Maxima and Altima. This makes insurance costs slightly more expensive.
Find your Nissan car model
Get car insurance quotes for your Nissan
How a vehicle from Nissan affects insurance costs
Insurance companies look at several car-related factors when determining the cost of insurance, including the car's safety ratings, its likelihood of being stolen, and replacement costs and overall damage susceptibility.
Nissans' good safety ratings make them affordable to insure. However, some models' higher-than-average theft rates negatively impact the cost of car insurance. Nissan is a ubiquitous brand, and you should have little trouble finding insurance for your vehicle.
Nissan car insurance rates by model
| Model | Monthly insurance rate | Base car price |
| --- | --- | --- |
| 370Z | $162.00 | $29,990 |
| Altima | $183.00 | $22,500 |
| Armada | $220.00 | $44,900 |
| Frontier | $147.00 | $18,390 |
| GT-R | $158.00 | $109,990 |
| Juke | $182.00 | $20,250 |
| Leaf | $185.00 | $30,680 |
| Maxima | $173.00 | $32,610 |
| Murano | $169.00 | $29,740 |
| Nv200 | $172.00 | $21,330 |
| Pathfinder | $220.00 | $30,290 |
| Rogue | $176.00 | $23,820 |
| Sentra | $220.00 | $16,990 |
| Titan | $220.00 | $29,580 |
| Titan XD | $227.00 | $31,590 |
| Versa | $191.00 | $11,990 |
| Versa Note | $180.00 | $15,480 |
Pros and cons of insuring a Nissan
Pros
Great safety ratings
Not expensive to repair or replace
Cons
Some models are targeted by thieves
About the Nissan brand
Based in Yokohama, Japan's second-largest city, Nissan manufactures vehicles from budget-priced family cars to extravagant performance machines. Founded in 1933, the company distributes cars branded with Nissan, Infiniti and Datsun logos.
Nissan is the sixth-largest auto manufacturer by production, behind Ford and GM but ahead of Honda. It also distributes the world's number-two bestselling electric car, the Leaf.
Are there any standout Nissan models?
The Nissan GT-R NISMO is Nissan's premium sports car. Features include the NISMO-tuned 600-hp, 3.8-liter, high-capacity twin-turbocharged V6 engine; an aerodynamic body design with carbon-fiber front and rear fascias, side sills and rear spoiler; and an all-wheel-drive drivetrain.
Prices start at $175,500.
Nissan car facts
What is NissanConnect?
Nissan's infotainment system, NissanConnect, brings together navigation, security and connectivity. Control your Nissan by voice or touch. Start your car with a command to an Alexa-enabled device, or unlock your doors from your smartphone.
Once inside your Nissan, you can stream music and get navigation assistance from your vehicle's display screen. Or send a hands-free text by voice command.
Available 2018 Nissan models feature a three-year complimentary trial of NissanConnect Services Select and a six-month trial of NissanConnect Services Premium Plus.
Compare Nissan competitors
Need help considering some other car manufacturers?
Bottom line
You're likely to find affordable car insurance for your Nissan, barring any personal hiccups like a poor driving record or bad credit. But be sure to shop around to find the best car insurance for you.
Get the cheapest quotes
Compare car insurance companies near you.
Your information is secure.
Frequently asked questions about Nissan