Bread Savings™ High-Yield Savings account review
On Bread Savings's secure site
APY

5.15%

Fee

$0

Minimum deposit to open

$100
Our verdict
A free savings account that earns 5.15% APY on your entire balance.
The Bread Savings™ High-Yield Savings account, previously known as Comenity High-Yield Savings account, is free to open and has no monthly maintenance fees. You'll earn 5.15% APY — 12 times the national average of 0.45% APY — on your entire account balance once you meet the $100 opening deposit requirement.
Best for: Those who want an impressive interest rate and don't need in-person customer support.
Pros
Competitive 5.15% APY on your entire balance

Free incoming wire transfers
Cons
$100 minimum opening deposit
Who is it best for?
The Bread Savings™ High-Yield Savings account is best for customers who want a competitive interest rate. You'll earn a whopping 5.15% APY no matter your balance, and there's no monthly fee to eat into your earnings.
What makes it shine
Bread Savings™ High-Yield Savings has no monthly service fee and comes with a strong 5.15% APY on your entire account balance. ACH transfers are free, so you can move your money between external bank accounts. And incoming wire transfers also won't cost a dime.
Where Bread Savings™ High-Yield Savings account falls short
There aren't many downsides to the Bread Savings™ High-Yield Savings account. But like many bank accounts, you'll need to meet an opening deposit requirement. Fortunately, Bread Savings only requires you to fund your new account with $100, which is relatively low compared to accounts with minimums as high as $2,500.
And new accounts are subject to special rules where funds from incoming ACH transfers aren't available until 30 business days. This isn't uncommon, but compared to Ally Bank's savings account, it's higher. Ally limits new users only on deposited checks, which are made available between two to five business days.
Customer service is primarily through the phone or by sending a message through your secure banking portal. Although live chat is a common communication method for digital banks, Bread Savings doesn't support this yet, which isn't surprising as it doesn't have the most robust website or online user portal.
And like most savings accounts, the primary way to access your cash is by transferring funds to an external bank account. ACH transfers are free but generally take one to three business days to clear. If you prefer immediate access to your money, consider another savings account with an ATM card.
Compare Bread Savings to other savings accounts
Narrow down top savings accounts by APY, minimum opening deposit and more to find the best for your budget and financial goals. Select Compare for up to four products to see their benefits side by side.
Customer experience
Bread Financial is not accredited with the Better Business Bureau (BBB) and holds an F rating for a pattern of complaints. Most complaints involve Bread Financial's credit cards, alleging that Bread Financial failed to post payments to accounts, dropped the ball on fraud cases and continuously billed for interest and late fees on closed accounts.
Most complaints filed with the Consumer Financial Protection Bureau cite issues withdrawing money from savings accounts that have been restricted due to suspicious activity. And despite submitting the requested documentation, customers still had problems accessing their money.
On the other hand, some Redditors have had good experiences with Bread's High-Yield Savings account, stating that signing up was quick, the account is easy to use and citing an overall positive experience.
Savings account ratings
★★★★★ — Excellent
★★★★★ — Good
★★★★★ — Average
★★★★★ — Subpar
★★★★★ — Poor
We analyze top savings accounts and rate them one to five stars based on factors that are most important to you. These factors include: interest rates, monthly fees, minimum deposits, customer service and account features.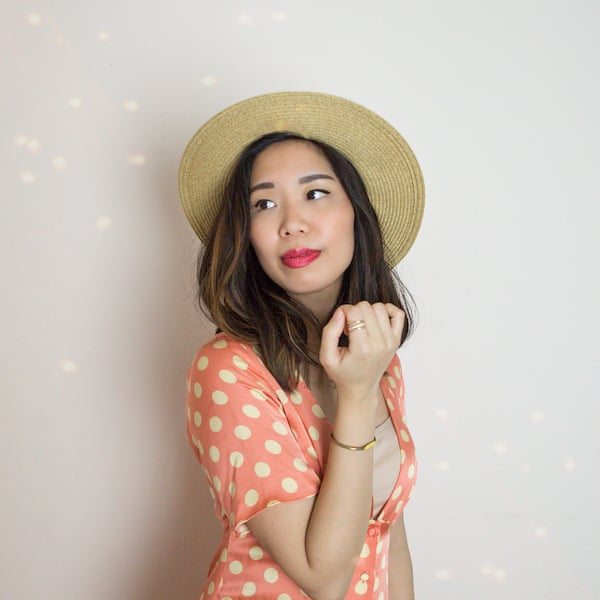 You are about to post a question on finder.com:
Do not enter personal information (eg. surname, phone number, bank details) as your question will be made public

finder.com

is a financial comparison and information service, not a bank or product provider
We cannot provide you with personal advice or recommendations
Your answer might already be waiting – check previous questions below to see if yours has already been asked
Accept and continue