Finder is committed to editorial independence. While we receive compensation when you click links to partners, they do not influence our opinions or reviews. Learn how we make money.
Money Market Accounts of October 2020
Manage your savings while earning competitive interest with the access you need.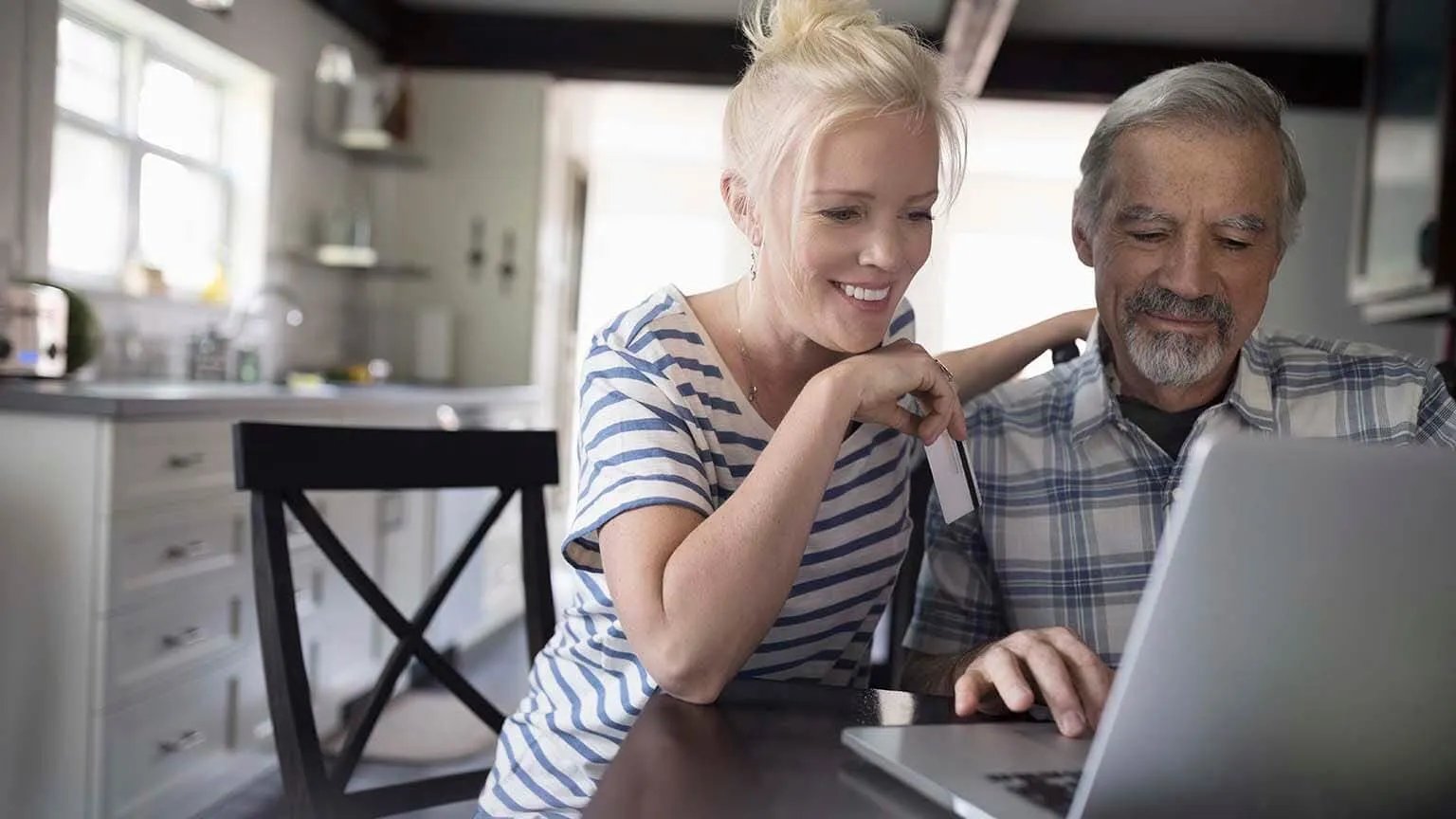 Money market accounts (MMAs) are geared toward more sophisticated savers who want a combination of the highest interest rates as well as convenient access to their money. Unlike most savings accounts, MMAs come with ATM or debit cards and checkwriting privileges. And while traditional money market accounts required much steeper minimum balances, modern accounts are beginning to lower that threshold. To help you navigate the ever-changing MMA landscape, we've broken down the common pitfalls of MMAs, the best way to compare these accounts and more.
Compare money market accounts
Summary of money market accounts for October 2020
How much interest you'll earn depends on the bank or credit union you're working with and the annual percentage yield (APY) they offer. Here's what you can expect on an initial $5,000 with daily interest compounding over a 12-month period:
What is a money market account?
A money market account works like your typical savings account — both are a secure way to earn interest on your balance. How much you earn can vary by account, with money market accounts generally paying stronger interest rates but often requiring a higher minimum balance.
Your bank or credit union may consider its money market option an investment account. Some are linked to online trading platforms so that you can avoid wasting time when managing your investments. Money market accounts have also traditionally offered better access to your money, either through check-writing privileges or an ATM card.
While a money market account functions much like a savings account in the eye of the consumer, it operates a little differently for the bank or financial institution you entrust your money to. That bank has more options to turn around and use the funds for than it does with savings account balances, though all are still low-risk and your money is still insured.
Money market account vs. money market fund
Note, however, that a money market account is very different than a money market fund, which is a type of mutual fund investment that is not insured by the FDIC and can lose value. Money market fund providers go even further and invest your money in fixed income securities, though they're still considered one of the least risky investments available.
Types of money market accounts
There are four types of money market accounts:
Traditional money market accounts. These are a type of savings account that come with some perks only found with checking accounts. You earn a competitive interest rate, but you also get a debit card and checks.
High-yield money market accounts. These are similar to traditional money market accounts, but they have even higher interest rates because they're offered by online or digital banks, which have lower overhead.
Joint money market accounts. This is a traditional or high-yield money market account that's jointly owned by two or more people.
Business money market accounts. Open a money market account for your business to grow your savings while maintaining easy access to funds with a debit card and checkwriting privileges.
What can a money market account do for you?
How it can help
High interest rates. Compared with everyday savings accounts, you can expect a money market account to offer a better interest rate. With high balances, even a slight difference in percentage can result in a noticeable difference to your bottom line.
Easy access to funds. While your typical savings account might limit access to funds online and by phone, money market accounts often allow you to access funds at ATMs, online and at branches.
Simplicity. You can monitor transactions and transfers in a single statement, not only making it easy to keep track of your money but also saving you time during tax season.
Security. Money market accounts are insured by the FDIC, protecting up to $250,000 in deposits if your bank fails. This makes them a safe way to store your money while earning interest.
Here are the risks
Balance requirements. Money market accounts often require a minimum balance to open the account, as well as ongoing minimums for daily or monthly balances.
Limited transactions. Like other savings accounts, you're limited to six outgoing transactions each month, with fees on every transaction over the limit.
What are common pitfalls of money market accounts?
If your account comes with a linked debit card, you might be able to use your card for purchases overseas. Before you do, however, make sure to ask about overseas ATM and currency conversion fees before you travel.
Fees can add up over the course of a vacation. And you could be on the hook for yet more fees if your balance falls below an ongoing minimum balance requirement.
How do I compare money market accounts?
While most features of a money market account are like those of an everyday savings account, you'll want to weigh factors that include:
Interest rate. Some accounts offer one rate no matter how much your account balance is, while others tier interest rates by ranges. With tiered interest rates, balances of $100,000 or more tend to earn the highest rates, though structures vary by bank.
Access to funds. Depending on the account you choose, you may be able to access money through ATMs, debit cards, online banking, mobile banking, checks and branches.
Online trading. If you plan to trade online, consider opening an account linked to an online trading account. The seamless integration can help you manage your equity trading needs with ease.
Fees and charges. These accounts don't often come with ongoing maintenance or management fees. But you could pay a transaction fee right away or after a limited number of free transactions each month. You might also pay a fee for needing checks and help in person. Online and phone transactions are generally free.
Money market account guides
Frequently asked questions
More guides on Finder