Barclays Online CDs rates review
On Barclays's secure site
1-year APY

5.50%

3-year APY

4.50%

5-year APY

4.50%
Summary
Lock your money into a high-yielding CD.
Barclay's offers many CD term options ranging from 6 to 60 months and there's no opening deposit requirement. Plus, its 12-month CD offers a strong 5.50%. But their short-term CDs are still low.
Overview of certification rates
Barclays CDs offers lower early withdrawal fees than some of its competitors. To maximize your earnings potential with a Barclays CD, you'll want to invest in terms above 1-year as they earn the highest rates. While many bank's short-term CDs are on the lower side compared to long-term CDs, Barclays short-term CDs are particularly low.
| CD term | APY | Minimum deposit |
| --- | --- | --- |
| 3 months | 0.10% | $0 |
| 6 months | 0.10% | $0 |
| 9 months | 0.10% | $0 |
| 1 year | 5.50% | $0 |
| 18 months | 5.25% | $0 |
| 2 years | 5.00% | $0 |
| 3 years | 4.50% | $0 |
| 4 years | 4.45% | $0 |
| 5 years | 4.50% | $0 |
More about Barclays CDs
Here's a rundown of fees, penalties and other information to help you decide whether Barclays is right for your investment needs.
Type of detail
Details
Does it matter?
Minimum deposit
$0
Yes, this is much lower than the average – most CDs require $500 or more.
Term range
6 months to 5 years
Yes, this is a wider range than other CDs.
Compounding
Daily
No, most CDs compound on a daily basis.
Early withdrawal penalties

Term of 1 to 24 months: 90 days of simple interest
Term of 25 months or more: 180 days of simple interest

Yes, these are lower penalties than you will find on CDs from many competitors. Most CDs charge 180 days' interest on 1-year CDs.
Grace period
14-day grace period from maturity to withdraw funds with no penalty
Yes, this is slightly higher than other CDs which have a 10-day grace period.
Cashout information

You can opt to renew your CD at the same term or a different term if you aren't cashing out.

To cashout you'll need to contact Barclays in writing or by phone before the grace period ends.

No, this is typical of most banks.
Rollover details
Your funds automatically roll over unless you contact the bank during the grace period.
No, this is typical of most banks.
How Barclays CD rates compare
Barclays sports one of the highest APYs available on the market for a 5-year term, making it one of the most lucrative options available if you don't mind tucking away your deposit for five years. The other yearly terms are also strong, making Barclays a flexible choice for high value. On top of these high rates, Barclays' withdrawal penalties are much kinder than most CDs. For instance, they charge 90 days' interest on its one-year CD and 180 days' interest on its 5-year CD. Competitors usually charge 180 days' interest on their 1-year CDs and over 365 days' interest on their 5-year CDs.
But if you're looking for a CD term shorter than one year, Barclays rates pale in comparison to the competition. Their short-term rates are comparable to brick-and-mortar banks, which offer notoriously low – if not inconsequential – APYs on CDs.
If you're convinced Barclays is for you, apply today.
Not sure Barclays is the right choice for your CD needs? Check out our
list of the best CD rates
to find one that suits your financial goals
Compare Barclays to competitors' interest rates
Select Compare to see up to four competitors side by side, comparing the term length and minimum deposit that suits you.
CDs ratings
★★★★★ — Excellent
★★★★★ — Good
★★★★★ — Average
★★★★★ — Subpar
★★★★★ — Poor
We rate CDs and share certificates on a scale ranging from one to five stars based on what matters most to you. We consider two factors equally when rating CDs: minimum deposits and annual percentage yields (APYs) relative to term length. If a bank requires a different minimum opening deposit depending on the chosen term, we rate the CD based on the average minimum deposit across all terms. And although some institutions offer CDs with terms ranging from one week to 20 years, we only consider term lengths the FDIC uses in its monthly updates on national rates.
Read the full methodology of how we rate CDs.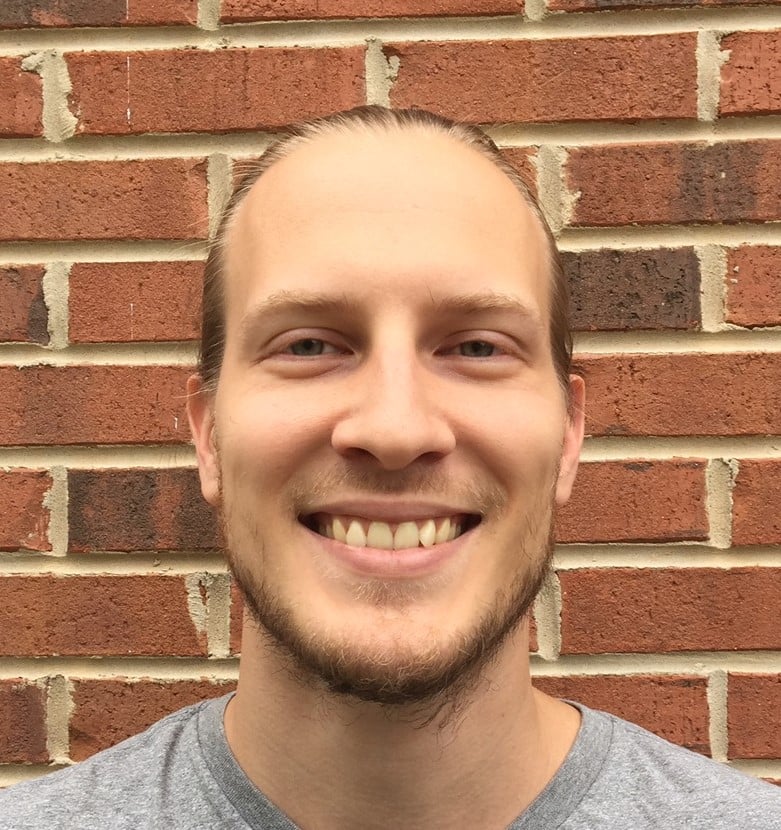 Steven Finder
Senior writer
You are about to post a question on finder.com:
Do not enter personal information (eg. surname, phone number, bank details) as your question will be made public

finder.com

is a financial comparison and information service, not a bank or product provider
We cannot provide you with personal advice or recommendations
Your answer might already be waiting – check previous questions below to see if yours has already been asked
Accept and continue