Top online computer and electronics stores
Laptop slowing down? Mobile phone on the way out? Check out our top picks for the best online computer and electronic stores.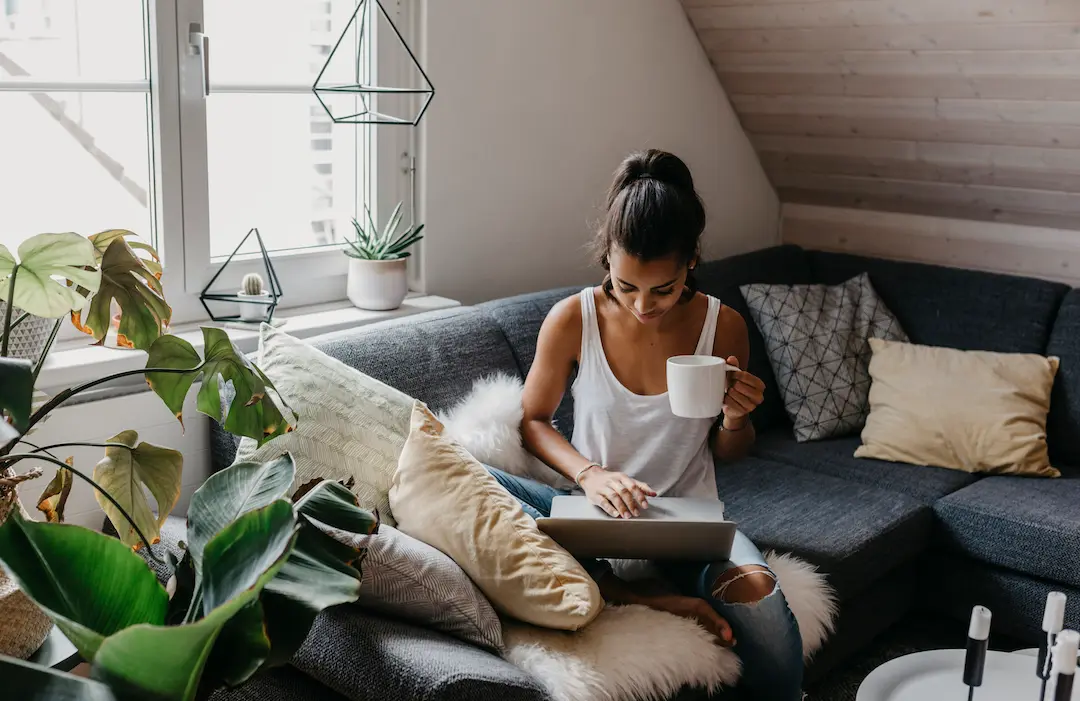 Why not try finder's 'shop the look' tool!
Just select the on-switch and all the photos on this page will become 'shop the look' enabled. You can click the highlighted parts of a photo to compare the item with matching fashion products across a wide range of retailers, from fast fashion to designer labels.
Alternatively, have you found something you like on instagram or in your friends wardrobe? Just click the camera icon, upload a photo and compare all the matching fashion recommendations. Try it now, it's incredibly easy to use!
Top Brands
Discover Sites Like
If you're not quite sure where to start when it comes to shopping for electronics, don't worry because we've done the guesswork for you. We've taken a look at the best bunch of online computer and electronics stores, as well as listing below the perks of purchasing with each.
Some of the things we've looked into are: which offer free shipping, which stores have the best returns policies and most importantly, which have the best promo codes and discounts. You're welcome.
Top sites to buy computers and electronics online
Check out our best tech and devices discount codes and deals