Stablecoins to become an official form of payment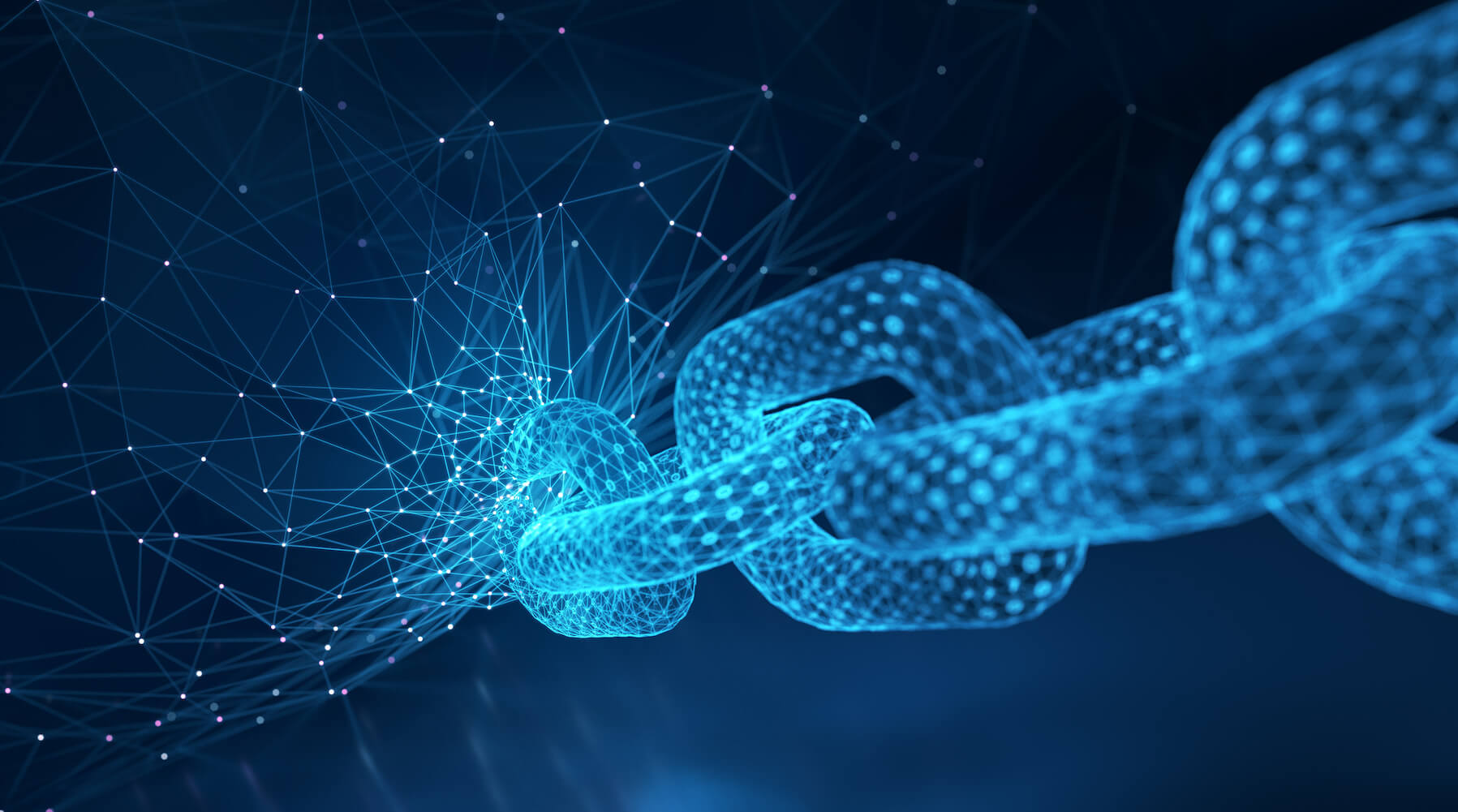 Government announces that stablecoins will officially be recognised as a form of payment like pounds sterling, and will be brought into regulation. Could this be a catalyst for more consumers and retailers to make crypto transactions?
Stablecoins will become officially recognised as a valid form of payment and brought into regulation, in new plans revealed by the Treasury.
The announcement is a step change, bringing the UK closer to a day when consumers could be buying anything from a pint of milk to a new car via the blockchain.
There is no date set for the change, but the Treasury has said it will involve adjusting payments legislation.
What are stablecoins?
Stablecoins are cryptocurrencies that are pegged to fiat currencies such as pound sterling (GBP) or the US dollar (USD). An example is Tether (USDT), which is pegged to the US dollar in a 1:1 relationship. There are dollars in reserves at financial institutions to serve as collateral to support the coin. Having such collateral makes stablecoins typically less volatile than other crypto coins such as Bitcoin.
Paying with crypto
UK consumers can already pay for products and services with a crypto debit card. When you use a crypto debit card to pay for an item, the card provider converts your cryptocurrency into pounds to fund the transaction (some providers convert your crypto into sterling as soon as you top up your account).
The announcement that the UK government will move to regulate stablecoins may result in more consumers wanting to pay for goods with crypto. As a result, more stores could begin to accept payments in stablecoins.
Royal Mint to create an NFT
The chancellor, Rishi Sunak, has also asked the Royal Mint to create a non-fungible token (NFT) by the summer. This could be a digital collectible like the physical coins that the Royal Mint issues each year or it could be a way for people to invest in anything from environmental causes to art projects.
UK plans to be a crypto hub
The announcements are part of a plan to make Britain a centre for crypto tech innovation.
The chancellor commented: "It's my ambition to make the UK a global hub for cryptoasset technology, and the measures we've outlined…will help to ensure firms can invest, innovate and scale up in this country."
Marcus Sotiriou, an analyst at crypto platform Global Block, said: "The announcement from the chancellor is very promising for crypto adoption in the UK.
"Hopefully, the UK government can live up to their ambition to embrace crypto at a pace that allows them to [lead] before other countries take the lead. The UK's next steps will help us determine if they are serious about enhancing innovation so that they can actually become a global hub for crypto."
*Cryptocurrencies aren't regulated in the UK and there's no protection from the Financial Ombudsman or the Financial Services Compensation Scheme. Your capital is at risk. Capital gains tax on profits may apply.
Cryptocurrencies are speculative and investing in them involves significant risks - they're highly volatile, vulnerable to hacking and sensitive to secondary activity. The value of investments can fall as well as rise and you may get back less than you invested. Past performance is no guarantee of future results. This content shouldn't be interpreted as a recommendation to invest. Before you invest, you should get advice and decide whether the potential return outweighs the risks. Finder, or the author, may have holdings in the cryptocurrencies discussed.