Nationwide launches student offer with £100 cashback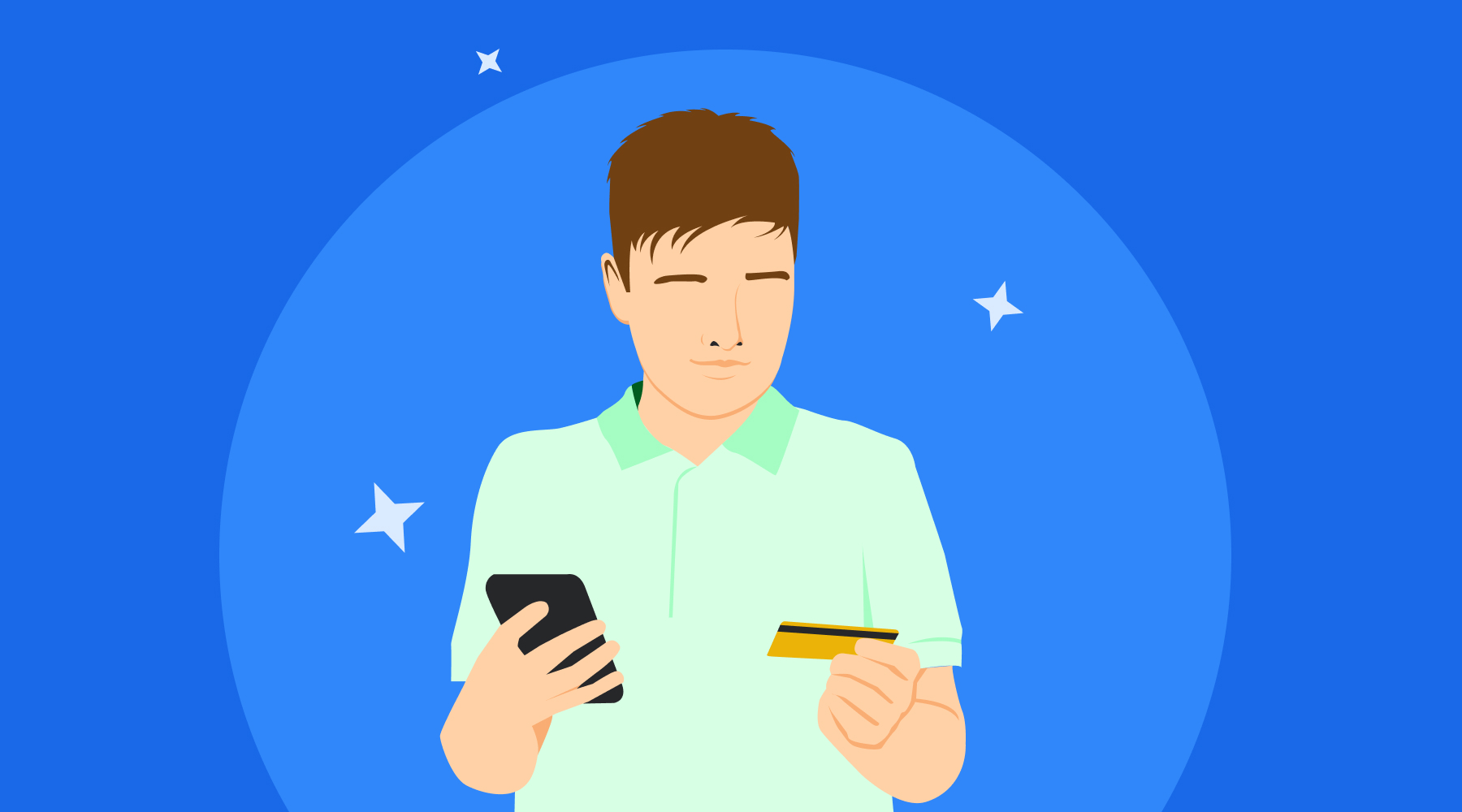 Nationwide has launched a FlexStudent account offer which includes £100 cashback.
Nationwide has revealed its 2023 student deal, which includes a limited time offer of £100 cashback as well as an interest-free overdraft, and fee-free spending abroad, but no student credit card.
Nationwide student offer
Like many other student accounts, Nationwide offers interest-free and fee-free overdrafts. However, its added benefits, including its newest perk of cashback, help set it apart from other student accounts.
Nationwide's new 2023 student banking offer includes:
£100 cashback within 14 days of adding £500 to your FlexStudent account
A maximum overdraft of £1,000 in your first year, £2,000 in second year and £3,000 in your third year.
No fees on overseas card transactions.
Access to an interest-free, fee-free arranged overdraft for 3 years after graduating.
This offer is live from 1 August to 15 December, 2023.
Are you eligible?
To qualify for the offer you must fulfill the following criteria:
Minimum age of 18
Not have any other student bank accounts
Be studying or going to study a full-time UCAS course at a UK institution for more than 2 years
Pay over £500 into your account each term
Apply a minimum of 5 months before or 12 months after the course begins
How does it compare?
This student account's biggest advantage is its zero fees on foreign transactions, so you can enjoy a spending spree abroad on your summer breaks without an unexpected extra hit to your account. As the only student bank to offer this, it's a real bonus.
Nationwide also offers a transition to a graduate account. And if sustainability is important to you, you'll be pleased to know Nationwide won the Green High Street of the Bank category in the Finder Green Banking Awards 2023.
The cashback offer matches that of welcome cash incentives from the likes of NatWest and HSBC this year. However, Nationwide does require you to pay £500 into your account each term and not have any other student bank accounts.
It's also worth noting that this account doesn't come with a credit card, which some other student accounts do offer.
Not sure yet? Check out our best student bank accounts guide to compare your options.