Money comparison
Does money make you yawn? We were born to find you affordable bank accounts, credit cards and loans.
Popular money guides, comparisons and news
Carvana's share price has risen sharply, with Goldman Sachs upgrading the stock from hold to buy.
Compare credit cards
Want to earn points for every pound you spend on credit? Compare Rewards credit cards and maximise your earning potential.
Need a way to repay your debt with 0% interest? Compare balance transfer credit cards here.
Compare balance transfer, 0% purchase, credit builder and rewards credit cards. Rates and fees updated daily.
FEATURED OFFER
Introductory 5% cashback (up to £100) on purchases for the first 3 months. Representative APR 22.2%.
Check eligibility
Compare loans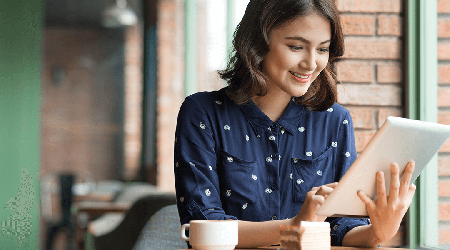 Estimate costs for payday loans and short term loans of up to 12 months from a range of lenders. Clear information and advice about borrowing options.
Before you sign the finance plan your dealership is offering, compare car loans, and HP/PCP deals from a range of lenders to secure a great rate.
If you're planning a large expenditure such as a wedding or a new car, or looking to simplify existing debt, then a personal loan could help you.
FEATURED OFFER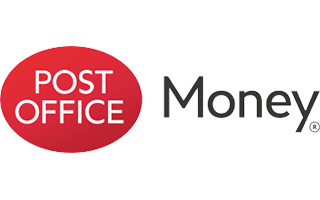 Fast, flexible loans from Post Office Money. 3.0% APR Representative (fixed) on loans from £15,001 – £25,000.
Go to site
Compare mortgages
Everything you need to know about getting the best mortgage, and finding the lowest rates and fees for your circumstances.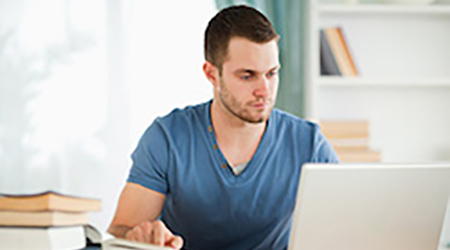 Learn about the benefits and costs of remortgaging your property and how it has the potential to save you money.
Learn how to apply for a mortgage as a first-time buyer.
FEATURED OFFER
L&C is a specialist broker offering mortgage comparison & free advice.
Go to site
Compare bank accounts and apps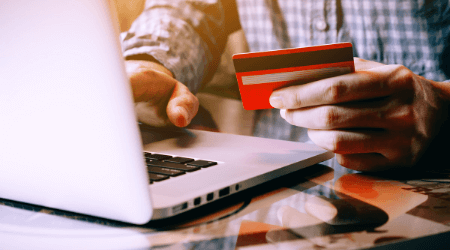 There's a new wave of banking designed to make your life easier. Discover the lowdown on app-based banking in our guide.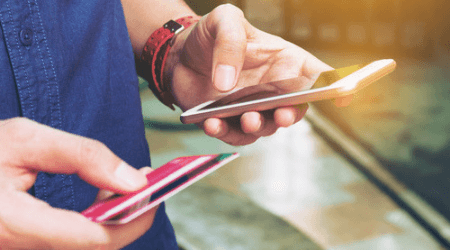 Open Banking can open the way to new products and services for UK customers. Read this guide to find out all you need to know about Open Banking, from APIs to regulations.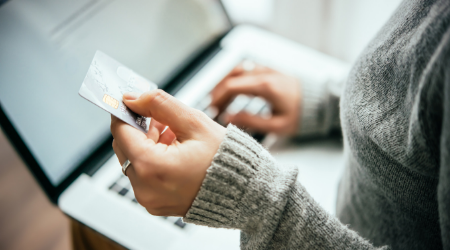 If you don't feel like you're getting much from your bank account, switching has never been easier! Banks and building societies offer up cash and vouchers when you switch, and will handle the boring bits for you.
FEATURED OFFER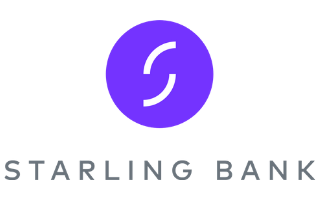 Award-winning banking with Starling's mobile bank accounts
Go to site
Compare travel money and international transfers
Learn how to compare international money transfer services so you can get the best exchange rates and lowest fees.
Get your travel money sorted today to avoid being ripped off at the airport. Compare your options and find the best exchange rates.
Taking a travel card is less stressful than taking a regular bank card and there's also savings to be had. Find out if a prepaid travel card is right for you before booking your trip abroad.
FEATURED OFFER
Transfer money at the mid-market exchange rate with no hidden fees.
Go to site
Compare investments and pensions
Stocks and shares ISAs can be a great way to grow your money over time. Check fees and features in our comparison table, or read the guide and find out more.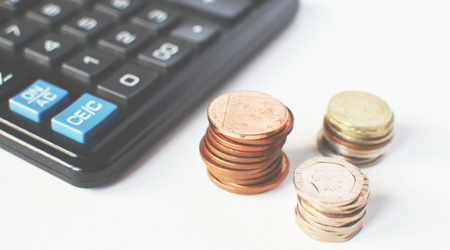 Thinking of investing? Check out our investment fee guide to find out what fees you will pay and how much they will cost you.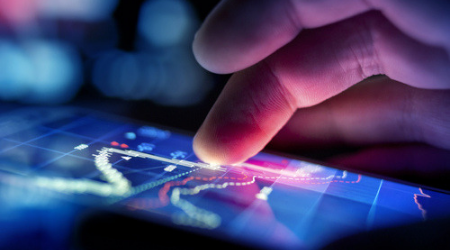 Take a closer look at some of the UK's leading forex brokers and find the right one for you
FEATURED OFFER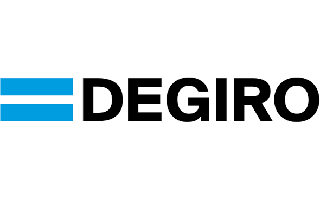 Open an account today to access global exchanges anytime, anywhere, on any device, and with low fees.
Go to site
What would you like to compare?