Gift Finder
Give generously and save seriously with our nifty gift guides for all those special someones in your life.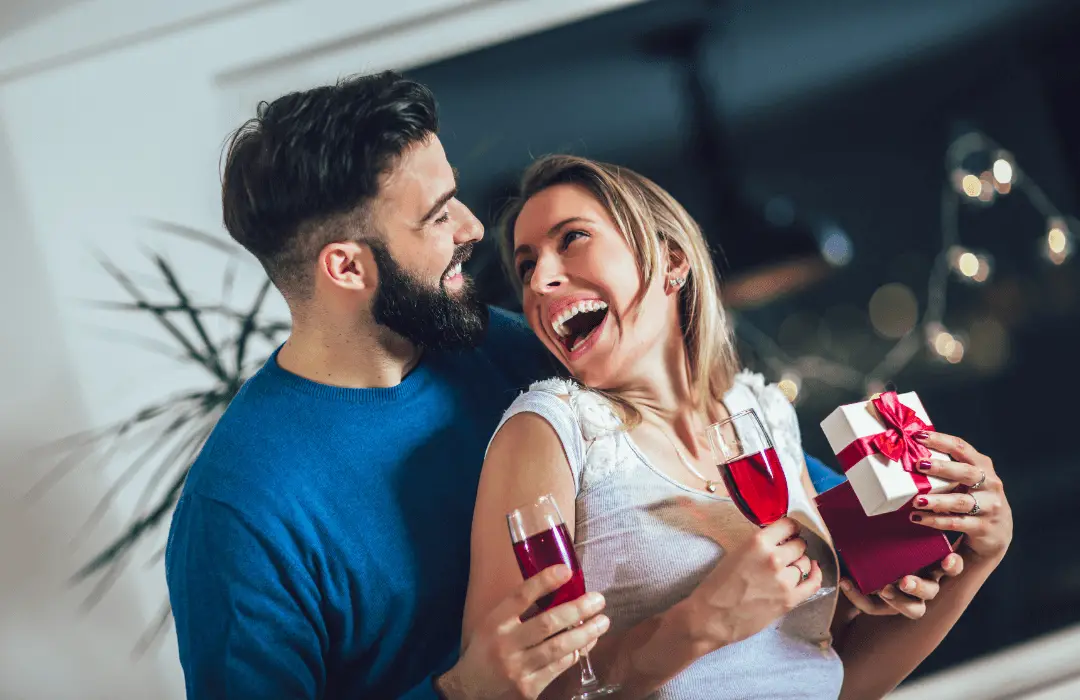 Christmas- December 25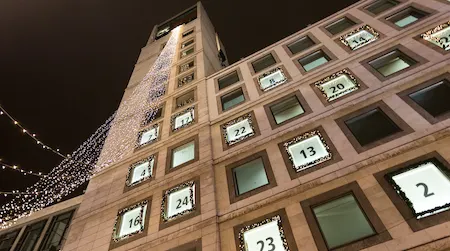 Sick of counting down to Christmas with cheap chocolate? Celebrate advent with beauty calendars to get in the merry mood.
Read more…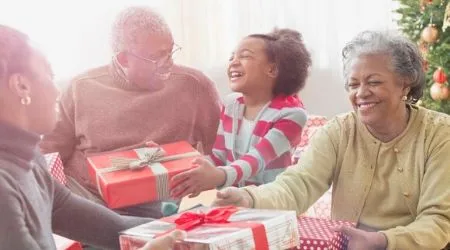 Browse our Christmas gift guide and find the perect presents for your gandparents to unwrap on Christmas morning.
Read more…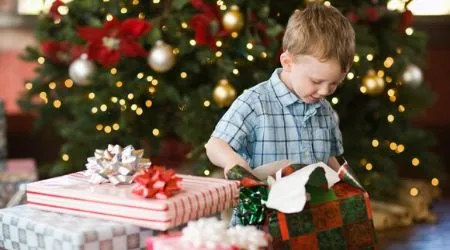 Santa Claus is coming to town and thanks to this guide he knows all the best Christmas presents to get the kids this year.
Read more…
Popular reads