Customers will soon be able to switch mobile phone providers by sending a text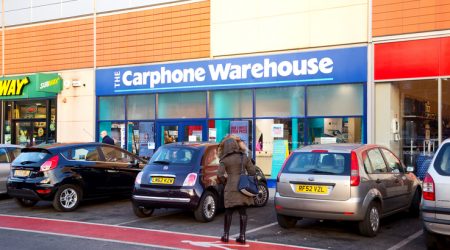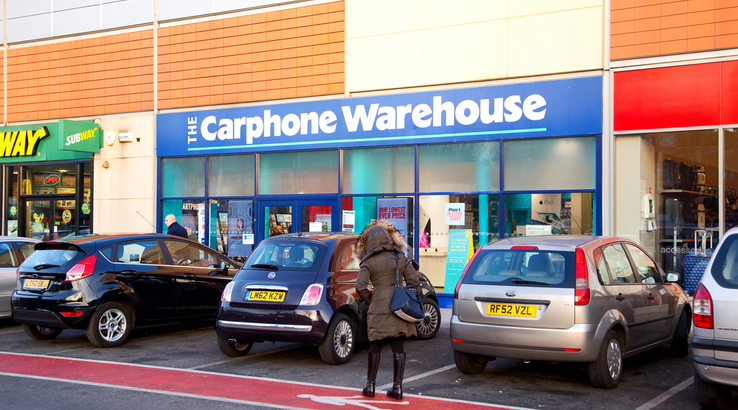 Ofcom move will save mobile phone customers at least £10 million a year.
Consumers will soon be able to switch mobile phone providers simply by sending a text message under reforms set out by Ofcom.
The changes would come into effect by mid-2019 and will make it easier for users to leave their mobile company, according to the Guardian.
Under new rules, mobile providers will also be banned from charging customers for notice periods running after the changeover date.
Ofcom says this will eliminate people paying for old and new services at the same time. The move is set to save mobile phone customers at least £10 million a year.
Ofcom revealed that "mobile switching" is a major problem in the UK. Around 2.5 million people experience at least one major issue when switching providers.
The watchdog has stated that one of the biggest hurdles while switching, and one that the public finds most frustrating, is unwanted attempts by the provider to persuade them to stay.
"Too many people are put off by the hassle of switching mobile provider. Our changes will make it quicker and easier for mobile phone users to get a better deal," said Lindsey Fussell, consumer group director at Ofcom.
"Customers will control how much contact they have with their current mobile provider, preventing companies from delaying and frustrating the switching process."
The regulator has also realised that their reforms would require mobile operators to make changes to their systems and develop coordination between other mobile companies.
Ofcom has outlined how the industry will have to set up the new short codes for consumers to text switching requests. Providers will also need to create new billing structures and guidelines to eliminate double payments during notice periods.
Check out our mobile plan comparison to find the best phone and mobile plan for you. Take a look at our review of Three Mobile.
Picture: Shutterstock