Consumers set to save £53m after regulator tightens crypto rules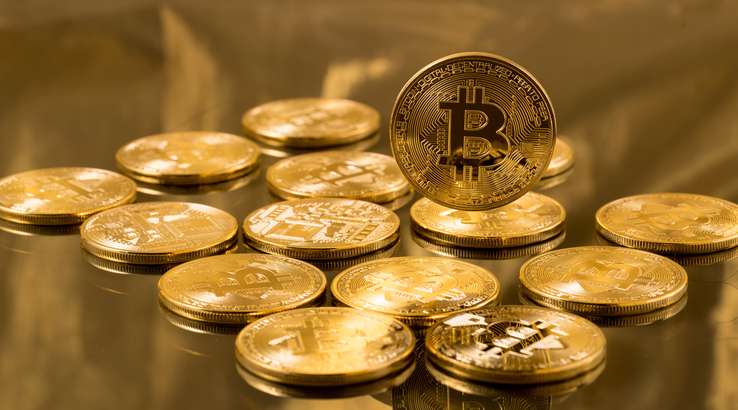 A ban on selling cryptocurrency derivatives to consumers has come into force.
The UK financial watchdog has banned companies from selling particularly risky types of investment based on cryptocurrencies to UK consumers.
The ban on the sale, marketing and distribution of crypto-derivatives such as contracts for difference (CFDs) and exchange-traded notes (ETNs) came into force on 6 January, 2021.
The regulator, the Financial Conduct Authority (FCA), estimates it will prevent losses to UK consumers of around £53 million.
Financial derivatives are contracts to buy or sell "underlying" assets – in this case, cryptocurrency such as Bitcoin. Examples include CFDs, options and futures contracts. The vast majority of consumers lose money when trading CFDs, which entail speculating on market price movements.
The FCA says crypto-derivatives are ill-suited to consumers. It set out five reasons for this:
The inherent nature of the underlying assets, which means they have no reliable basis for valuation
Prevalence of market abuse and financial crime in the secondary market (for example, cyber theft)
Extreme volatility in cryptoasset price movements
Inadequate understanding of cryptoassets by consumers
A lack of legitimate need for consumers to invest in these products
"This ban reflects how seriously we view the potential harm to retail consumers in these products. Consumer protection is paramount here," said Sheldon Mills, FCA interim executive director of strategy and competition.
"Significant price volatility, combined with the inherent difficulties of valuing cryptoassets reliably, places retail consumers at a high risk of suffering losses from trading crypto-derivatives. We have evidence of this happening on a significant scale. The ban provides an appropriate level of protection," Mills added.
The FCA has warned UK consumers to watch out for crypto-derivative investment scams: any firm now offering these services to retail consumers could be a scam. For more on avoiding scams, see the FCA's ScamSmart pages.