Chasing points
Over half of British cardholders spend money on their credit cards to be rewarded.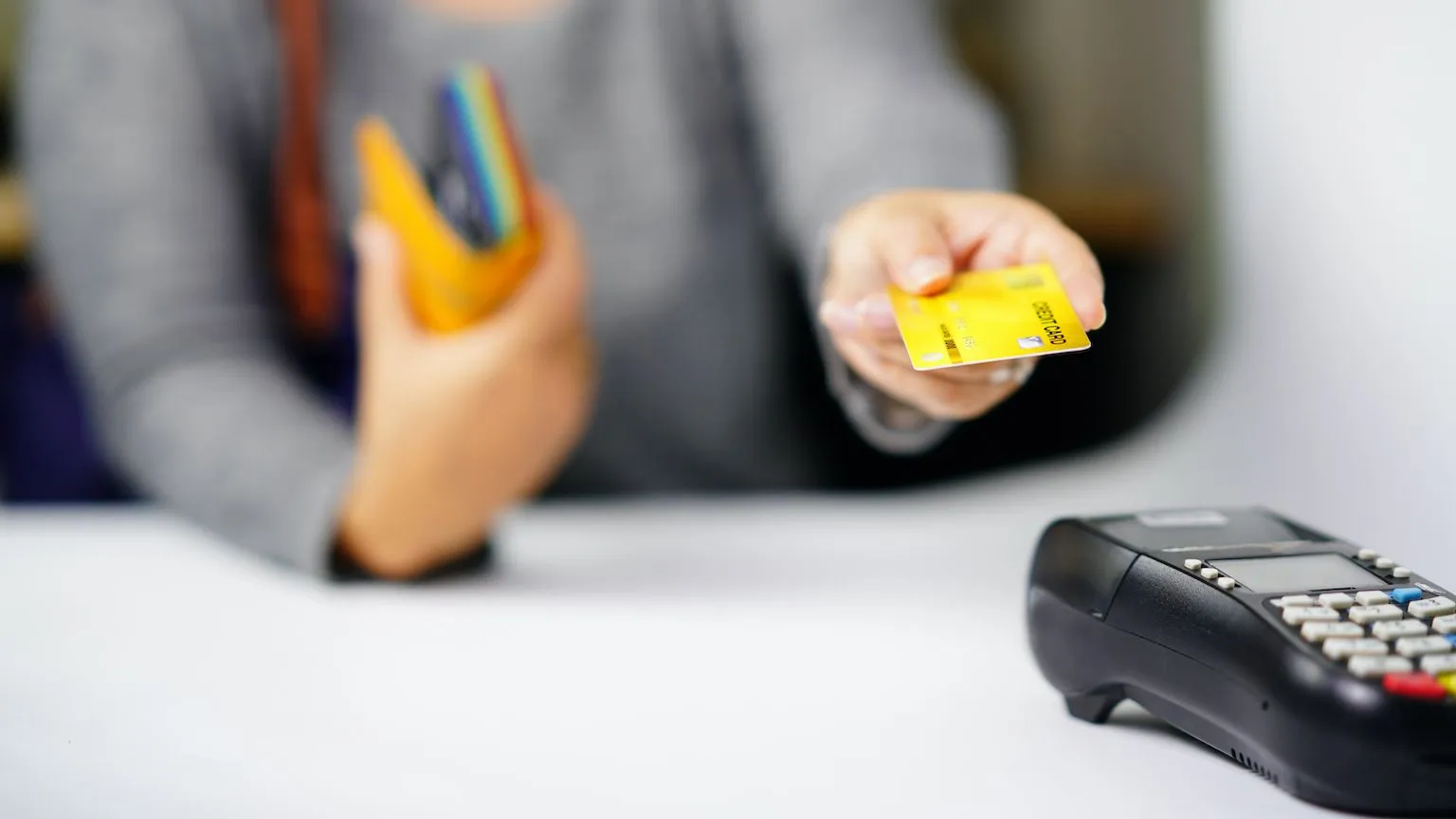 Credit card companies can offer valuable rewards — cash back, free trips and discounts, among many others. These rewards can be very attractive, with 51.2% of cardholders swiping or tapping just to be rewarded. We have taken a closer look at who is most likely to use these cards, how much they spend on them and what kinds of purchases they make in order to reap the benefits of the cards.
| Spending | Percentage |
| --- | --- |
| Spent on a credit card only for the rewards | 51.24% |
| Has not spent on a credit card only for the rewards | 48.76% |
Our recent study of 2,000 Brits revealed that cardholders spent an average £1,554.47 each chasing points in the past year, adding up to an estimated £23.9 billion in total. We're most likely to spend this money on food and drinks (51.7%), but clothing and accessories (47.5%) and household items (40.5%) aren't far behind.
| Credit card purchases for rewards programme | Percentage |
| --- | --- |
| Clothing/accessories | 47.5% |
| Cosmetics/fragrances | 23.9% |
| Food/drink | 51.7% |
| Household items | 40.5% |
| Literature | 15.3% |
| Music | 16.7% |
| Shoes | 25.4% |
| Techonology/electronics | 29.2% |
Let's break it down
Gender
Women are more likely to spend money just for a credit card rewards programme than men, sitting at 51.4% compared to 51.1%, respectively. However, men spend slightly more than women, racking up an average of £1,583 to a woman's £1,524.
Women are more likely to spend this money on clothing and accessories (52.4%, compared with 42.9% of men) and cosmetics and fragrances (31.8%, compared with 16.5% of men). Men, on the other hand, are more likely to use their credit cards on tech — 33.8% of men, compared with 22.0% of women. They're also more likely than women (13.1%) to spend on music at 20.2%.
Generation
Baby boomers are least likely to buy into this phenomenon. Only 46.7% of cardholders have used a credit card simply for its rewards, compared with 54.2% of millennials and 54.8% of Gen Xers.
Unlike with gender, the difference between generations in how much they spend on cards for rewards is a bit more dramatic. Baby boomers splurge almost twice as a much as millennials at £1,853.99 per person, followed by Gen Xers (£1604.23) and millennials (£981.59).
Interestingly, baby boomers are almost twice as likely as millennials to spend for rewards on technology or electronics, at 35.1%. Gen Xers follow at (28.6%) and millennials are the least likely, at 16.6%.
| Spending | Percentage |
| --- | --- |
| Spent on a credit card only for the rewards | 51.24% |
| Has not spent on a credit card only for the rewards | 48.76% |
Household income
As for household income, you'll find no surprises. Those with high incomes are more likely to spend on a credit card to take advantage of its rewards programme. They're also spending the most, with those earning a household income of more than £70,000 are spending an average £3,225.51 per person. Compare this to the next highest income bracket, £60,001 to £70,000, who spend an average of £1,954.05.
Region
Of the regions with enough respondents, East Midlands had the highest average credit card spend for the rewards, at £1,819.16, followed by London at £1,779.84. The West Midlands, on the other hand, had the lowest average spend, at £1,110.41.
Are rewards programmes worth it?
Rewards cards can offer incredible perks, but whether they're the right choice depends on your financial needs, spending habits and goals. Weigh the pros and cons of your rewards card, and map out how much you have to spend to reap the biggest rewards.
When looking for a card, carefully read any limits and restrictions on how you can redeem points, and look for eligibility on bonus points at signup. The potential for travel perks, cash back and bonus points could cause you to spend more than normal, potentially resulting in high fees and interest on those purchases.
Methodology
This data comes from a survey of 2,000 UK adults, commissioned by finder.com/uk and carried out by onepoll during February 2018. A minimum of 56 respondents were surveyed in each region.
Click here for more research. For all media enquiries, please contact