Xbox Series S: Where to buy in the UK
Xbox Series S is a lower-cost alternative to the Xbox Series X that and has been available since 10 November 2020. Here's a list of UK stores where you can buy the Series S now..
On 10 November, Microsoft launched not one, but two new Xbox consoles. In addition to the gaming powerhouse that is the Xbox Series X, customers also have the option to buy a lower-cost, all-digital variant dubbed the Xbox Series S.
While less powerful than its bigger brother, the Series S can still play all Xbox Series X games – just like this generation's Xbox One S compared to the Xbox One X.
With a UK retail price of £249, the Xbox Series S is about £200 cheaper than the Xbox Series X at launch, making it a great choice for parents and budget-conscious gamers. Here are the sites you need to need to hit up for yours!
Where to buy the Xbox Series S in the UK
---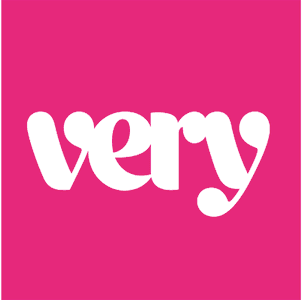 1. Very.co.uk

Get in the queue for the new Xbox at Very.
Pre-order the latest Xbox console on 22 September with Very.
Pre-order early
Free returns
Range of brands
---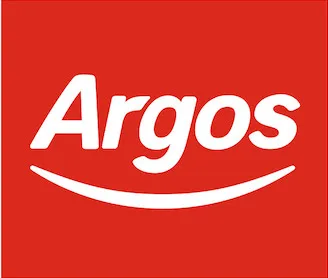 2. Argos

Keen gamer? Pre-order the latest Xbox console at Argos.
Sign up now to be one of the first to pre-order the Xbox Series S, launching 10 November.
Great prices
Range of brands
Pre-order early
---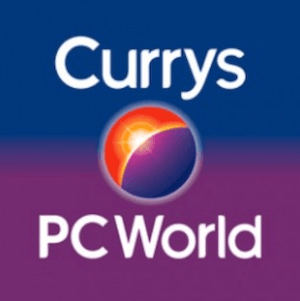 3. Currys

Get ready to game on the Xbox Series S at Currys PC World.
Pre-order the Xbox Series S online with Currys PC World.
Free delivery
Competitive pricing
Price match
---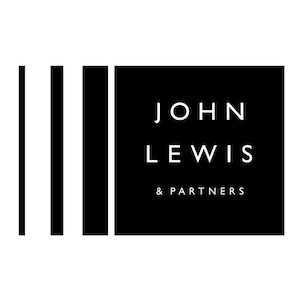 ---
Does your company belong in this list?
How much does the Xbox Series S cost?
As mentioned, the Xbox Series S costs £249 in the UK. We think this is a very attractive price point for what you're getting.
By contrast, the Xbox Series X sells for a heftier £450.
Which Xbox should you buy?
If you want the most powerful games console that money can buy, the Xbox Series X is the version to get. If you're buying for kids or trying to save money, the Series S is arguably a better option.
Brand-agnostic gamers may also want to consider the Sony PlayStation 5, which is expected to launch around the same time as Microsoft's new consoles.
Available discounts from these brands
Was this content helpful to you?
Thank you for your feedback!
Chris Jager is the senior reviews editor at Finder, specialising in consumer technology. With over 15 years of experience as a full-time journalist, Chris has provided expertise to many leading technology publications, including PC World, Australian Gamepro, Good Gear Guide, ARN, IT News, PC Authority, CRN, GameSpy, Gizmodo, Business Insider, MSN, Kotaku and Lifehacker Australia. Before joining Finder, Chris was the editor of Lifehacker Australia for five years. He has a Bachelor of Communications in Journalism from the University of Western Sydney. Outside of Finder, you'll find him playing with retro 80s computers while juggling three pre-teen daughters.
More guides on Finder