Mortgage and housing insights
Finder's mortgage and housing expert Matthew Boyle's advice: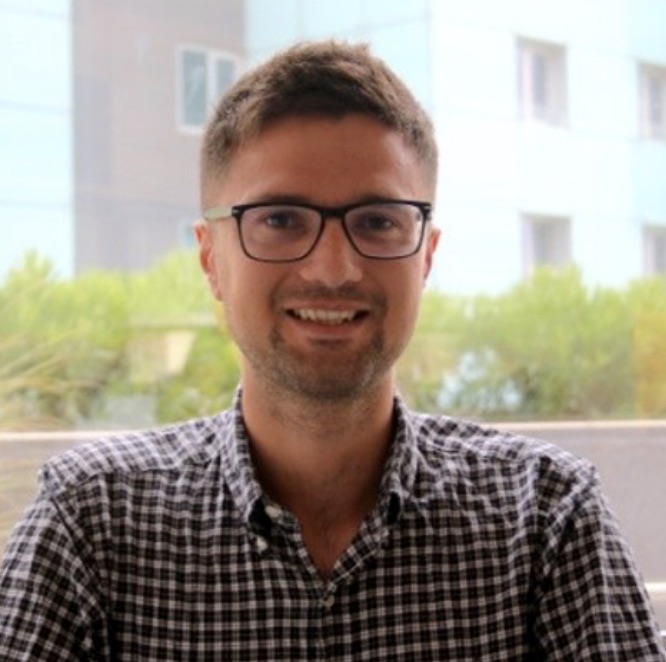 "It's unsurprising that the COVID-19 pandemic has caused younger generations to move back in with their parents, but most have continued to pay rent for unused flats, which will no doubt be very frustrating.
"The government has asked for landlords to be understanding towards tenants during these times, so if you fall into this category, try negotiating a reduced rate. For those who don't intend to return anytime soon, you could also look at subletting your room or perhaps even ending your tenancy. Even if these options aren't possible, you could compare energy providers and insurance policies to see if any savings could be made – it all adds up.
"On the bright side, you may have saved more than you think by staying at home. Our research found that during lockdown, Brits have saved £99 per week by not going to work and socialising, now totalling £1,188 after 12 weeks of lockdown."