New credit card to pay rewards in Bitcoin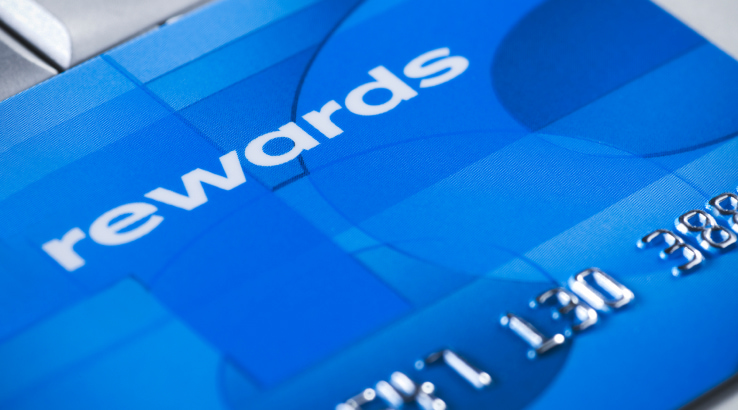 This new credit card will be the first to earn Bitcoin as a reward for spending.
Riding a wave of recent growth from investors, digital currency wealth management company BlockFi has announced it's moving ahead with a range of new digital currency products. Among them is a rewards credit card that promises to let cardholders earn Bitcoin on their eligible purchases.
BlockFi hasn't released much information on the specifics of the credit card yet. However, according to a Cheddar interview with BlockFi founder Zac Prince, we can expect to see the card in the US by the end of the year.
"We'll be looking to not only continue to grow our world-class team but also expand new functionality into our products. Before the end of the year, we are looking to launch our highly anticipated crypto-rewards credit card, roll out ACH payments, launch tax optimisation tools and add new functionality to our mobile app, including the ability to buy a tokenised version of gold."
BlockFi is known for providing loans backed by your crypto balance and for an interest account that has offered a 6% to 8% APY on crypto balances deposited on the platform.
A new trend in rewards cards
While globally a few debit cards on the market deal in Bitcoin, BlockFi's credit card would be the first credit card on the market to offer Bitcoin as a form of reward. According to the BlockFi website, the rewards rate will be competitive with the rates of standard reward cards on the market. However, it's unclear if this rewards rate will naturally fluctuate in response to the ebb and flow of Bitcoin values.
Stay tuned for more information on the BlockFi credit card and a full review as soon as the card is available in the UK.
Photo: Getty Images