Ray Battrick is a freelance blockchain writer who has created many articles, case studies and industry reports on blockchain and cryptocurrency. As an avid blockchain enthusiast, Ray enjoys writing about the business of blockchain, the metaverse and cryptocurrency guides.
Latest articles by Ray Battrick
2 articles written by this author
Monolith is a non-custodial Ethereum wallet that also offers a crypto debit card.
Ray Battrick
22 February 2022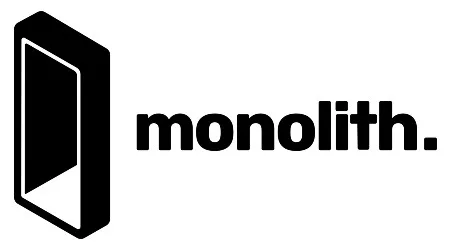 Earn cryptocurrency on your purchases with these cards.
Ray Battrick
25 January 2022