Prashant Mehra is a writer for Finder. He has two decades of experience in business and financial news and has previously worked for Reuters, Newscorp and the Australian Associated Press. His work has appeared in major global publications including the Wall Street Journal, the New York Times, the Guardian and the Nikkei Asian Review. Prashant has a graduate degree in commerce and holds a Masters of Management Studies in Finance.
Latest articles by Prashant Mehra
3 articles written by this author
Markets have taken a hit in 2022. We share which assets are popular in the recent market pull-back. Created in collaboration with eToro.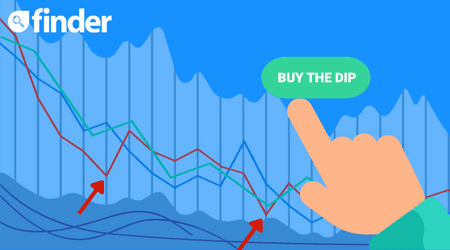 Stocks on Wall Street ended higher ahead of the US midterm election results.
Prashant Mehra
9 November 2022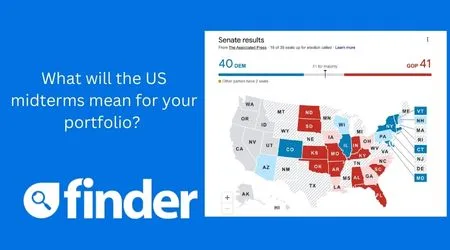 Shares in AMC Entertainment Holdings are again closing in on their all-time high. The cinema operator has jumped 111% in the past 5 sessions alone. Find out what's going on with this "meme stock".
Prashant Mehra
9 June 2021