Nick Broughall is a global group publisher across shopping, travel, tech, streaming and reviews at Finder. An award-winning journalist with over 15 years' experience writing about technology, Nick has edited leading tech publications, including Gizmodo, TechRadar and T3 Magazine, as well as contributing to CNET, the Sydney Morning Herald, Lifehacker, news.com.au and many more. In 2016 he was awarded the Best Reviewer title at the 14th Annual IT Journalism Awards and has been a finalist for Best Reviewer, Best Consumer Technology Journalist and Best News Journalist on multiple occasions. Nick has a Bachelor of Media and finds joy in solving problems with technology.
Latest articles by Nick Broughall
3 articles written by this author
Announced at the Game Awards 2019, the Xbox Series X will arrive in the 2020 holiday season.
Nick Broughall
13 December 2019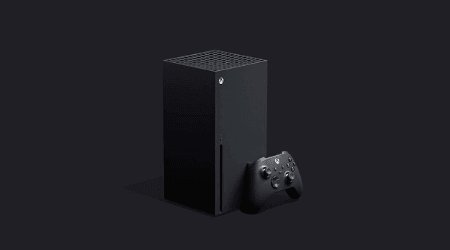 The Polar M600 manages to create a powerful fitness tracking smartwatch which combines a waterproof body and the Android Wear operating system.
Nick Broughall
11 October 2016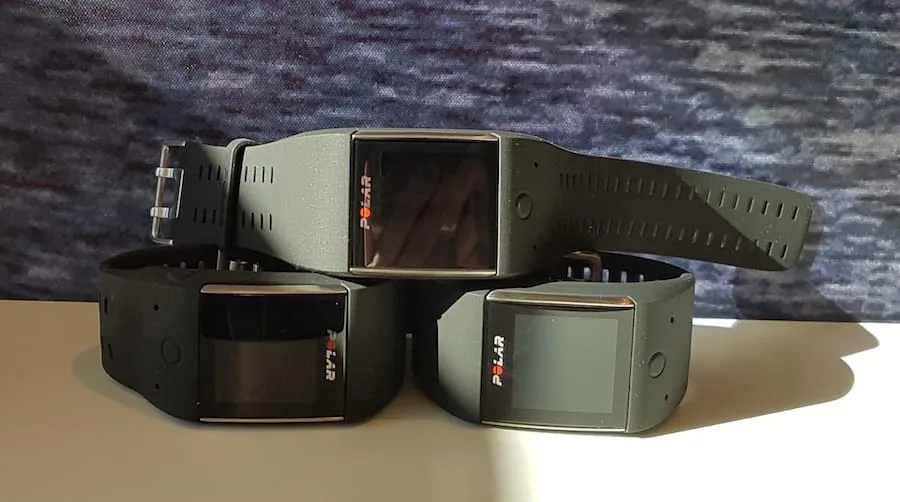 Just don't expect it to arrive in Australia any time soon.
Nick Broughall
5 October 2016