How to stake AVAX through an exchange like Binance
Step 1. Binance exchange.
Head over to the Binance exchange.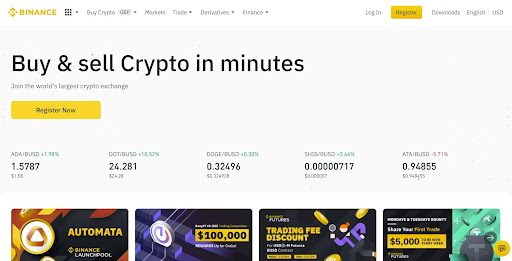 Step 2. Create an account or log in.
If you don't already have a Binance account, click "Register" and follow the account guidelines. If you already have a Binance account, log in to your account.
Step 3. Acquire or deposit AVAX tokens.
If you do not already own AVAX tokens, purchase some via the exchange either via a fiat to crypto purchase or crypto to crypto exchange. If you already own AVAX tokens, transfer them to the exchange.
Step 4. Binance Earn.
Once funds are held in your Binance wallet, click the "Finance" tab at the top of the screen, followed by "Binance Earn".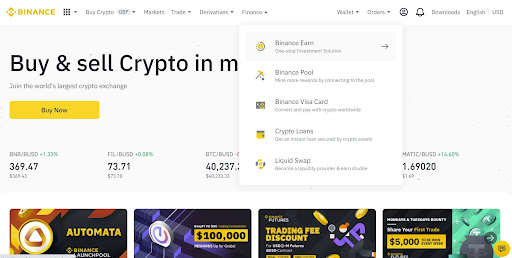 Step 5. Find AVAX products.
In the search bar, type "AVAX" and find the earning products related to AVAX tokens.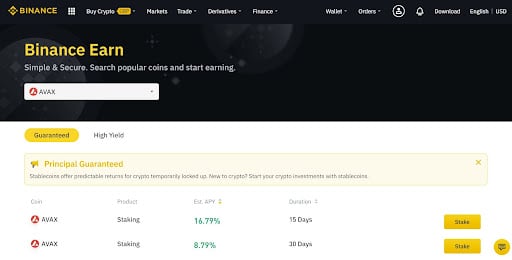 Step 6. Staking.
Find the staking product and click "Stake". Enter the amount of AVAX tokens you would like to stake and the time period you wish to lock your assets up for.
Step 7. Confirm.
Accept the terms and conditions and confirm the transaction.
Once confirmed, you will begin accruing staking rewards within the Binance exchange.