Finder is committed to editorial independence. While we receive compensation when you click links to partners, they do not influence our opinions or reviews. Learn how we make money.
Best ways to transfer money internationally
Compare our picks for the best services when you need to send money internationally.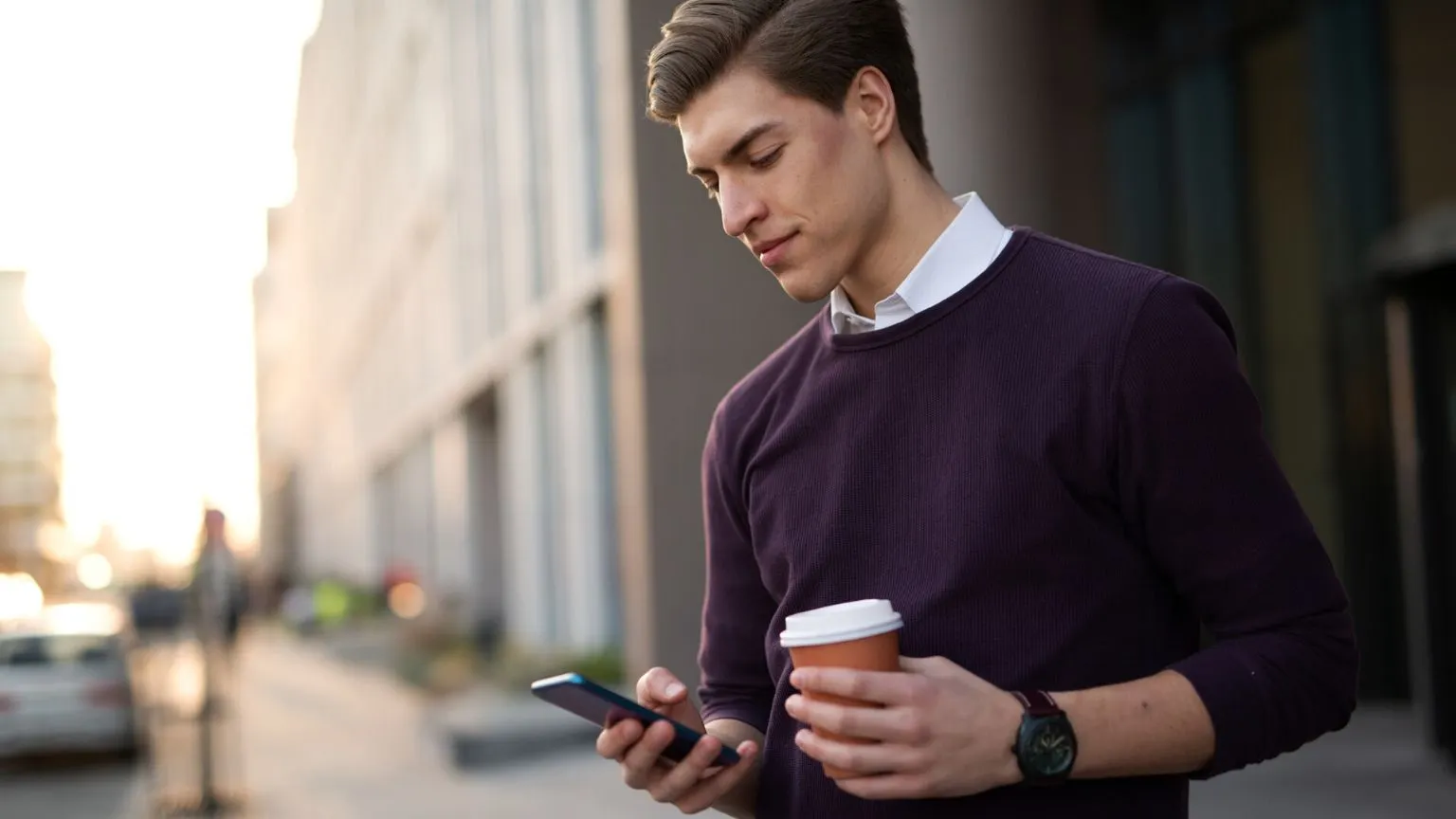 Thanks to today's technology, it's possible to send almost any amount of money safely to your destination at a fair rate. The trick is finding a service that aligns with your priorities.
How did we determine the best services?
To determine the best money transfer services, we looked at speed and accessibility. What's best for your situation will come down to whether you need to send it domestically or internationally, by bank transfer or for cash pickup, today or next week, among other factors.
Best money transfer services
Figure out your top priority, then compare the strong points of each service.
WorldRemit
Cash generally arrives at your destination within an hour, making WorldRemit much faster than many banks that take up to five days to process a transfer.
90% of its transfers arrive within minutes. It claims that "every three seconds someone makes a transfer with WorldRemit," and that the majority of those orders are there in a flash. It even built a computer game, called WorldRemit Speed Stars, to illustrate the point.
24/7 customer service. Customer service is available when you need it, keeping you from slowing down.
Go to site
OFX
There's no limit to how much you can send, and OFX offers competitive rates because of the large volume of transfers they process.
Ideal for businesses and online sellers. Pay overseas suppliers or staff with no additional fees, sending money to more than 500 employees with a single click.
Competitive exchange rates. While OFX makes money through exchange rate markups, they generally run 0.4% to 1.5%, which is equal to or lower to what most competitors charge — and much cheaper than a bank.
Go to site
XE
XE leverages a global network of financial institutions to help you transfer money from bank-to-bank without taking a cut of your funds in fees. Be aware that the receiving bank may charge a fee of its own.
Access to widespread support. XE deals in all major currency pairs (and many minor and exotic pairs). Whether you're buying a beach house in the south of France or paying for college in Berlin, XE is available 24/7 to help your transaction go smoothly.
Helpful for small amounts as well as large. XE has no minimum set for how little you can send, so it's suitable for a range of payments.
Go to site
TransferWise
Founded on "transparency, fairness and better value," TransferWise claims to transfer money at the true mid-market rate.
TransferWise currency converter. An online tool uses up-to-date exchange rates to calculate how much your receiver should get.
Up to 8x cheaper than a bank. In 2018, it hired a third-party source to research the cost of sending and converting currency, and found that TransferWise is cheaper and faster than Bank of America, Citibank and 19 other high-profile banks.
Fee transparency. Use its online calculator to learn exactly how you'll pay. It even differentiates between actual fees and the mid-market exchange.
Go to site
Western Union
A household name around the world with more than 550,000 agent locations around the globe in over 200 countries — making it highly likely you'll find an agent at your destination.
Convenient access. Western Union locations can be found in many grocery and drug stores, which means sending money may be a quick jaunt from home.
Widespread services. Western Union offers phone cash transfers and the ability to send money to correctional facilities.
Looking for a service to send money within the US? Check out your options here
How to pick the best service for you
Compare six main elements to narrow down the best money transfer specialist for your needs:
Business or personal use. Money transfer services like OFX are experts in business transactions, while others, like MoneyGram, are tailored for quick and convenient personal use.
Your send and receive method. Some services allow for cash pickup, while others only allow bank-to-bank transfers.
How much money you're sending. It's common for services to cap how much you're allowed to send. Make sure your service can handle your request.
How fast you need it to arrive. While convenient, electronic bank transfers can take up to five business days for delivery. Look for a service that can match your time frame.
Access to customer service. If you like the idea of help standing by, look for a provider with 24/7 customer service.
What country you're sending to. Be sure your chosen service has the infrastructure required to get your money to its destination. If you're sending to and from the US, consider a seamless service like Venmo or Square's Cash App.
Compare money transfer services
Disclaimer: Exchange rates change often. Confirm the total cost with the provider before transferring money.
Bottom line
Finding the best route for your cash is all about matching your needs to the perks and options offered by a money transfer specialist. Thoroughly researching what's out there can help you determine the right international money transfer service for you.
Frequently asked questions