Where to buy supplements online
Looking to boost your health or bulk up? Discover the best places to get supplements, vitamins and protein online.
Perhaps you're worried you might not be getting enough vitamin D in the depths of winter. Or, you're trying to maximise your gym sessions.
Whatever the case, more and more people are turning to supplements to help satisfy their health goals and needs. Long gone are the days of drinking raw egg yolks post-workout.
Yet, supplements can be pricey, so you want to make sure you're getting them from the right place. Check out our breakdown of the best places to get supplements, vitamins and proteins online, so you can be kind to your body and your wallet.
Where to buy supplements online
---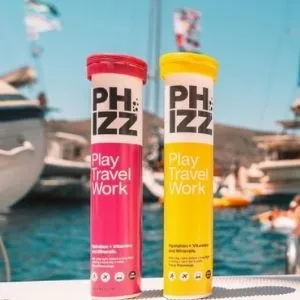 1. Phizz

Get 19 vitamins and minerals along with hydration 3x faster than water with Phizz!
Use our exclusive discount code to get 20% off Phizz 2-in-1 multivitamin rehydration tablets.
Free UK delivery on orders over £15
19 essentials vitamins & minerals
Orange or blackcurrant flavour
---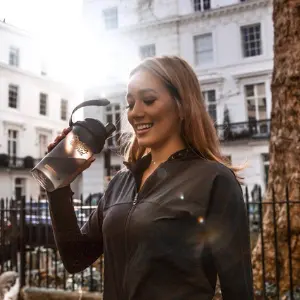 ---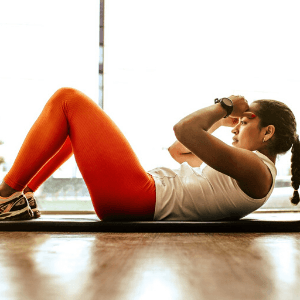 ---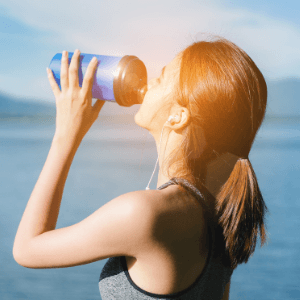 4. Protein World

Whether you're a gym junkie or you're just starting out, Protein World has tonnes of own-brand supplements made for you.
Protein World has an array supplements to help you reach your health goal. So, if you're trying to put on muscle, get lean or lose weight, there's something for you.
£2.99 standard delivery
Free when you spend £50
Student get 45% off
Go to Protein World website View discount codes for Protein World
---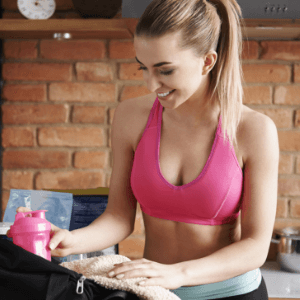 5. Holland & Barrett

See what's on offer at Holland & Barrett, the UK's leading retailer for supplements, vitamins and minerals.
Holland & Barrett's mission is to improve health and wellbeing. It has vitamins and supplements for all sorts of conditions, from fatigue to pregnancy & conception. Gym monkeys, don't fret. It has tonnes of protein products too.
Free standard delivery for orders over £20
30-day returns policy
Hundreds of different brands of supplements
Go to Holland & Barrett website View discount codes for Holland & Barrett
---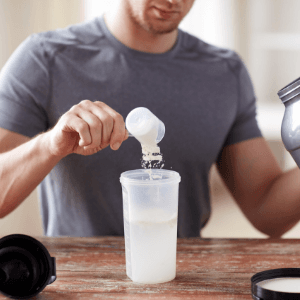 6. Bodybuilding.com

Gymgoers around the world keep going back to Bodybuilding. There's a reason it's the world's biggest online sports nutrition retailer.
Whether you're heading into the weight room or you're trying to maximise your recovery, Bodybuilding.com has a whole host of supplements and vitamins to help you reach your goal.
Offers free standard delivery
90-day returns period
10% discount with the Full Access account
Go to Bodybuilding.com website View discount codes for Bodybuilding.com
---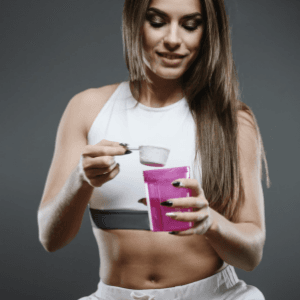 ---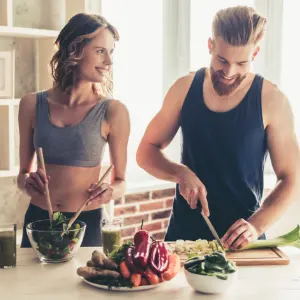 8. Muscle Food

MuscleFood is a food and supplements delivery site, which aims to fuel your health goals and ambitions.
Whether you're just trying to get a bit healthier, or you've got a major fitness goal in mind, MuscleFood has a whole range of exercise supplements.
Get next day delivery
£3.99 for delivery
10% student discount
Go to Muscle Food website View discount codes for Muscle Food
---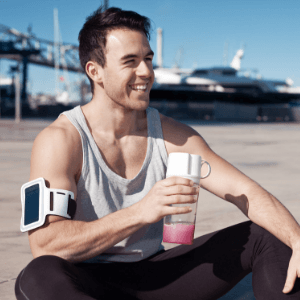 9. Myprotein

Get a sweat on with MyProtein's own brand sports nutrition products.
Whatever your exercise goal, MyProtein has the supplement to help you get there. As one of Europe's leading sports supplement retailers, MyProtein has a huge range of proteins, vitamins and minerals. Vegetarian and vegan supplements are available too.
Get free standard delivery
Reward points on every order
Refer a friend and get £20
---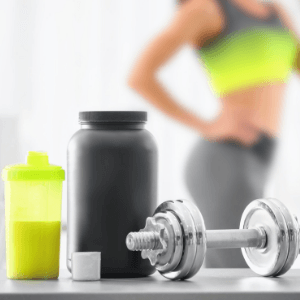 10. Myvitamins

MyVitamins is a one-stop destination for all the health and wellness supplements you need.
MyVitamins works with nutritionists and industry experts to produce its own-brand range of vitamins, minerals and supplements. Whether you need supplements for everyday health or the gym, MyVitamins has tonnes of high quality products.
Spend £25 and get free standard delivery
Next day delivery available
20% NUS discount
---
Does your company belong in this list?
Want to stay in shape without ruining your budget? Check out our top fitness and wellbeing discount codes and deals!