Revolut opens up crypto and gold trading platforms to all customers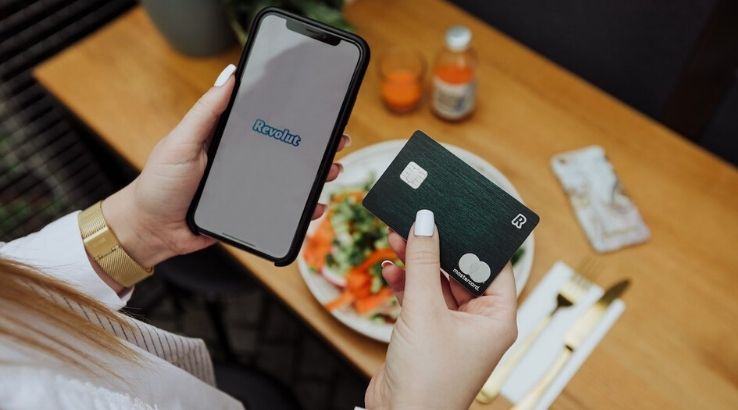 The launch for Standard account holders happened early due to the coronavirus crisis, digital challenger says.
All Revolut customers are to have access to its cryptocurrency and gold trading features, after the company made the decision to open up access early because of the coronavirus pandemic.
The investment tools were already available to Premium and Metal customers, but access to the cryptocurrency feature went live for Standard account holders on Friday, and they will also be able to use the gold trading platform by the end of this month.
The digital banking service notified its Standard customers of the changes in an email, which said: "We had planned to make this official later this year, but in light of recent events, we've decided to give all Revolut customers the opportunity to explore different ways of diversifying, including through crypto, right now. Plus, we'll be inviting Standard users to explore our gold feature later in April."
Explaining its decision further, Revolut said that its head of crypto, Edward Cooper, "reminded us that cryptocurrencies came about as an alternative to real money during the times of quantitative easing and currency devaluation following the 2008 financial crisis".
Standard customers will initially be charged the same fee for using the cryptocurrency service as Premium and Metal users, currently a 1.5% flat fee per trade. But in May this price will increase to 2.5% per trade for Standard customers.
Account holders can try out the cryptocurrency investment feature through the Revolut app, by tapping their main balance, clicking "+ new" and then choosing "cryptocurrency account" to get started.
When the gold trading platform is fully rolled out, Standard customers will be charged a fee of 1.50% per trade, while Premium and Metal account holders can continue to trade gold for a flat fee of 0.25% per trade.
Before you invest in anything, it's worth understanding the risks – your investment can fall as well as rise, and you may get back less than you invested.