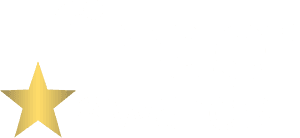 finder Lending Innovation Awards 2018
Overview
The awards recognise the most significant innovations in the marketing and delivery of lending products. This year's winners were announced at Innovate Lending on 27 September.
Personal Loans Innovation
Shortlist: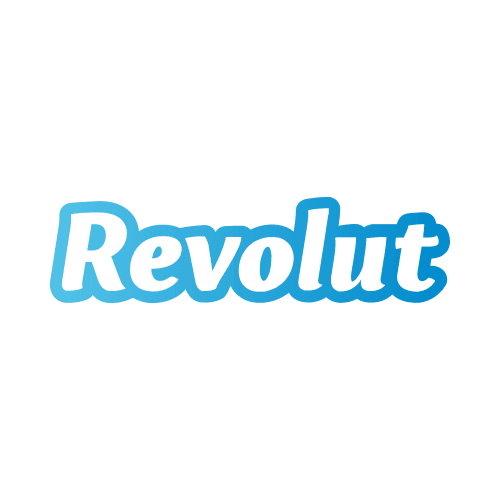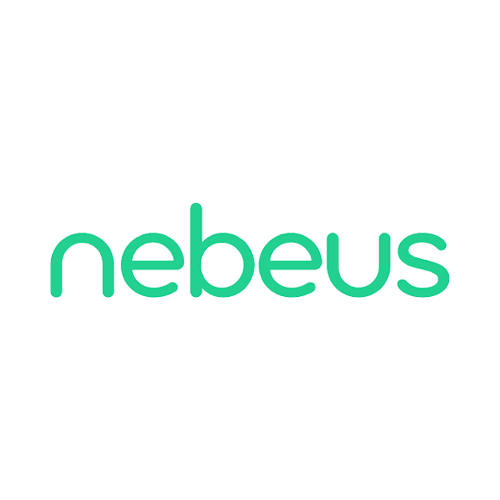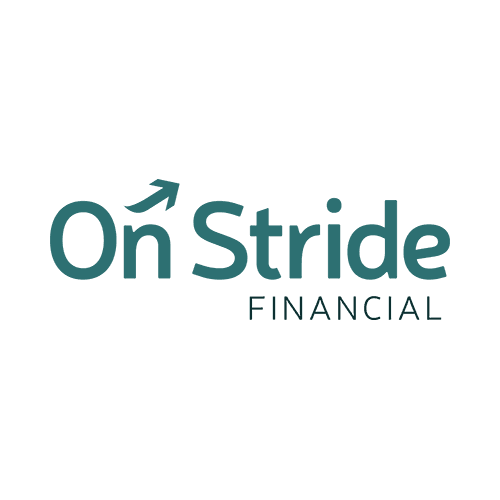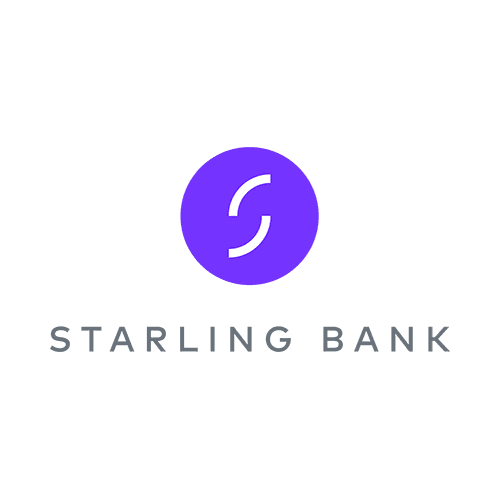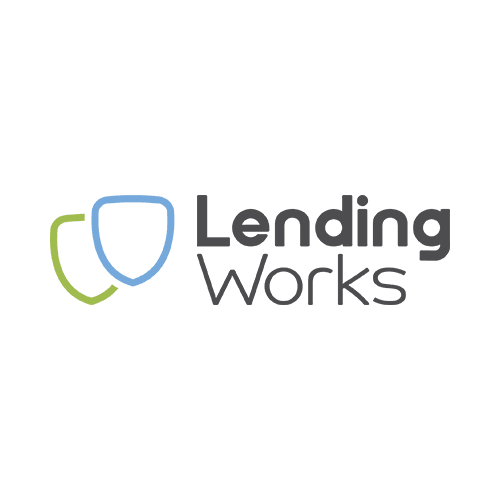 Joint winners: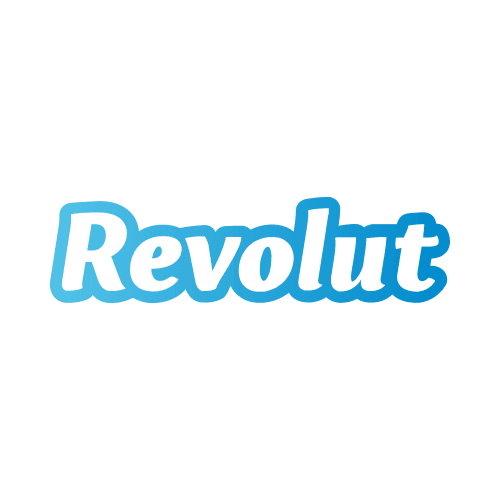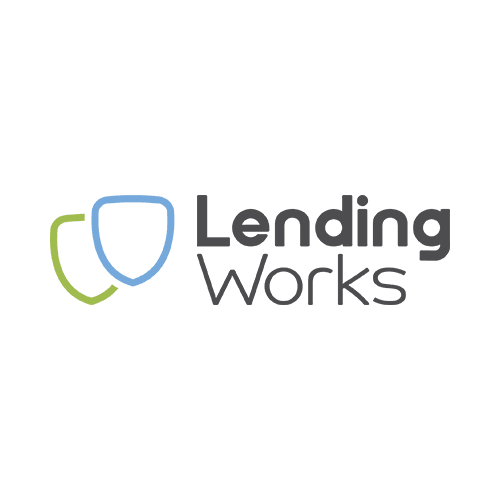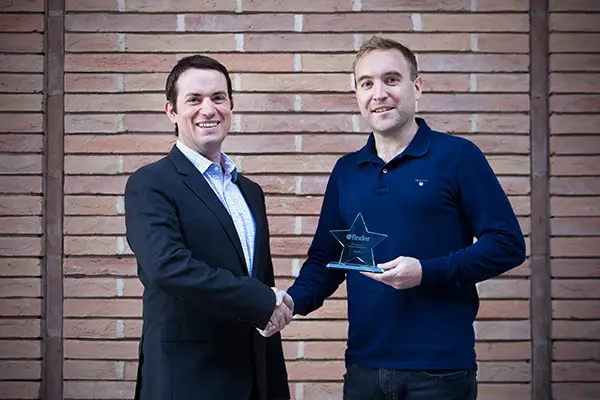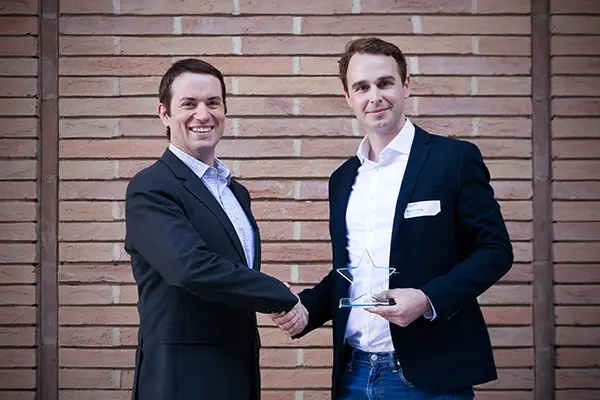 Revolut and Lending Works have demonstrated the potential of fintech alliances to pioneer innovative and efficient services to the next generation of borrowers.
Business Loans Innovation
Shortlist: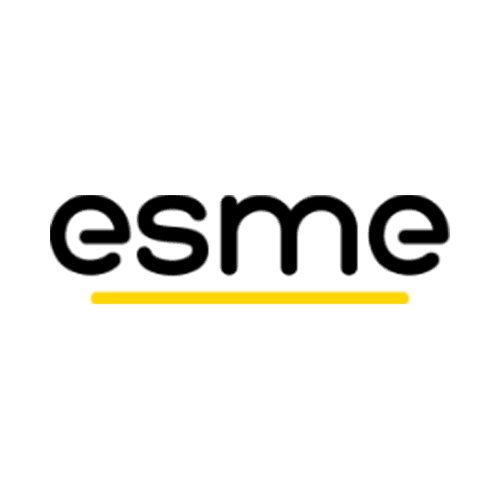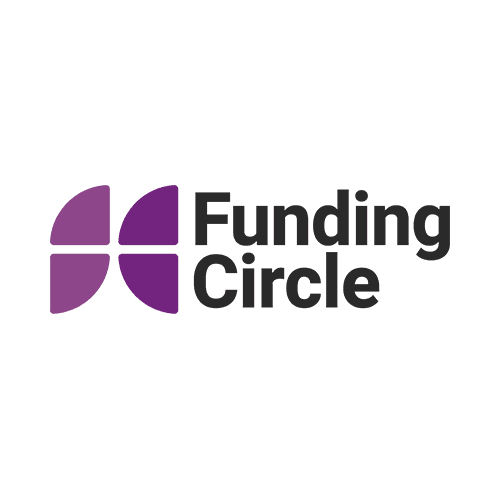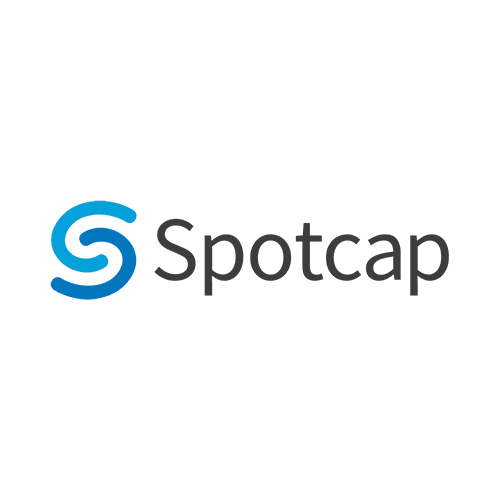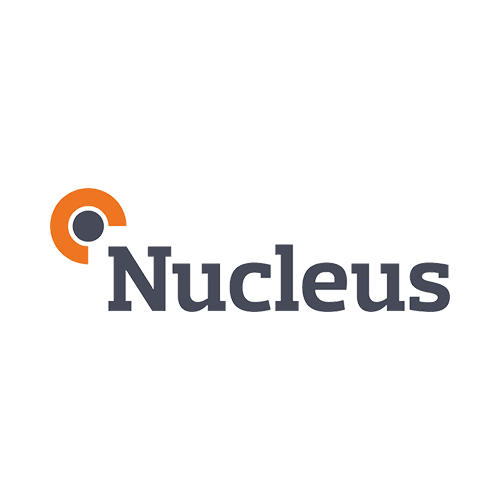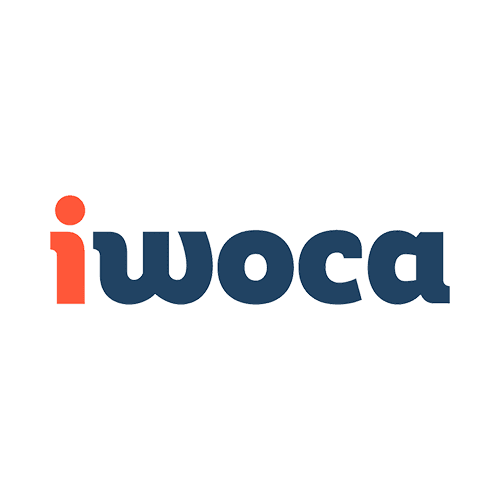 Winner: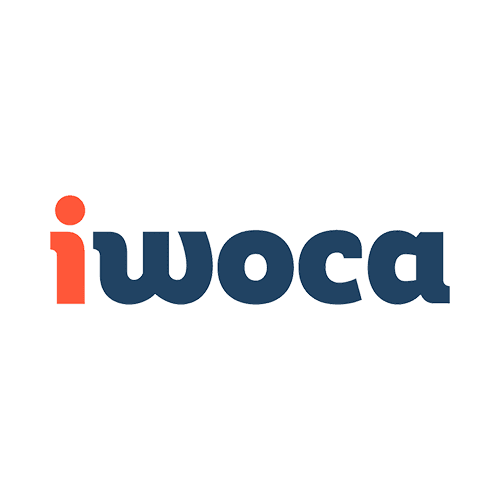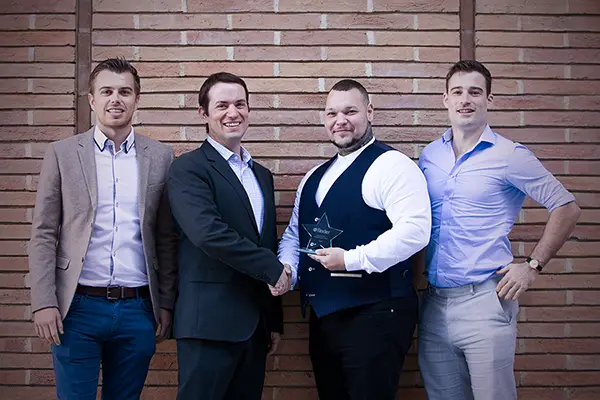 iwoca offers offer superb flexibility and control for its customers, who can draw down loans when it suits them, top up during the loan if they need to, or repay early and save on interest.
Mortgages Innovation
Shortlist: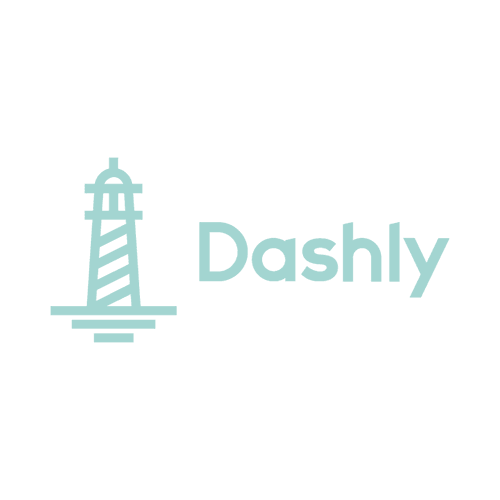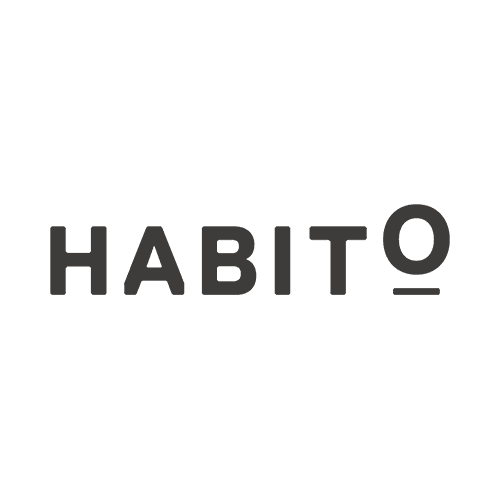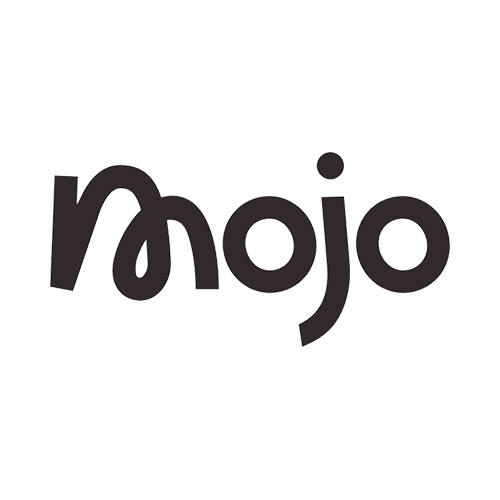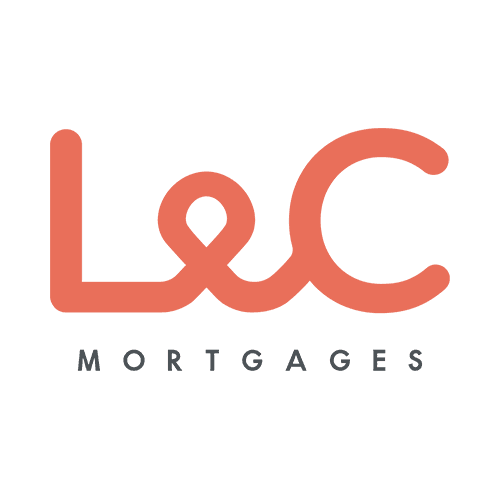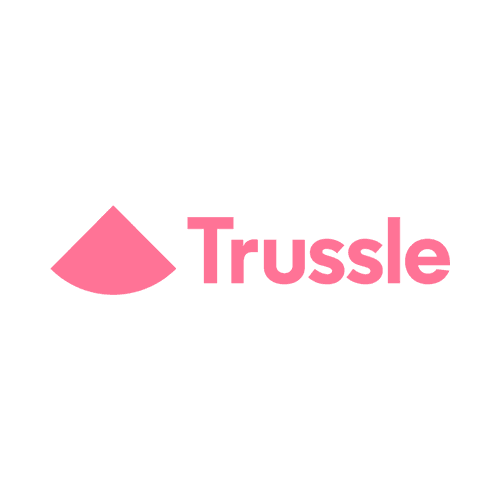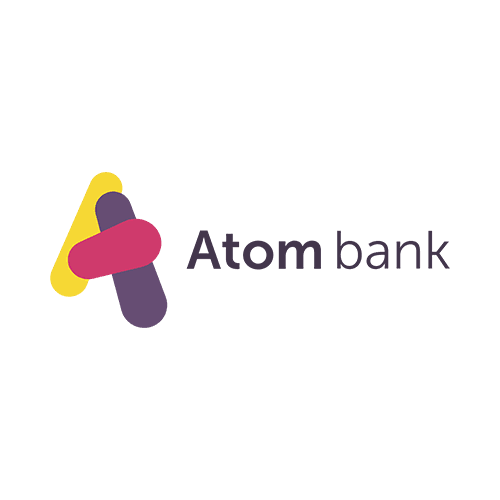 Winner: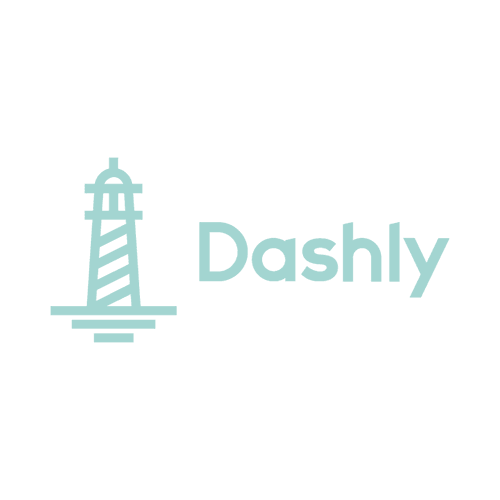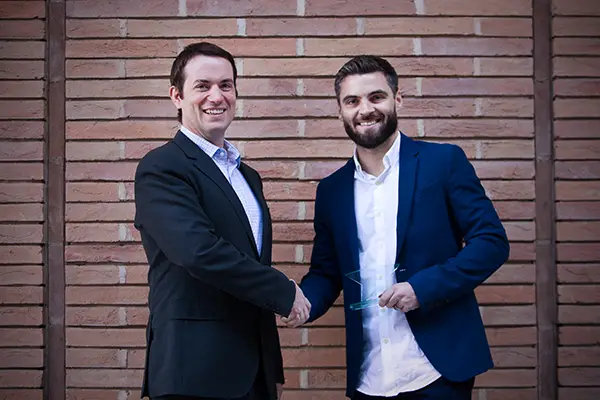 Dashly is pushing boundaries for homeowners – continually estimating the value of your property (which is significant for LTV, influencing which mortgages you could be eligible for) while checking the mortgage market daily to see if you're eligible for better products.
Credit Cards Innovation
Shortlist: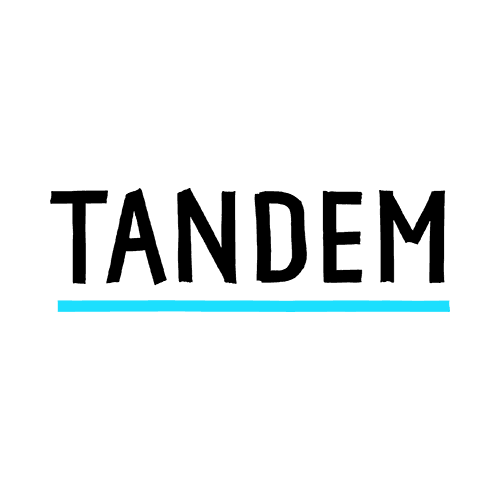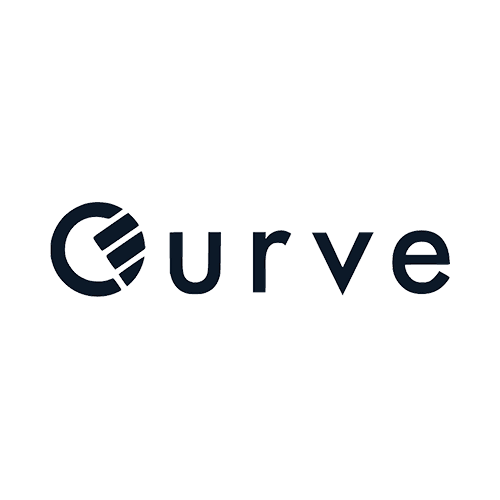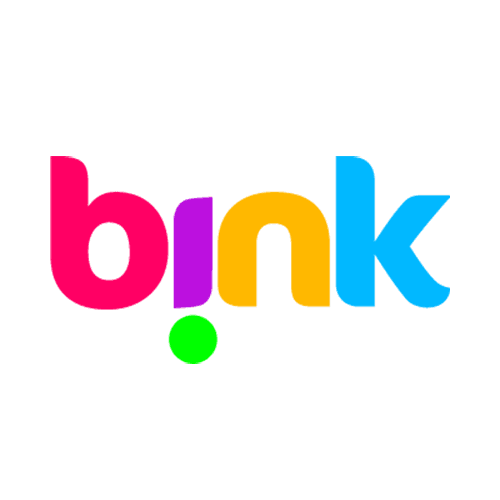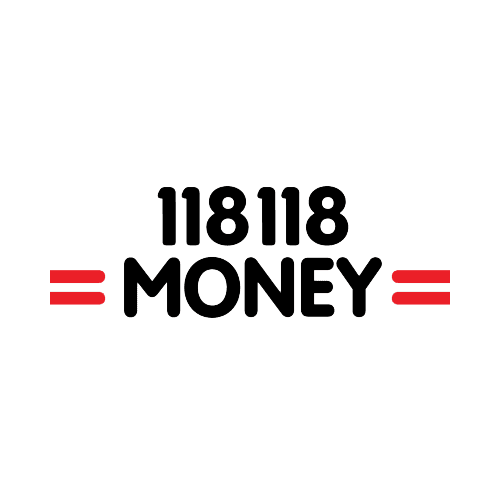 Winner: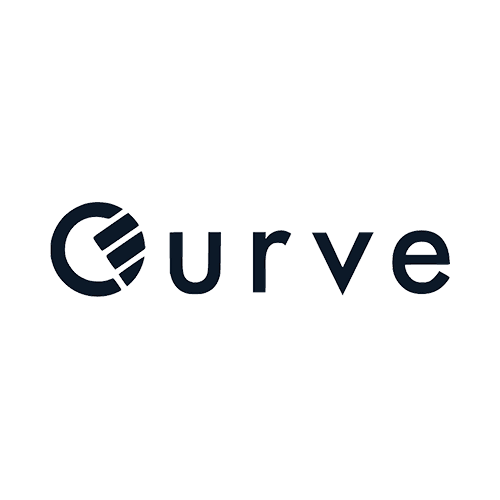 Curve helps consumers to get more from their cards – reducing the number of cards they need to carry, tracking spending, cutting out foreign transaction fees and even earning cashback.
Short Term Loans Innovation
Shortlist: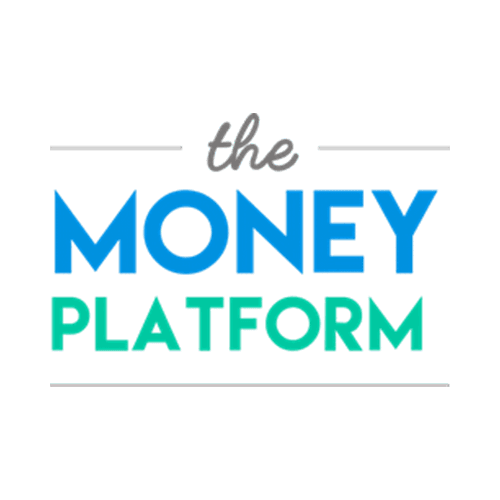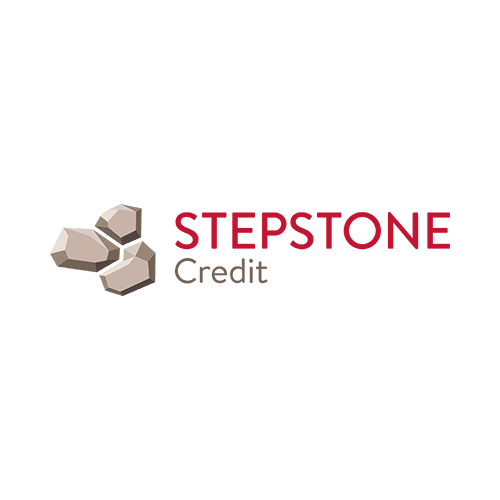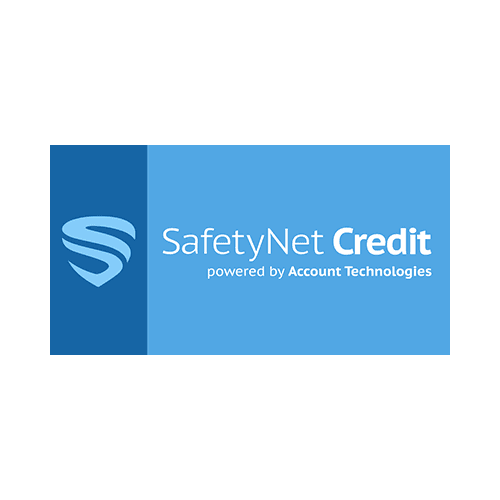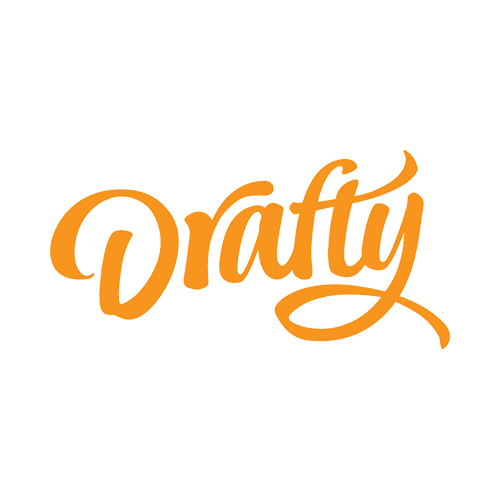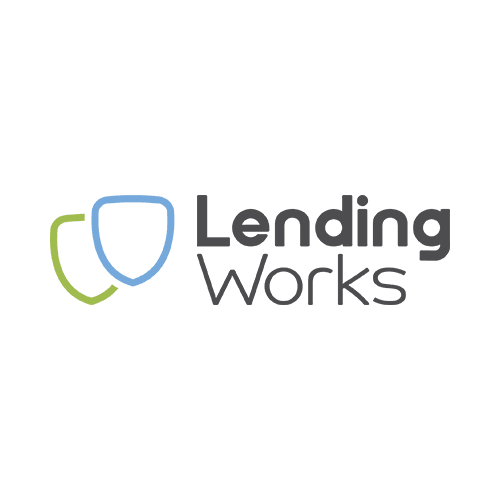 Winner: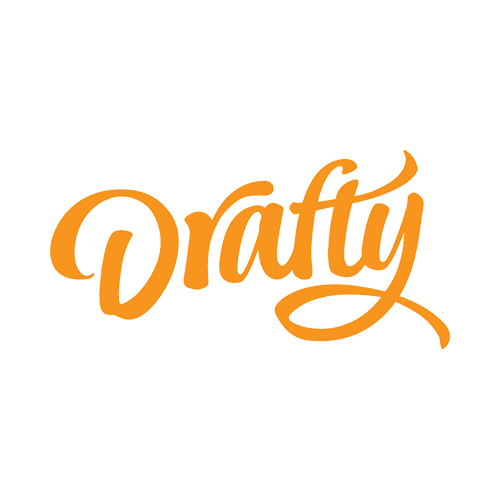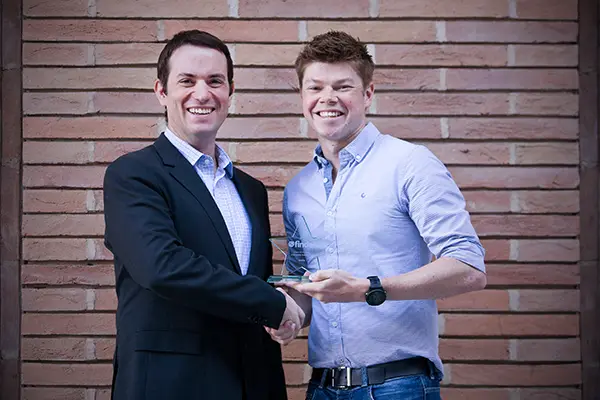 Drafty provides an easy-to-use line of credit to give short term borrowers an alternative to high-interest payday-style loans, with control, flexibility and competitive rates.
Peer-to-Peer Loans Innovation
Shortlist: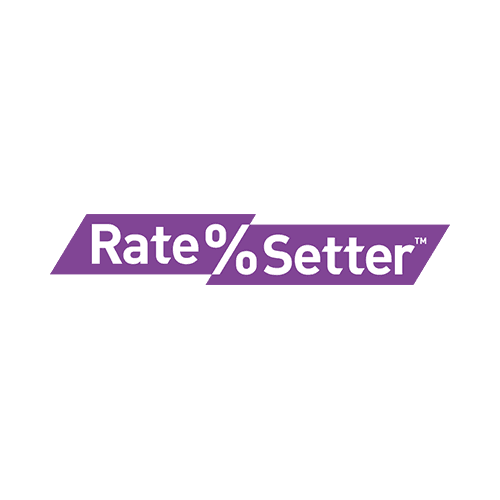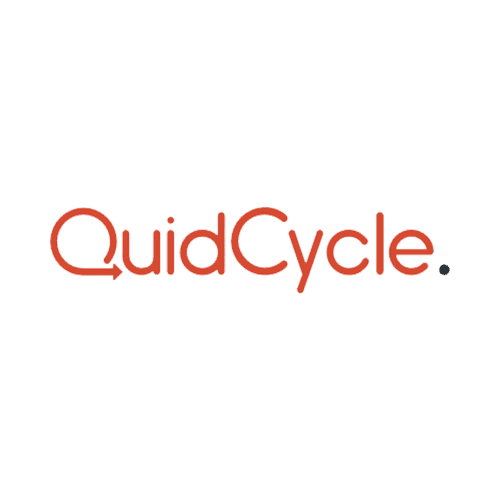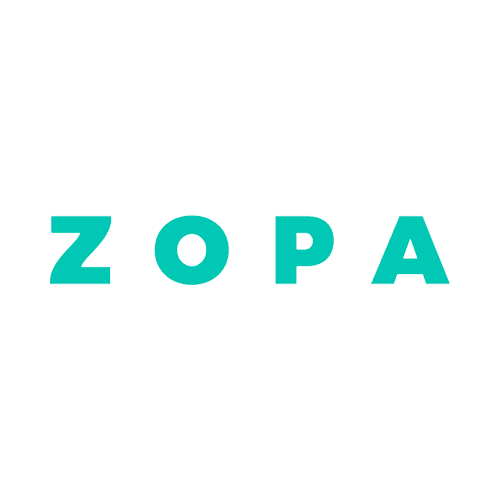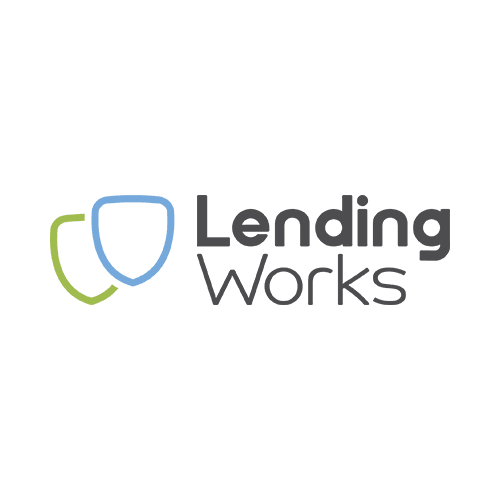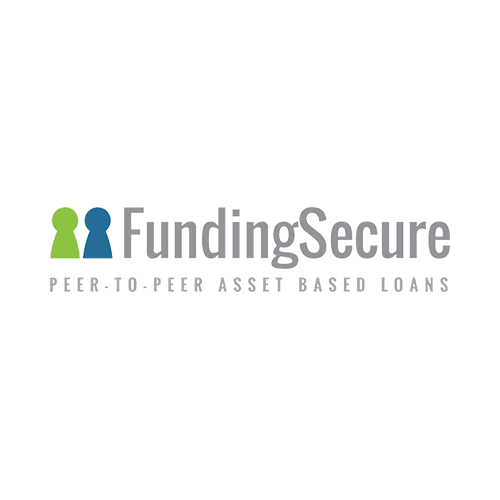 Winner: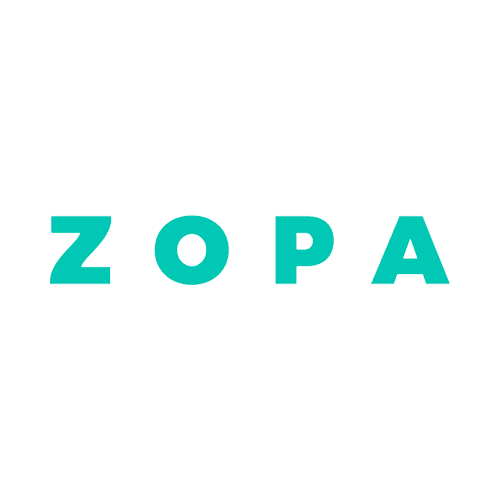 Zopa is simultaneously bringing trust to the P2P space and disruption to traditional lending, with competitive rates on flexible loans.
Methodology
A finder panel of money experts reviewed each of the providers and scored the provider against a number of innovation criteria. Each criterion was scored out of 10, the winner being the provider with the highest overall score.
Innovative – is it just a good idea or a rocket ship set to revolutionise the industry?
Unique – is it a me-too product or a one-of-a-kind trailblazer?
Impact – a moderate success or a shooting star that everyone is talking about?
Value – ticked a box or delivered a significant material benefit to the customer?