How much does health insurance cost?
Thinking about buying private health insurance? Find out how much you can expect to pay.
Compare leading health insurance providers

Avoid NHS waiting lists
Tailored private medical treatment
Optional critical illness cover
Start comparison
Private health insurance can mean getting treated faster and in more comfortable surroundings. Yet it also means paying a fair bit more.
On average you can expect to pay around £1,400 for private health insurance annually, although prices do vary drastically. If you're young and fit then your costs will be much lower.
In this guide we look in detail about how the insurer works out your costs, offering tips on lowering your premiums too.
How can we help?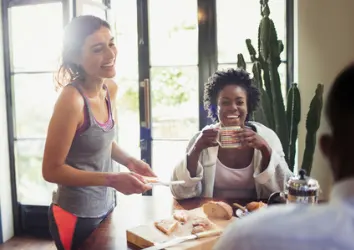 Speak to an expert adviser
Talk to a fee-free life insurance adviser from our partner ActiveQuote. Call free (mobile or landline).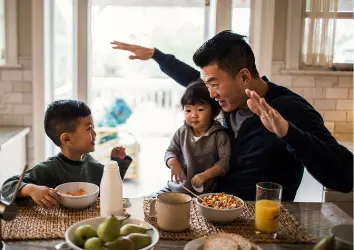 Health Insurance quote
Complete our form to get a personalised information health insurance quote to suit your particular needs.
Get instant quotes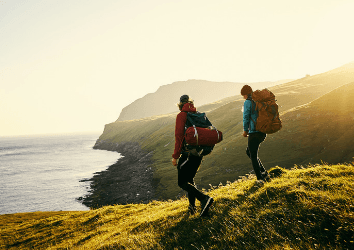 Policy switch quote
Compare online quotes from leading insurance providers to find a new policy that's right for you.
Get instant quotes
What influences the cost of health insurance?
Your individual circumstances and the type of policy you choose will affect the price you pay for health insurance. Certain factors that dictate your insurance costs are out of your control, unfortunately. But there are some ways you can lower costs.
The patient
Your age. The older you are the more you'll be charged for health insurance unfortunately, as your chances of developing a condition are higher.
Your lifestyle. Just like with life insurance, smokers can expect to pay more in health insurance premiums. It goes without saying that it's a habit that can lead to various health issues.
Your address. Hospitals and treatments can be more expensive in certain areas, so someone living in London may be charged higher premiums than someone living in Scotland.
The type of insurance
Individual or a joint policy. Insurers might offer you a discount if you take out a policy alongside your partner.
Level of cover. A comprehensive health insurance deal which covers you for both inpatient and outpatient care will cost more than a basic policy.
More ways to save on health insurance
Pick 'n' mix policies. Some insurers let you buy basic plans but then add extras on top. So if you're young and healthy you might opt for a basic plan and then pay to get outpatient treatment as an add-on.
Exercise and quit smoking. Insurance providers might offer you lower premiums if you show you're in good shape and that you don't smoke.
Shop around. When taking out a policy use comparison sites, get quotes from companies' websites and maybe even speak to an insurance broker. Doing your homework will help you find the cover you want, for the best price.
Opt for a higher excess. An excess is the amount you'll have to contribute towards a claim. By agreeing to pay a higher excess you'll get lower premiums.
Buy a joint policy. One way to cut costs is to buy a joint health insurance policy with someone, your partner perhaps.
Frequently asked questions
More guides on Finder