View Energy Suppliers: A to Z List
All of the UK's top energy suppliers in one place.
Compare energy providers
Compare a wide range of suppliers
Simple form to compare multiple energy providers
Switch with minimal effort
Compare the top 20 UK energy deals this month
Most popular energy suppliers in the UK
There are dozens of energy suppliers in the UK with companies entering and leaving the market. Some of the main suppliers are: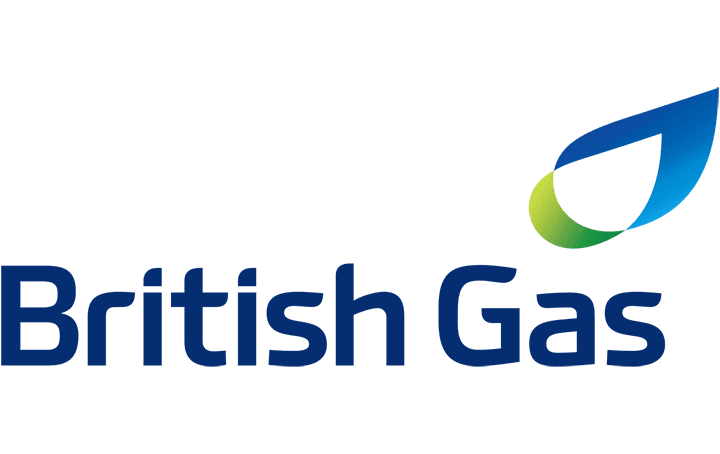 British Gas remains the largest energy provider in the UK, although it has been losing customers over recent years. It used to be sole energy provider for the UK, until it was privatised in 1986.
The majority of online reviews and studies state that the range and price of tariffs, and the level of customer service, is mediocre at best.
Still, if you're a traditionalist who doesn't like to try out new companies, British Gas is the energy supplier for you.
Indeed, statistics suggest that a fair percentage of its customers have stayed loyal for an incredibly long time.

Eon is one of the largest energy providers operating in the UK, and forms part of its so-called "big six" energy companies. The German company serves over five million British households.
In recent years, it has made big moves to become a greener supplier. In 2018, it acquired renewable energy company Innogy. In 2019, it became the first "big six" company to switch customers onto 100% renewable energy.
It is rarely ranked among the best companies for price or customer service, but if you're after a large energy provider which focuses on renewable energy, Eon could be for you.

EDF is one of the 'big six' energy companies, and is currently the UK's largest producer of low-carbon energy.
It took control of the UK's nuclear generator in 2009, and its energy mix mostly consists of nuclear energy.
As is typically the case with 'big six' energy providers, it's rarely listed among the best-value tariffs, nor praised for having the best customer service.
EDF prides itself in offering lengthy fixed-rate tariffs – some as long as two years – so it might be the provider for you if you're worried about mid-contract price rises.

Another 'big six' company, Npower has been serving British households energy since 2000. It currently has over two million customers.
Npower had gained a reputation for poor customer service in the past, but recent reviews suggest it has made significant improvements.
It has been taking steps to improve its online account management and to make the switching process simpler for new customers. All of its tariffs now serve 100% renewable energy.
Npower is now majority-owned by Eon, although they remain separate companies for now.

Scottish Power is based in Glasgow, but serves energy to customers all over the UK. It was founded in 1990 and has grown to become a 'Big Six' provider.
It is the largest supplier of renewable energy generated by wind in the UK. In fact, its green energy tariffs are generated 100% from its UK wind farms.
Scottish Power isn't well-known for fantastic prices or mind-blowing customer service, but it does offer fixed-rate contracts up to two years long.

Ovo Energy had already established a reputation for the UK's best green energy provider in its early years on the market.
It was the first supplier to remove coal and nuclear from its energy mix, and has received plenty of plaudits for its 'Plan Zero' initiative to create a zero-carbon future.
In 2020, it bought out SSE to become the UK's second-largest energy provider, yet still retains the same commitment to green and high level of customer service that initially made it successful.
If you want to do your bit for the environment while still paying a competitive rate for your energy, check Ovo's tariffs.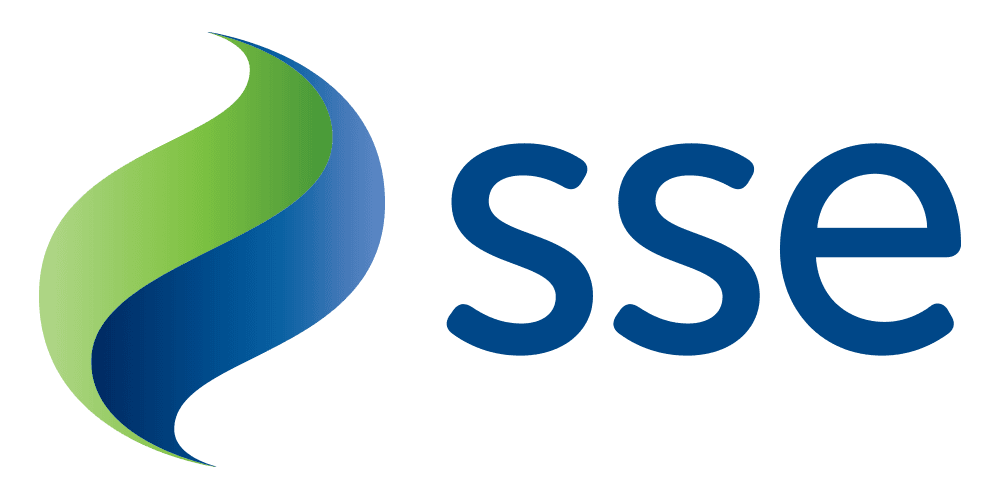 Founded in 1998, SSE had been one of the UK's largest energy supplier for decades. It was bought out by Ovo Energy in 2020.
Ovo has bought out the SSE brand, so their energy supplier will be switched within the next few months, even if the branding on their bills remains the same.

Since launching in 2016, Octopus Energy has raised the bar for customer service in the energy sector. It offers 100% renewable energy, yet still manages to offer competitive prices among its various energy tariffs.
If you're comfortable having your energy provided by a company that's not yet established as a household brand name, check out this one.

Engie is a French-based company, which also focuses on providing green energy. When it entered the UK energy market in 2017, it was the largest company to do so in 15 years. It has since been bought out by Octopus Energy, so its customers will be switched within the next few months.
How to find the best energy supplier
Finding the best energy supplier for you might not necessarily only be about getting the cheapest gas and electricity.
For example, you may only be interested in partnering with energy companies that offer online account management, smart meters or innovative 'smart home' technology.
Many people are also deeply concerned with the level of customer service they are likely to receive. After all, there's little that's more stressful than dealing with incompotent staff members when something goes wrong with your energy bills, or with the supply of gas and electricity to your home.
If you're keen to do your bit with the environment, you may also be interested in partnering with a supplier that delivers energy from renewable sources.
Even if you only care about finding the cheapest energy supplier, this isn't as easy as it used to be. After all, many suppliers offer significant discounts if you also receive other utilities or communication services from them.
Whatever you decide is important to receive from your energy supplier, you can find the best one for your needs with our energy comparison service.
What things should I watch out for when choosing an energy supplier
It's important to make sure you're put on your new supplier's best available tariff. A fixed-rate tariff ensures the cost of your energy remains the same for a set amount of time, but this isn't necessarily true for a standard-rate tariff. Some suppliers use smart meters to create innovative tariffs, which change the price of your energy depending on the time of day you use it or changes in wholesale prices, for example.
Pay attention to the length of your energy contract too. If you agree to a lengthy energy contract, it's likely you'll have to pay an exit fee to switch away from that company. This isn't ideal in a market where new tariffs are popping up all the time. Shorter contracts and lower exit fees are definitely a plus point when seeking out an energy provider.
If you're tech-savvy, it's definitely worth checking out what online account management options are offered by your supplier. Many suppliers now offer you the opportunity to manage your account or speak to customer service staff via an app, and this can typically save you a lot of time.
How long does it take to switch energy providers?
Ofgem statistics suggests that it takes 16 days to switch your energy supplier and 18 days to switch your electricity supplier. This doesn't include the 14-day cooling-off period, in which you can change your mind about a switch.
The good news is: you don't have to do anything during this time. The new energy supplier handles all the paperwork, and your energy supply won't be cut off at any point. You just need to sit and wait for your new energy supplier to confirm that the switch has taken place.
However, if you want a speedier switch, move to a company that has signed up to the Energy Switch Guarantee. These companies pledge to have you switched within 21 days (including the cooling-off period).