Finder Cryptocurrency Predictions 2020
What's in store for crypto and digital currencies? Finder surveyed 13 fintech leaders to find out.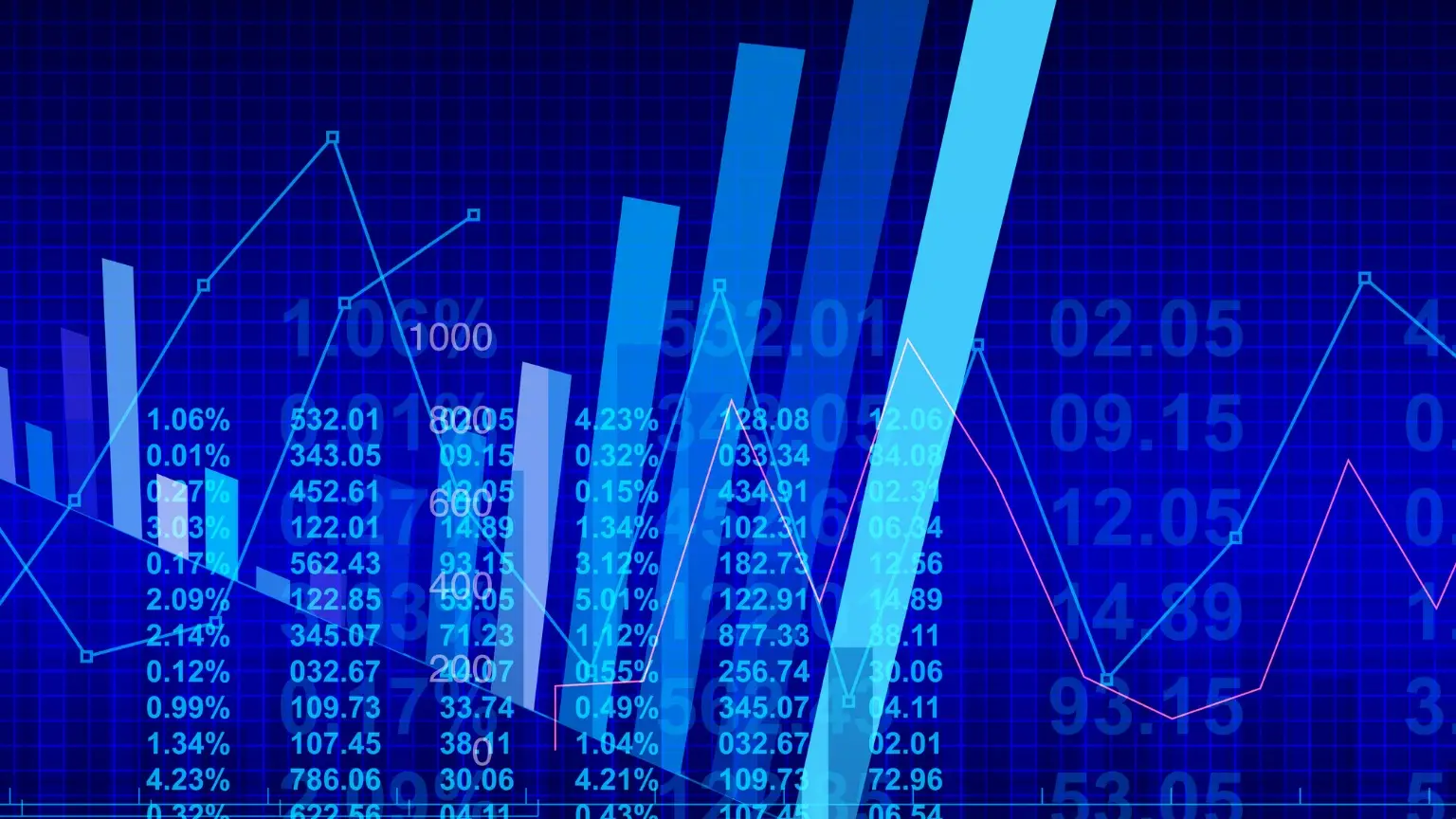 What's in store for crypto and digital currencies? Finder surveyed 10 fintech leaders to find out.
Disclaimer: This information should not be interpreted as an endorsement of cryptocurrency or any specific provider, service or offering. It is not a recommendation to trade. Cryptocurrencies are speculative, complex and involve significant risks – they are highly volatile and sensitive to secondary activity. Performance is unpredictable and past performance is no guarantee of future performance. Consider your own circumstances, and obtain your own advice, before relying on this information. You should also verify the nature of any product or service (including its legal status and relevant regulatory requirements) and consult the relevant Regulators' websites before making any decision. Finder, or the author, may have holdings in the cryptocurrencies discussed.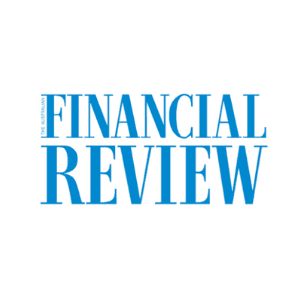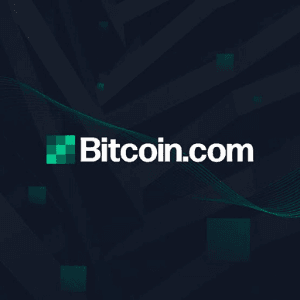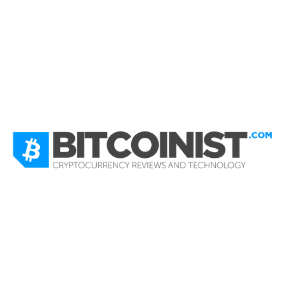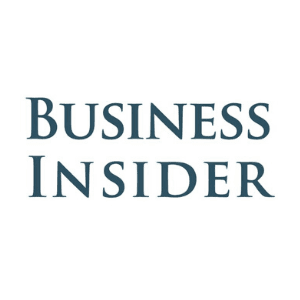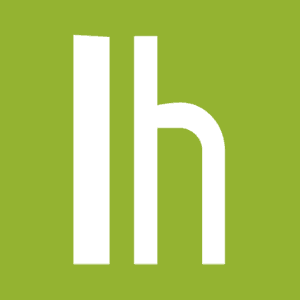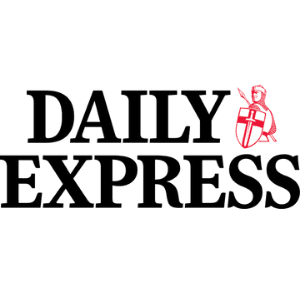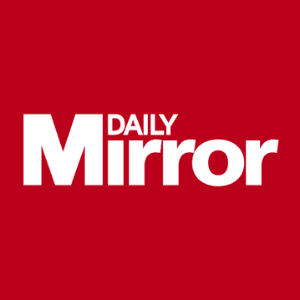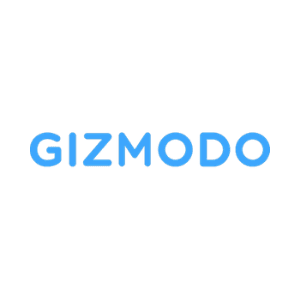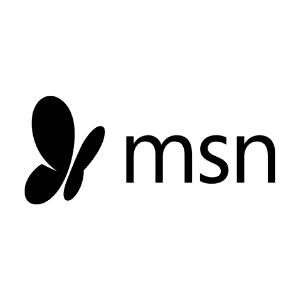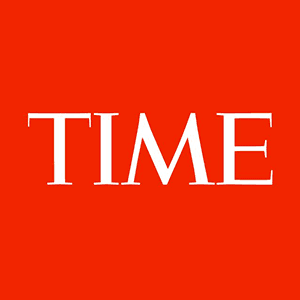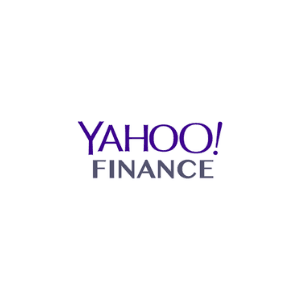 Bitcoin price decline
The price of Bitcoin (BTC) has declined by 8% from the start of the year to April 1, 2020. The reason behind this precipitous dip? COVID-19, according to our panel, which overwhelmingly (90%) believes it's due to the fear of a coronavirus-triggered recession.
Technologist at Thomson Reuters Joseph Raczynski notes that in the current climate, institutional investors were quick to dump Bitcoin.
"The reason for the drop in BTC price is a direct result of institutions unloading the coin in a rush to cash as soon as the virus impact was identified. It happened across all assets, but what it proved was that institutions actually did invest over the last few years in crypto," he says.
However, the virus isn't only to blame. Half the panel thinks the price drop is partly a result of Bitcoin's failure to hold its price as traditional markets drop, while 30% think the Plus Token scam had an impact. A further 20% say miners stockpiling BTC ahead of the halving are responsible.
It sounds like the fear of a corona-triggered recession is warranted, with many economists now forecasting a global recession. But what will this mean for Bitcoin? The good news is that nearly everyone on the panel (90%) thinks BTC could survive a financial crisis on par with the GFC, with just one panelist saying they were unsure.
Managing Director at Digital Capital Management Ben Ritchie suggests uncertainty could act in Bitcoin's favor.
"Bitcoin is seen as an economic and political hedge, which will attract interest during the tumultuous time," Ritchie says. "Increasing interest by institutional investors has seen Bitcoin become a more common composite of their portfolios, and this is expected to increase in the current climate."
A similar sentiment is echoed by BlockToken cofounder Genson Glier.
"Most individuals will have some loss of faith in their government, especially given this crisis. This loss and lack of trust is just one of the reasons why BTC has been able to establish itself. I think people will see it as an additional asset class for wealth distribution, now more so than ever," he says.
Bitcoin price forecast
So what's in store for Bitcoin in 2020? According to the panel, we might see a recovery over the next quarter. The panel predicts BTC will return near to January's prices by June 30th, with an average price prediction of $7,163. However, the predictions range from as little as $1,200 to as high as $15,000, so there's a large difference of opinion, with the median forecast sitting -12.75% below the average forecast at $6,250.
Between now and then, the next Bitcoin halving is expected to occur. But its effects are likely to be subdued in a world consumed with fear over COVID-19. The majority of the panel (80%) says recession fears will nullify the hype around the upcoming Bitcoin halving, with just 20% — or two panelists — saying that it won't. Fred Schebesta goes as far as to say that "halving talk is out the window," while Elvira Sojli, an associate professor at the University of New South Wales, says the upcoming halving is supporting Bitcoin's price.
"The shrinkage in resources due to losses in the stock markets and demand for goods further depress the BTC price. The halving is the only thing keeping the price above the $5,000 threshold," Sojli says.
Did you know, you can buy cryptocurrency on your credit card. Though it's not quite as easy as buying something on the high street, you'll need to use a verified platform in order to buy the currency of your choice. If youre considering this option, we've compiled our selection of the best credit cards available in the UK. There are also a number of popular stock trading platforms where you can trade cryptocurrencies using other payment methods.
The end-of-year prediction is more positive at an average of $15,499 — more than double its value on January 1. However, here too the average is far from the median forecast, which is -41.93% lower at $9,000.
Cofounder of Finder Fred Schebesta is the most bullish on Bitcoin, predicting an end-of-year price of $35,000.
"We have a wave of discomfort rapidly approaching us. Depending on how proactive we are as a collective will dramatically change the possibility of seeing a $35K Bitcoin," Schebesta says. "However, if the world works together to push past this virus in coming months, I can see the market returning to Bitcoin as it does what it does best: recovers and grows."
Ritchie isn't far behind Schebesta with an end-of-year prediction of $34,500, but he says it won't all be smooth sailing.
"Even if the halving creates price action in Bitcoin leading into May, I expect there to be a subsequent sell off prior to June 30, 2020," he says.
"With significant QE packages globally, the spotlight may be cast to the benefits of a decentralised currency earlier than expected. In addition, some of the stimulus packages may find its way into the crypto markets. Subject to timing, I remain of the view that Bitcoin will reach all-time highs this year. The next one to two years is shaping to be a perfect storm for Bitcoin."
Not all panelists are as optimistic. Dr. John Hawkins from the University of Canberra predicts BTC will be worth just $2,000 by year's end, calling it "a failed experiment" and "only a tool for speculators with no underlying worth."
Managing Director at Rouge International Desmond Marshall also thinks BTC price will decline significantly by year's end, arguing it doesn't work as a currency.
"The virus will drag on," Marshall says. "People's jobs and businesses are at peril. You can't buy bread or masks with Bitcoin. So as a currency, it couldn't work. As an investment asset, people would most likely buy precious metals or stocks that are well below their value. The market will have enough distractions to pull investors' money away. But a diversified portfolio is still required, and many couldn't sell Bitcoin normally now, meaning they will still hold a portion lingering."
Is Bitcoin a safe-haven asset?
While the medium- to longer-term forecast for Bitcoin is positive on average, the fact that BTC has echoed the equities market puts a question mark over whether it can be considered a safe-haven asset. The majority (60%) of panelists say its recent behaviour affects its viability as a safe-haven asset, while the other 40% says it doesn't.
Marshall says techies and coin buyers wishfully hope Bitcoin could become a safe-haven asset like gold, "but as we see, the market is still slow on picking it up as a commonly tradable item. Hard-to-trade means hard to liquidate. In harsh times like now, gold is being liquidated aggressively, because it can have a good amount of buyers. Bitcoin still could not."
Ritchie concedes that Bitcoin is currently seen as a high-risk asset but argues it could be a safe haven down the track.
"The recent short-term liquidity impact contributed to its correlation to equity markets and does not impact its future viability to become a safe haven. It continues to trade more in line with risk assets than safe havens, which is consistent with its performance to date in periods of extreme market volatility. Monero, a privacy-centric cryptocurrency, is seeing above-average performance currently, which would suggest that there is growing demand for safe-haven private assets. It is interesting to note that even gold has suffered from violent price fluctuations recently, dropping approximately 12% before bouncing off its 50-week moving average."
Cryptocurrency sentiment score
To get an idea of how our panel feels about the future of cryptocurrency, we asked if they're positive, negative or neutral on the following 11 cryptocurrencies.
The panel is most optimistic about the future for both Bitcoin and Ethereum, with sentiment scores of 2. This is the result of 60% of the panel having a positive outlook for the two coins.
When discussing the futures of these two coins, Ajay Shrestha, a Ph.D. candidate at Sessional Lecturer University of Saskatchewan, says, "I believe BTC (and ETH) will be more widely adopted on a long-term basis. BTC being a native cryptocurrency has lots of growth potential. Ethereum being adopted for the utility of the tokens and applications to utilise blockchain-backed digital assets will continue to rise and thrive."
When asked for her opinion on what the future holds for crypto, Elvira Sojli thinks that the future does not look good.
"This is a general crypto trend, as it relates to where the economy is heading. Right now the only direction is down, with the slowdown in the movement of goods and people."
Meet our panel
Genson Glier, Cofounder, BlockToken
Dr. John Hawkins, Assistant Professor, University of Canberra
Richard Heart, Founder, HEX
Sukhi Jutla, COO & Cofounder, MarketOrders
Desmond Marshall, Managing Director, Rouge International
Joseph Raczynski, Technologist, Thomson Reuters
Ben Ritchie, Managing Director, Digital Capital Management
Fred Schebesta, Cofounder, Finder and Crypto Finder
Ajay Shrestha, Ph.D. Candidate, University of Saskatchewan
Dr. Elvira Sojli, Associate Professor, University of New South Wales