Why do I need static caravan insurance?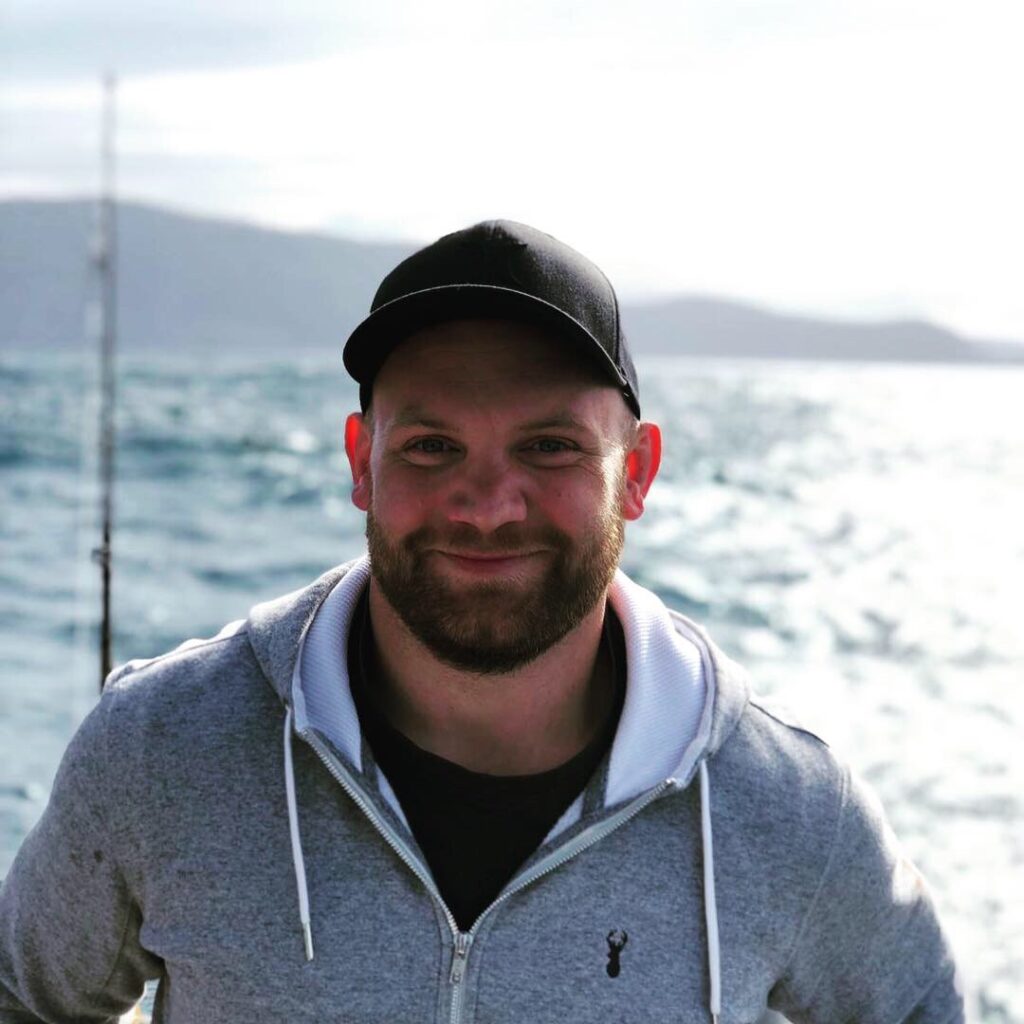 Static caravan insurance offers year-round protection for your holiday home and any valuables you keep inside it. As your caravan is likely to be unoccupied for most of the year, insurance can help protect you against any loss or damage incurred when your caravan isn't being used. And, when new static caravans can cost as much as £100,000, this probably isn't something you want to leave to chance.
It's not a legal requirement to get static caravan insurance, but it offers peace of mind when it comes to your home away from home. Plus, some caravan sites may insist you have it as a condition of keeping your caravan on their sites.