Cyber liability insurance
Find out whether it's worth it to invest in protecting your business from rising cybercrime risks.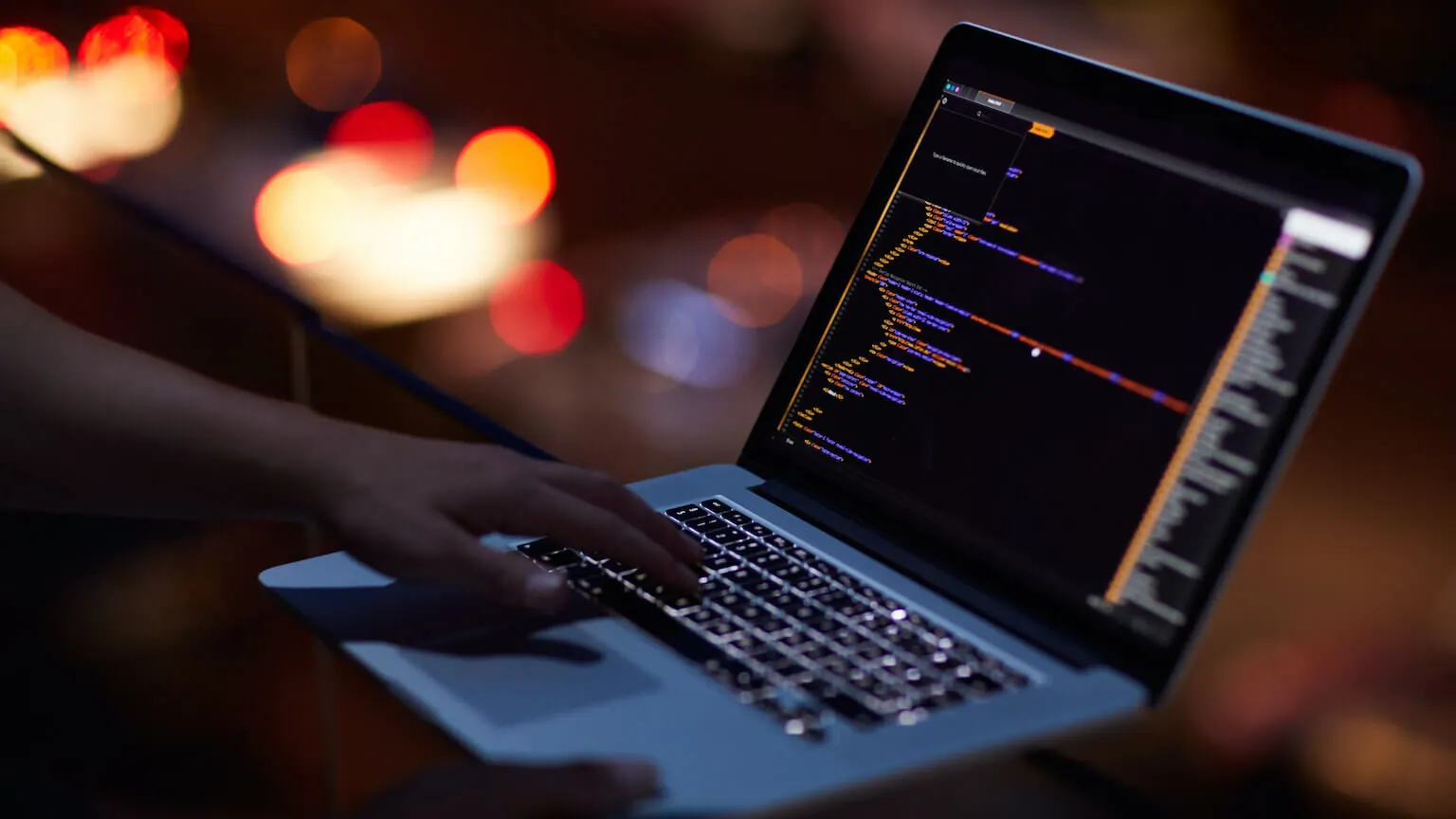 Cyber liability insurance protects you from cybercrimes like ransomware and internal attacks, which have risen exponentially in the last five years. Although businesses have to budget hundreds or thousands of pounds extra for this insurance, that cost can look small compared to recovering from a data breach.
What does cyber insurance cover?
Coverage varies widely between insurance companies for protecting against this rising risk. Your cyber liability insurance may include the following:
Monitoring services. Offers proactive services to help you prevent cybercrimes or stop data breaches right at the start.
Data breach notification. Pays expenses related to notifying customers about the possible breach of their sensitive information.
Liability. Covers costs from defending and settling claims in court for individual customers, corporate clients and partnerships.
Media liability. Protects against claims for the breach of intellectual property, copyright or trademark infringement.
Identity recovery. Covers expenses for restoring personal identities and credit.
Data recovery. Pays for professional services and physical resources to take back control of business data.
Damaged computer systems. Repairs damage to breached systems or cleans up malicious viruses and malware.
Ransom. Includes the cost of negotiating with attackers or paying a ransom.
Business interruption. Covers lost business revenue while dealing with the cyberattack.
Public relations. Allows businesses to restore public reputation using professional advice.
How much does cyber liability insurance cost?
Cyber liability insurance could cost your business anywhere from a few hundred to several thousand pounds. A business's premium stems from its risk of a cybersecurity breach and the expected costs for restoring sensitive information.
The following are some factors that influence your premium:
The amount of liability insured. Expect to pay more when you choose higher limits for protecting against cybercrime.
Your industry's risk. Your insurance company will charge higher premiums for industries known to be targets and for companies that store large amounts of personal information. Industries can include healthcare and financial services.
Likelihood of a claim. Having a history of one or more data breaches raises your liability risk and your insurance premium.
Security measures in place. Many insurance companies take into account your business's extra cybersecurity actions, such as annual risk assessments, employee training or strong password security.
Your company's size and personnel access. Larger companies and those that allow many employees to access sensitive information involve higher risks, especially with employee errors or insider attacks.
Who needs cyber liability insurance?
It's not just large companies like LinkedIn and Yahoo that should show concern over cyber liability. Claims against smaller companies can be just as devastating. In fact, over 40% of cybercrimes target small businesses, according to the 2019 Verizon Data Breach Investigations Report. Every business should consider the risks of cybercrime and the effects it might have on the company's operations.
What types of cyber threats exist?
Businesses face many types of cybercrimes with each one increasing in number of attacks each year. Threats to watch out for include the following:
Cloud-based server attacks
Denials of service
Hacking
Internal attacks
Malware
Phishing
Ransomware
Social media attacks
Stolen devices
How can I save money on cyber liability coverage?
As with any form of business insurance, it is critical that business owners take the time to assess what they actually need to be covered for to avoid paying for expensive extras on their policy they don't require. Some other key steps to reduce the cost of your cover include the following:
Improve security practices. Many insurance companies lower premiums based on the security measures you take for protection. Those measures can include monitoring services, software, security tests and employee training for cybercrime prevention.
Get regular risk assessments. You could land discounts for receiving regular assessments from security professionals and taking new security actions for any weaknesses uncovered.
Lower the number of people with access. Insurance companies know that security risks increase when more employees can access sensitive information.
Bottom line
While cyber liability insurance can set your business back a significant amount each year, it also protects against the increasing danger that a cybercrime will happen to your company. Even low claims payouts can total hundreds of thousands, offsetting the cost of insurance completely.
Read more on this topic